London Stock Exchange Group seeks digital assets director amid regulatory shifts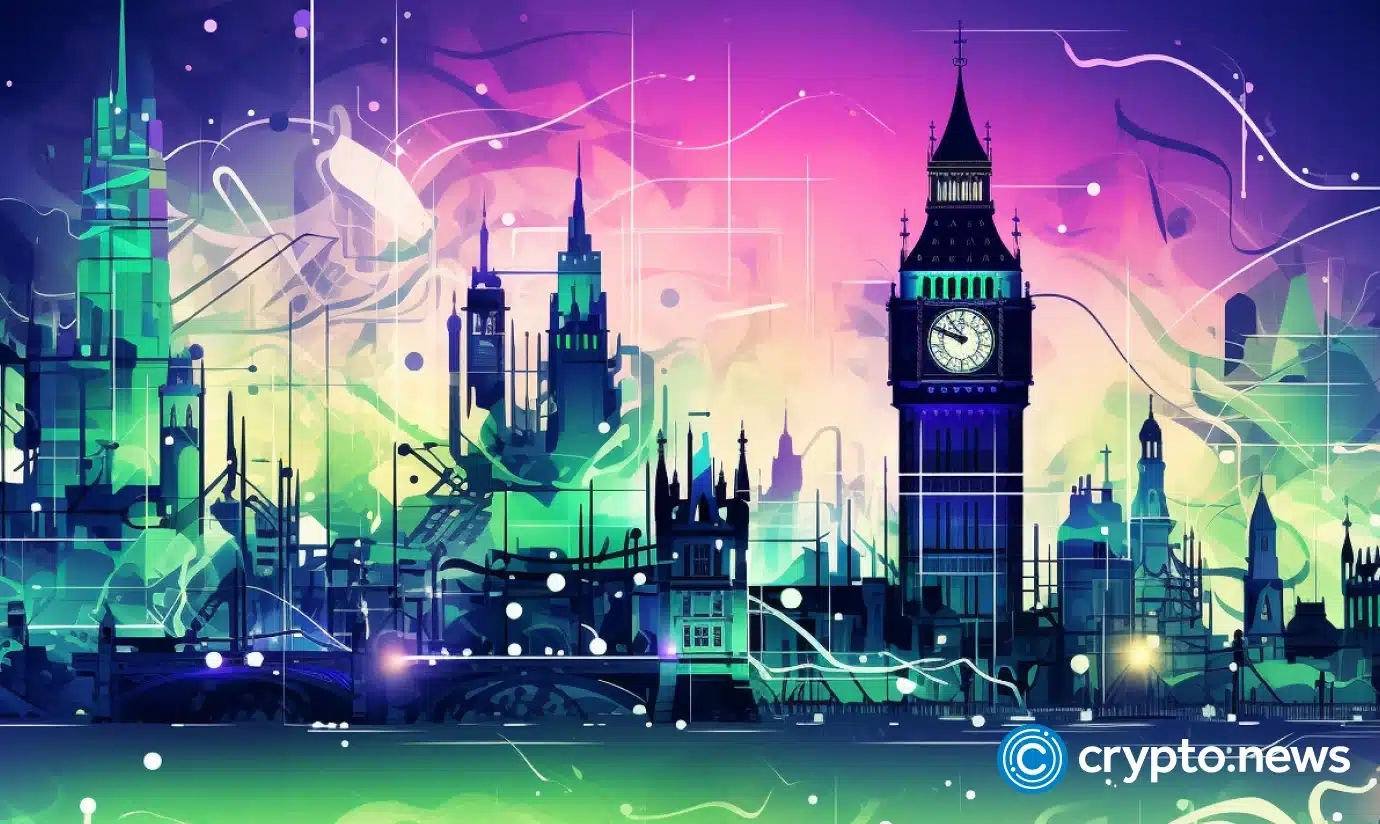 The London Stock Exchange Group is expanding its fintech horizons by recruiting a director for digital assets, navigating the complex interplay between innovation in blockchain technology and the UK's tightening financial regulations.
The London Stock Exchange Group (LSEG) has sparked interest in the financial technology sector with its latest job listing for a director of digital assets.
The position indicates LSEG's commitment to integrating digital assets, cryptocurrencies, and distributed ledger technology into its operational fabric.
The role, as advertised, entails developing and executing a commercial strategy for new infrastructure solutions, enhancing LSEG's digital private markets' presence.
This pivot is concurrent with the group's announcement of creating a blockchain-based platform for trading traditional assets, underscoring a tech-forward shift aimed at streamlining the buying, selling, and holding of traditional securities.
Despite the progressive steps towards blockchain, Murray Roos, LSEG's head of capital markets, has clarified that the focus will not extend to building crypto-centric solutions. This position aligns with the broader U.K. context, where a stringent stance on the local cryptocurrency landscape is becoming evident.
Regulatory moves, including legislation permitting the seizure of cryptocurrencies involved in crime and forthcoming stablecoin regulations, showcase a tightening grip on the crypto sphere.
Moreover, with the Financial Conduct Authority issuing a compliance ultimatum for crypto companies, the message is clear: the U.K.'s embrace of blockchain technology is cautious and calculated, aiming for innovation within the boundaries of stringent oversight.