Lucky Star Currency drops 97% with $1.11m drained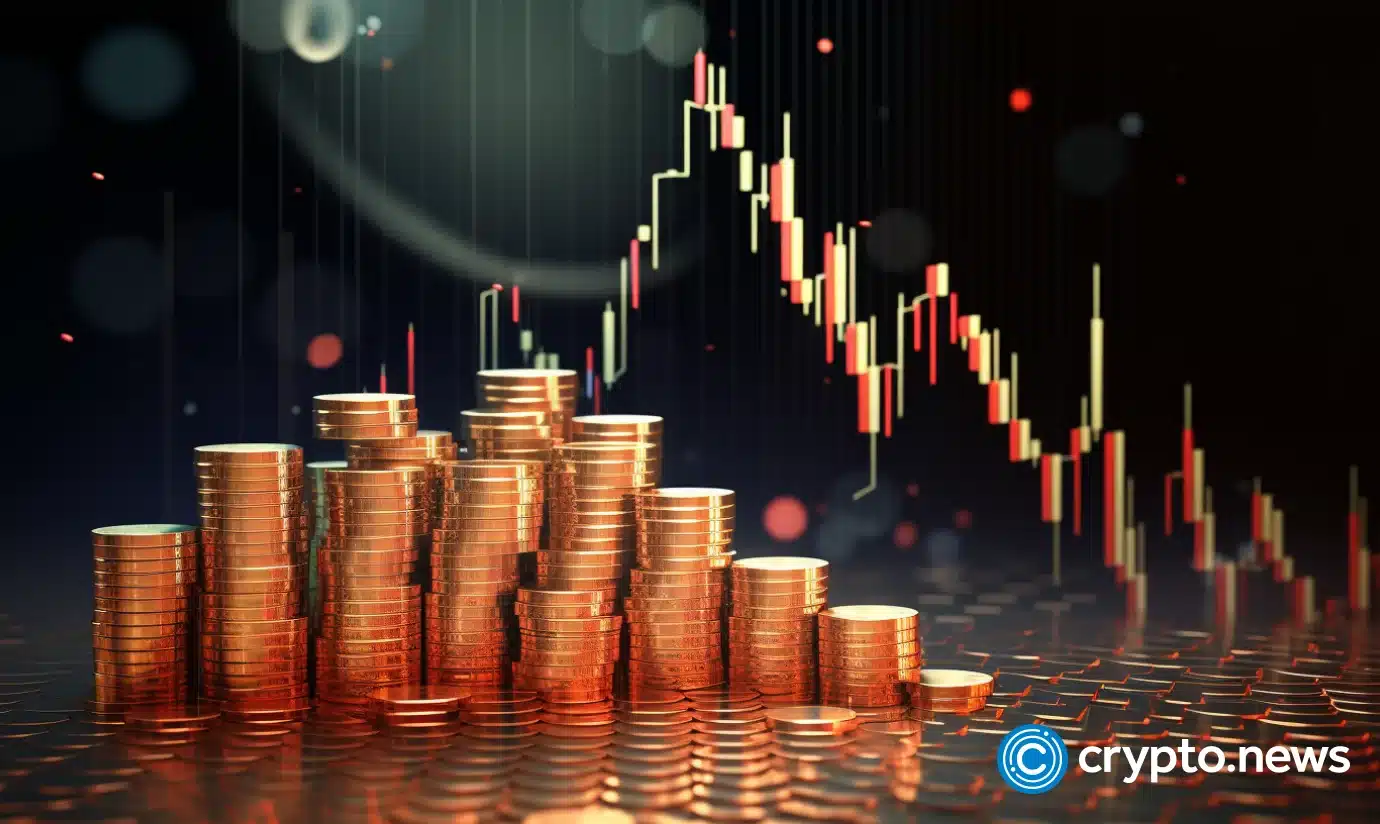 Lucky Star Currency (LSC), a newly launched token on the Binance Smart Chain (BSC), has rugpulled its users of $1.11 million. Its value crashed by 97%.
AegisWeb3, a security protocol developed by blockchain security firm PeckShield, called attention to the rug pull in a post on Oct. 9. AegisWeb3's alert highlighted the emergence of the scam, with the value of LSC plummeting by a staggering 97%.
The exit address, 0x9Ef, executed the fraudulent operation by dumping 3 million LSC tokens, securing a profit of approximately $1.11 million in Binance USD (BUSD). Following this, the funds were swiftly transferred to another address, 0x23f, further obscuring their tracks.
The 0x9Ef address, responsible for disposing of the 3 million LSC tokens, received these tokens from two addresses linked to the Lucky Star Currency project: 0x409, which obtained assets from the project's token contract creator, and 0xae3, the token's no fee address.
Notably, 0x409 sent 1.4 million LSC to the exit address while 0xae3 transferred 1.6 million LSC to the address. These transfers occurred five hours ago, with the exit address dumping the tokens three minutes after receiving them.
The token collapsed by 96.78% earlier this morning, dropping from a high of $2.88 to a low of $0.04. The asset is now trading for $0.0303 with a market cap of $296K. Its market cap previously stood at $28.7 million.
The crypto scene has witnessed a series of similar rug pulls in recent times as malicious actors look to capitalize on investors' desire to jump on the next big thing. One of the latest projects to follow this pattern was Magnate Finance on Coinbase's Base network.