Lugano and El Salvador Sign an Agreement to Promote Bitcoin Adoption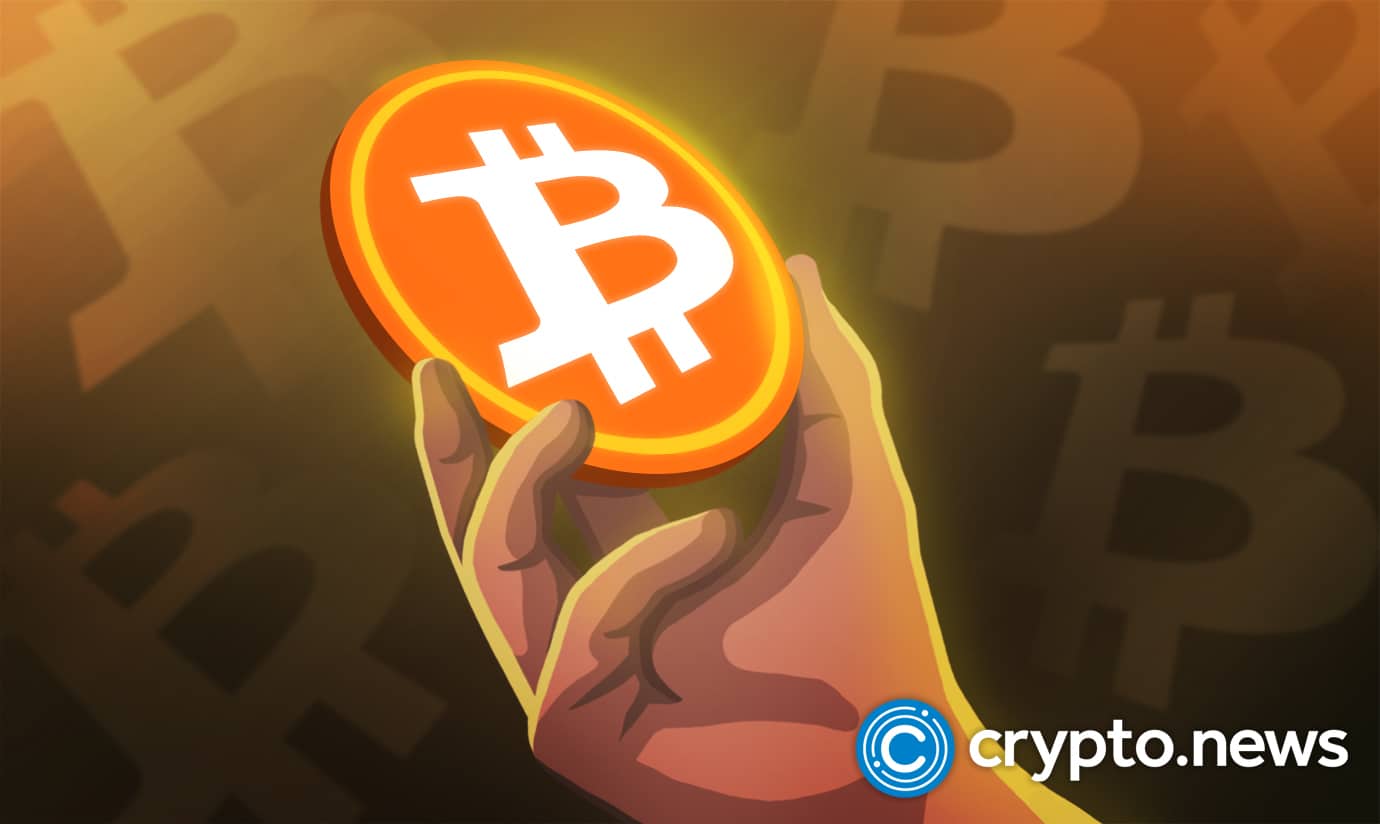 A Memorandum of Agreement on Economic Cooperation has been signed between El Salvador and the Swiss city of Lugano to increase the use of Bitcoin. El Salvador will now establish a "Bitcoin office" in Lugano to promote the use of cryptocurrencies throughout Europe.
Tether Applauds the Agreement
According to a statement released by stablecoin issuer, Tether, the alliance between the Latin American nation and the Swiss city will promote initiatives to incorporate Bitcoin and other cryptocurrencies across their respective regions and foster the exchange of talents between El Salvador and Lugano.
Through a project dubbed "Plan B," Tether, the firm that created the largest stablecoin in the world, USDT, is attempting to turn Lugano into a center for the use of Bitcoin and stablecoins. Paolo Ardoino, the chief technology officer at Tether, said:
"We would like to congratulate El Salvador and the city of Lugano on this noteworthy development. With the formal cooperation of economic inclusion and financial freedom established between Lugano and El Salvador today, the ideal of financial democratization moved a significant step closer to becoming a reality. We at Tether stand ready to support whenever we can, and we salute the pioneers guiding Lugano and El Salvador for starting this effort, which promises to stimulate the interchange of best practices and ideas surrounding the power of bitcoin."
Additionally, the Mayor of Lugano, Michele Foletti, declared that Lugano was a land of innovation and possibility and that the historic announcement about their relationship with the beautiful country of El Salvador was fantastic news for believers in financial independence and the power of cryptocurrencies. According to Michele, the people of Lugano and El Salvador will gain from this collaborative effort as we continue to push for a more inclusive world economy.
Milena Mayorga, El Salvador's ambassador also said in a statement:
"My fellow Salvadorans and I are very thrilled by the promise of Bitcoin, and I look forward to seeing how this action plan will help increase access to financial security and economic freedom for all, one of the main goals of President Nayib Bukele's government."
What This Implicates for Blockchain
Last year, El Salvador became the first nation in the world to formally recognize Bitcoin as legal cash. If a company has the technological capability to take the asset as payment, it is required by law to do so.
Nayib Bukele, the head of the Central American country, has also purchased bitcoin for tens of millions of dollars, and supporters of the digital currency have come to the country for conferences and to encourage adoption.
Although senators said the action presented threats to the American financial system and could weaken U.S. sanctions policy, enabling hostile actors like China and organized criminal organizations, the U.S. government denounced the decision.
Tether and El Salvador created a relief fund in April of this year to assist Salvadoran families affected by gang violence. Tether has supported various programs to increase people's access to cryptocurrencies throughout El Salvador, including the upcoming Adopting Bitcoin conference. With more countries looking into the crypto ecosystem, the number of tourists visiting El Salvador has increased by 30% since Bitcoin became a legal tender. This could encourage other nations to look into crypto regulation.