Magic Eden enhances Polygon integration with latest feature rollout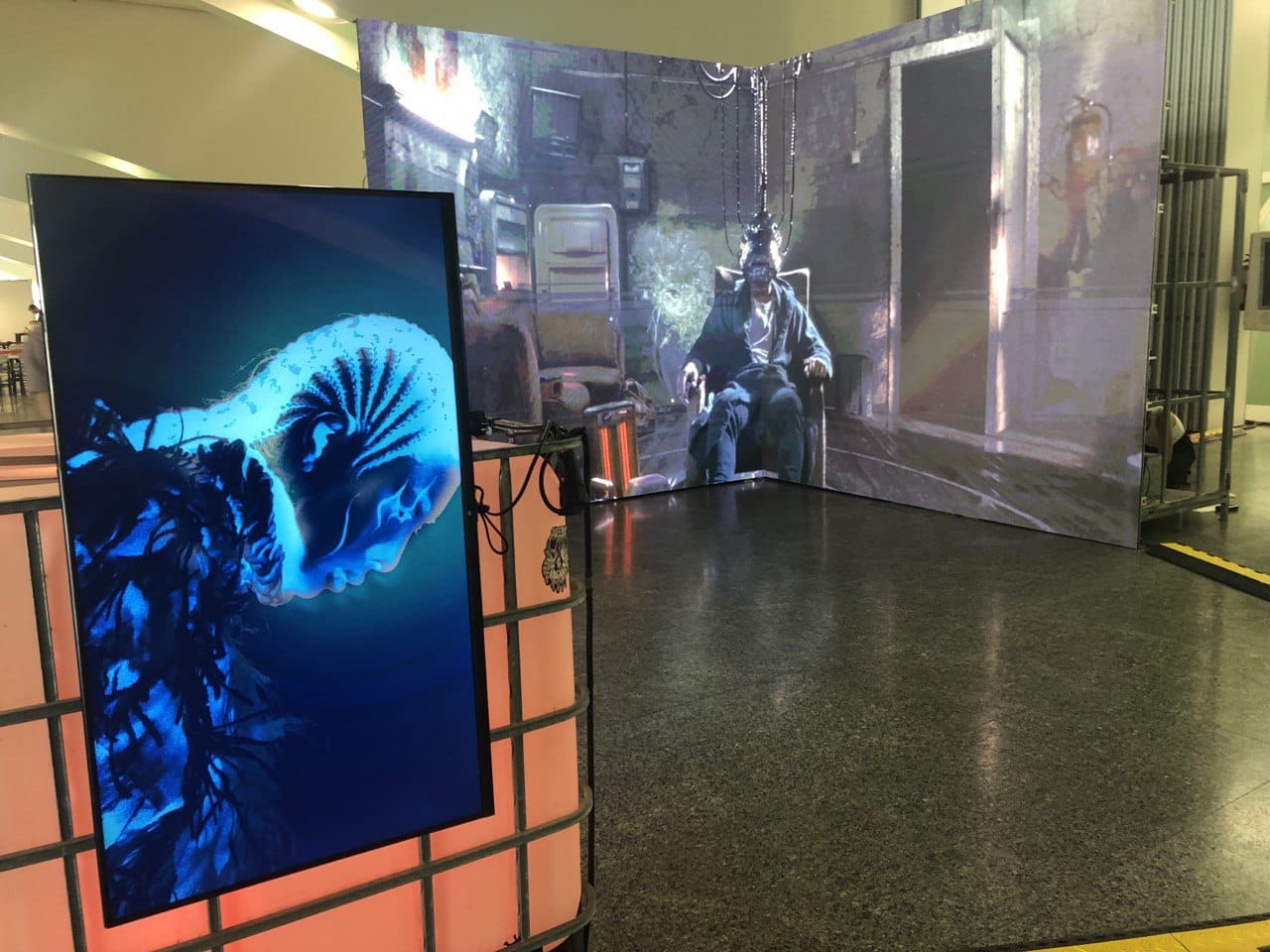 Magic Eden has introduced new features to enhance its support for the Polygon network, including an aggregation tool and royalty enforcement for its marketplace.
Magic Eden, a notable NFT marketplace, is expanding its services for the Polygon (MATIC) network by introducing a set of innovative features aimed at enhancing user experience. Among these new additions is a sophisticated aggregation tool designed to consolidate NFT listings from various marketplaces, streamlining the process of browsing and purchasing digital assets.
Magic Eden has also enforced royalty payments on its Polygon-based marketplace. This development ensures that creators continue to receive their due share from secondary sales, a principle that is sometimes contested in the realm of digital assets.
Additionally, Magic Eden is opening up its technological infrastructure to the wider community by making its Polygon API public. This initiative will allow other projects to seamlessly integrate marketplace functionalities, fostering a more interconnected ecosystem.
Co-founder and CEO of Magic Eden Jack Lu expressed enthusiasm about the platform's ongoing ventures with Polygon. Lu anticipates that the introduction of these new tools will attract a more diverse range of collectors, artists, and game developers to the platform, further driving the growth of the Polygon network.
Magic Eden, which began as a dedicated marketplace for Solana (SOL)-based digital assets, extended its reach to include Polygon, a Layer 2 Ethereum scaling solution, in late 2022.
The platform quickly escalated its support by facilitating the minting and trading of Polygon NFTs, particularly catering to the burgeoning sector of web3 gaming assets. This strategic expansion not only diversifies Magic Eden's offerings but also strengthens its position in the competitive landscape of NFT marketplaces.