Magic Eden lays off 22 staff members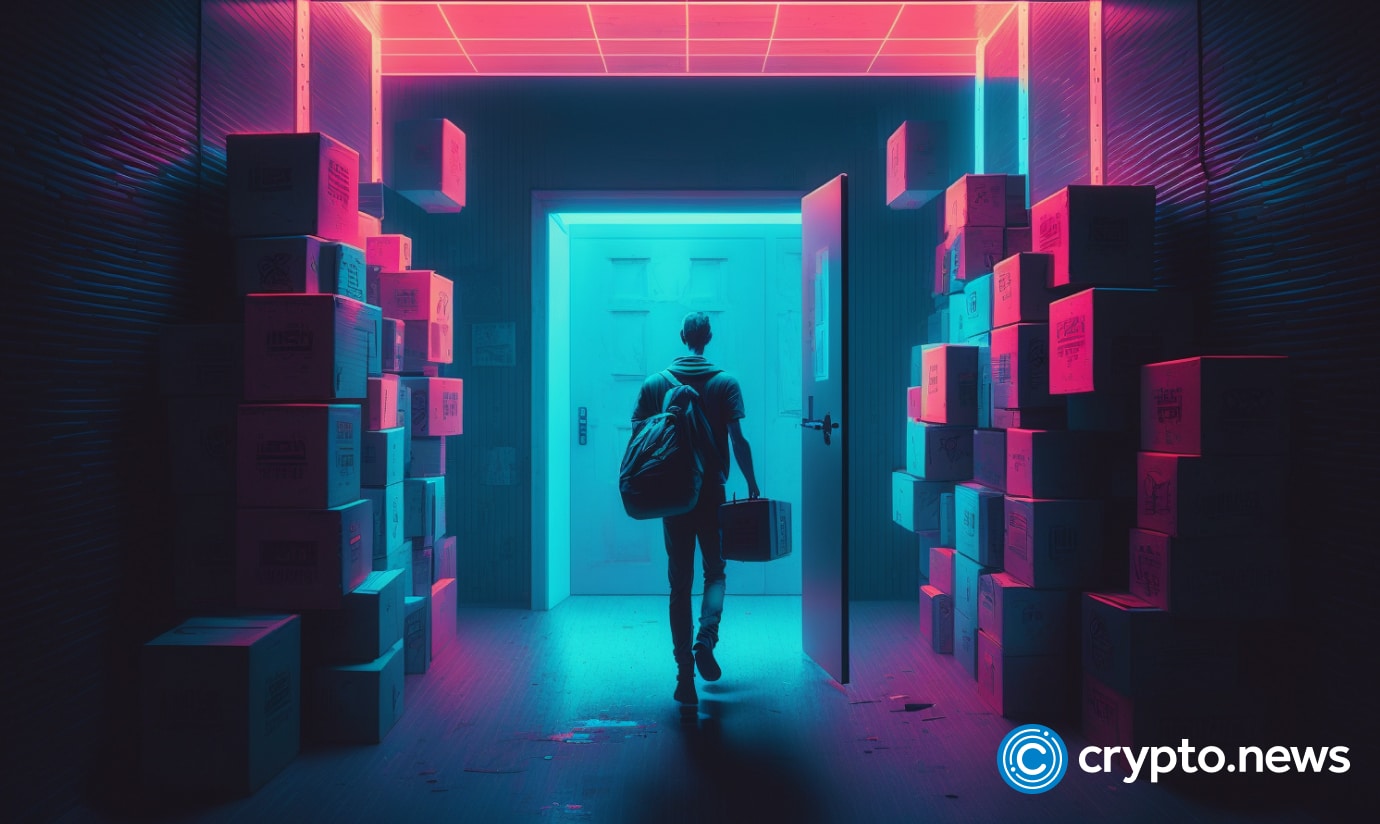 Through a recent letter shared on Twitter, the online NFT marketplace Magic Eden said it would lay off workers. 22 staff members will leave the company due to restructuring.
As the crypto sector as a whole continues to struggle during a harsh winter, the top Solana (SOL) NFT marketplace cited that company-wide restructuring served as the reason for the layoffs.
Magic Eden co-founder and CEO Jack Lu tweeted his profound appreciation to the departing employees, with each one having contributed tremendously to Magic Eden over the previous year, as per his statement.
"We shall pay tribute to them and the work they did with the highest regard. Before going public, we could have private conversations with everyone affected."

Magic Eden co-founder and CEO Jack Lu
Lu said that the company's aims for 2023 necessitated a thorough examination of each employee's organizational structure and responsibilities.
He added that to "address their strategic objectives with clarity," it was necessary to make some personnel adjustments.
Magic Eden will give two months of severance pay, waive the one-year vesting requirement for stock options, let employees retain their computers, and continue to pay for their healthcare for an additional six months, according to the letter.
Lu is optimistic about a positive future
Despite the shock the layoffs have caused, Lu says he is optimistic about the future. According to the founder, this week's efforts will assist those moving out of Magic Eden.
Huobi, Coinbase, Blockchain.com, Crypto.com, and Luno are just some major crypto businesses that have announced layoffs since the beginning of 2023.
Since its launch in September 2021, DappRadar reports that Magic Eden has been one of the most popular markets on the Solana blockchain for NFTs. Support for the Bored Ape Yacht Club, Pudgy Penguins, and Otherside dapps was added to Magic Eden's Ethereum integration in September 2022. However, the firm also recently fell victim to irregularities as the firm was reported to sell unverified tokens earlier this year.