Major BAYC Holder Loses $150,000 ETH In ENS Domain Listing Blunder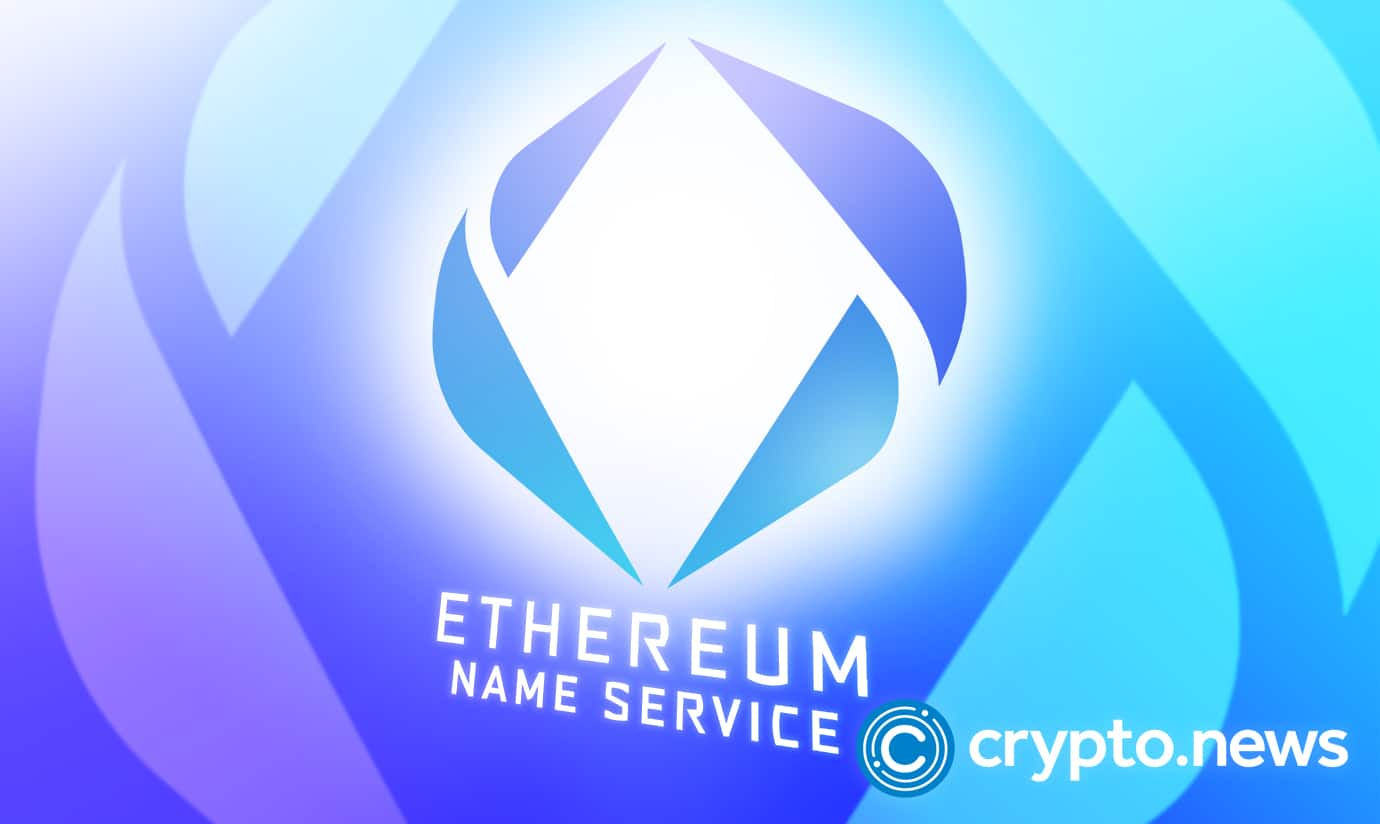 A large non-fungible token (NFT) hodler of the popular Bored Ape Yacht Club (BAYC) lost 100 ETH, or $150,000. The loss is due to a prank bet through his registered Ethereum Name Service (ENS) address.
Bored Ape Yacht Whale Suffers Huge Asset Loss
The affected NFT whale is Franklin Caldwell, who goes by the moniker on Twitter "franklinisbored" and owns 57 BAYC NFTs. On Wednesday, he used a different wallet to create the ENS domain "stop-doing-fake-bids-its-honestly-lame-my-guy.eth."
He was trying to get the EnsBidsBot account to tweet about a sizable 100 ETH offer on an ENS domain. Moreover, Caldwell made this as part of a joke about using such Twitter pages, which he had mentioned with other NFT collectors in the ecosystem.
Franklinisbored quickly accepted the bid after his ENS domain got a bid of 1.9 ETH and failed to withdraw the initial price of 100 ETH.
Caldwell commented on the incident on his Twitter page, which was a miscalculation. He added that he couldn't imagine someone committing resources to make such a blunder.
Caldwell is one of the top 10 whales of the Bored Ape Yacht Club (BAYC) NFTs and one of the most popular NFT Twitter influencers.
A Concern With Uncanceled NFT Listings
There have been a series of unfortunate events that involve the loss of massive assets due to failures to cancel NFT listings. Caldwell is not the first victim to suffer such a fate.
Furthermore, canceling NFT listings is becoming a problem because nothing is done in most cases despite the payment of transaction fees to cancel an existing listing. This is because NFT collection owners often forget to do the needful most of the time.
In some cases, users might have made a transaction, and sellers will still fail to cancel previous offers.
The growing preference for ENS domain names coincides with Caldwell's recent error. Many ENS collectors rush to put their hands on any trending domain names.
As a Web3-backed feature, ENS is the preferred go-to domain name over blockchain addresses because they have human-readable formats.
They are minted as non-fungible tokens and traded on NFT marketplaces like OpenSea and LooksRare.
GameStop NFT Displaces Coinbase's
Since its July 11 introduction, GameStop's NFT marketplace has generated nearly twice the total sales volume of Coinbase NFT, indicating that it has been rather successful.
The marketplace has thus far earned NFT sales totaling more than $8.6 million, per the GameStop NFT website.
In contrast, since starting in May, Coinbase's eagerly awaited NFT marketplace has only made $3.58 million. Coinbase has yet to impose fees on its marketplace, while GameStop levies a 2.25 percent fee across all NFT transactions.
However, despite its positive performance, the GameStop marketplace has hurdles to overcome to catch up with OpenSea, the industry leader. OpenSea has brought in $22.9 million in a single day.
Meanwhile, GameStop's MetaBoy and Cyber Crew projects have $2 million and $1.59 million in sales, respectively.