Major European Banks Form Blockchain-based Digital Trade Chain Consortium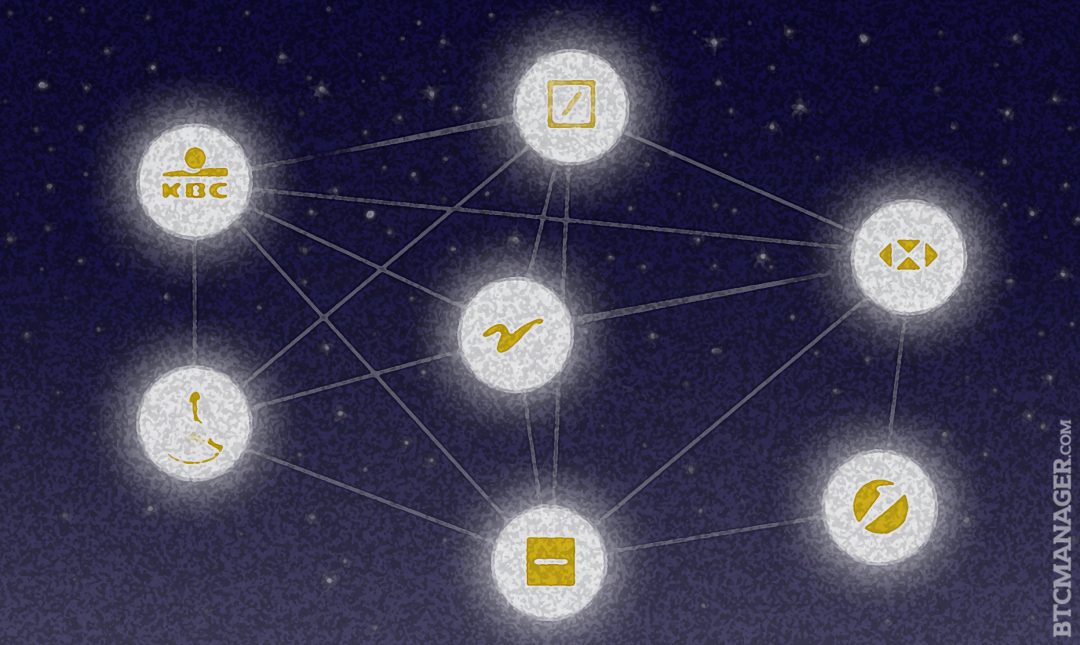 Seven of Europe's largest lenders have created a consortium to collaborate on a new blockchain-based supply chain management and trade finance platform called 'Digital Trade Chain.'
Digital Trade Chain (DTC) is the brainchild of Belgian banking group KBC, which has been working on the proof-of-concept throughout 2016 and was awarded the EFMA Accenture Innovation Award for best new service of product in October, 2016. The aim of the DTC is to facilitate cross-border commerce for European Small and Medium-sized Enterprises by leveraging distributed ledger technology to connect all parties involved in international trade transactions.
Using the new DTC platform, all stakeholders in a transaction will be able to securely track the transaction in a transparent manner online or using mobiles devices throughout the entire trade process. 
The current trade finance process is still a rather convoluted process where stakeholders deal directly with one another but are not able to view the entire transaction from start to finish. With the transparent nature of the blockchain, using the DTC all parties will be able to track transactions and, thereby, encouraging more cross-border trade in Europe in a trusted environment.
The seven banks involved in the consortium include Deutsche Bank, HSBC, Natixis, Rabobank, Société Générale, UniCredit, and KBC. Each consortium member has signed a Memorandum of Understanding and has contributed an equal six-figure amount making all seven banks equal shareholders in this project.
Seven key European markets will be the initial focus for the DTC platform, which will be covered by the respective banks present in each market. These markets will include Germany (Deutsche Bank, UniCredit), Italy (UniCredit), the Netherlands (Rabobank), Belgium and Luxembourg (KBC), France (Natixis, Société Générale), and the United Kingdom (HSBC).
Andrew Betts, HSBC's Head of Global Trade and Receivables Finance, told Business Insider about the DTC project: "What we're trying to do is get something that is simple, fast, efficient, and secure for customers to be able to trade within a secure platform. By using a robust, secure, authorized and closed network, enabled through blockchain, it will enable the customer to initiate transactions digitally, be it online or through mobile devices, and then be able to track those transactions all the way through from commitment to pay, settlement, notification, and so on."
According to HSBC's Global Head of Product of its trade finance division, Vivek Ramachandran, it has not been decided yet whether the Ethereum-based Digital Trade Chain will use R3's or Hyperledger's nodes to process its transactions.