Major Oil and Gas Companies Join New Blockchain Oil Trading Platform VAKT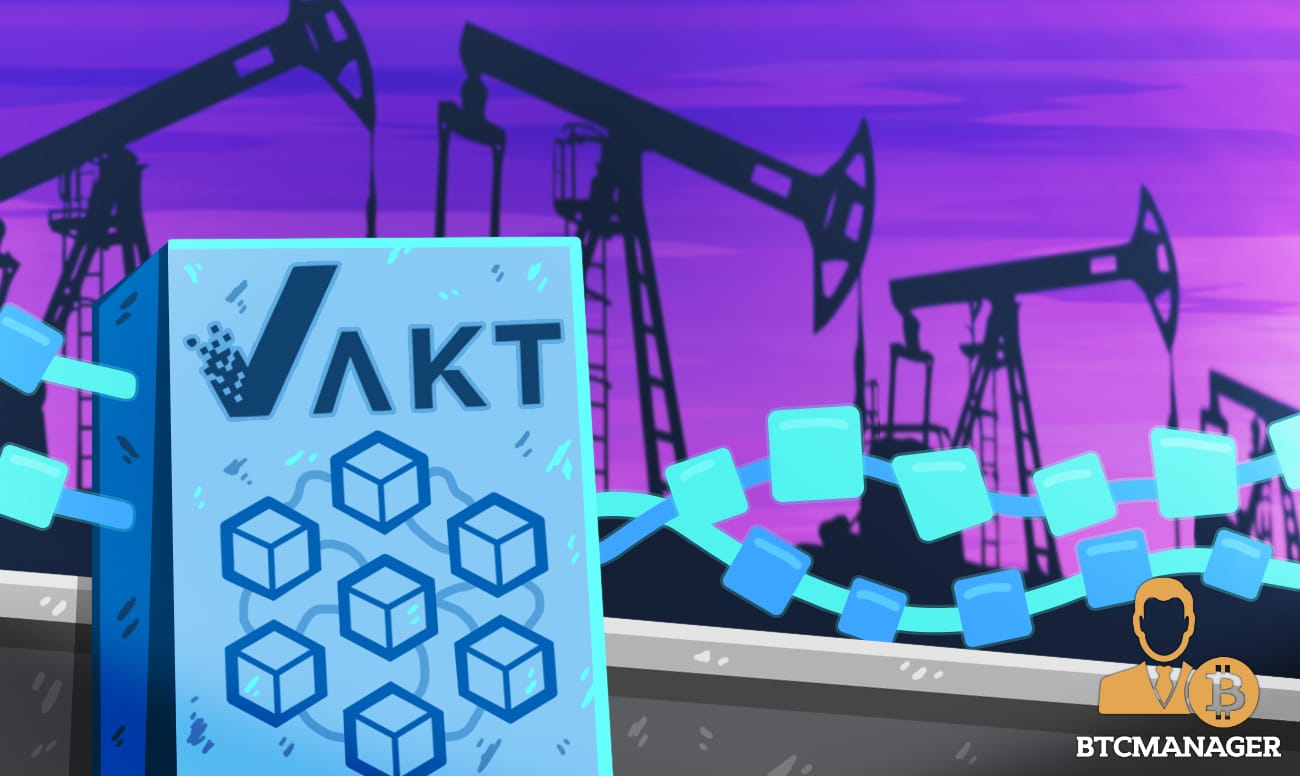 On January 16, London-based blockchain oil trading platform VAKT announced that oil and gas giants Chevron, Total and Reliance have joined its new blockchain-powered commodity trade platform.
VAKT Puts Oil onto the Blockchain
VAKT's mission is "to digitize the global commodities trading industry, creating a secure, trusted ecosystem, powered by blockchain," according to its website.
In a company press release, VAKT announced that it has received investments from Chevron, Total and Reliance and that the three oil companies will join its blockchain oil trading platform as new users.
The VAKT platform provides a digital ecosystem for physical post-trade processing in the commodity market. It was launched on November 28, for the BFOET crude oil market to manage physical energy transactions from trade entry to final settlement by leveraging the immutability and auditing prowess of the blockchain. 
The VAKT platform is expected to bring substantial cost-savings to stakeholders in the oil trade supply chain process by eliminating paper-based processes.
Supportive Comments
"Chevron is joining the VAKT consortium to stay at the forefront of the technology's development and to help move the industry forward in the blockchain space," said Colin Parfitt, President, Chevron Supply and Trading.
Speaking on where the future of such industry initiatives are headed, President of Trading & Shipping for TOTAL, Thomas Waymel said that his company has long been supporting the digitization of "cargo post-trade processes", and holds them in high esteem, describing them as a "major step forward towards safer, faster and cheaper logistical operations.
P.M.S. Prasad, Executive Director at Reliance Industries said that the company is glad to be working with the innovative VAKT blockchain-platform, which he views as a transformative moment for energy trade execution.
"We're delighted to welcome Chevron, Total and Reliance as VAKT investors. These are global companies with a history of innovation who will help VAKT expand the platform across physically traded energy commodity markets worldwide," said Adam Vile CTO and Director, VAKT.
The company behind the VAKT platform was launched in 2017 by a group of energy companies including BP, Equinor, Gunvor Group, Koch Supply and Trading, Mercuria Energy Group, and Royal Dutch Shell, and its existing shareholders include leading European banks ABN Amro, ING, and Societe Generale.
Energized
Blockchain has found itself favorable within the energy sector with some very novel use-cases; for instance, a large city in South Korea will be rolling out a blockchain-bolstered Virtual Power Plant (VPP), which amongst the numerous benefits it offers, will also allow for renewable energies to be traded more efficiently.