South Korea's Second Largest City to Develop Blockchain-Enabled Virtual Power Plant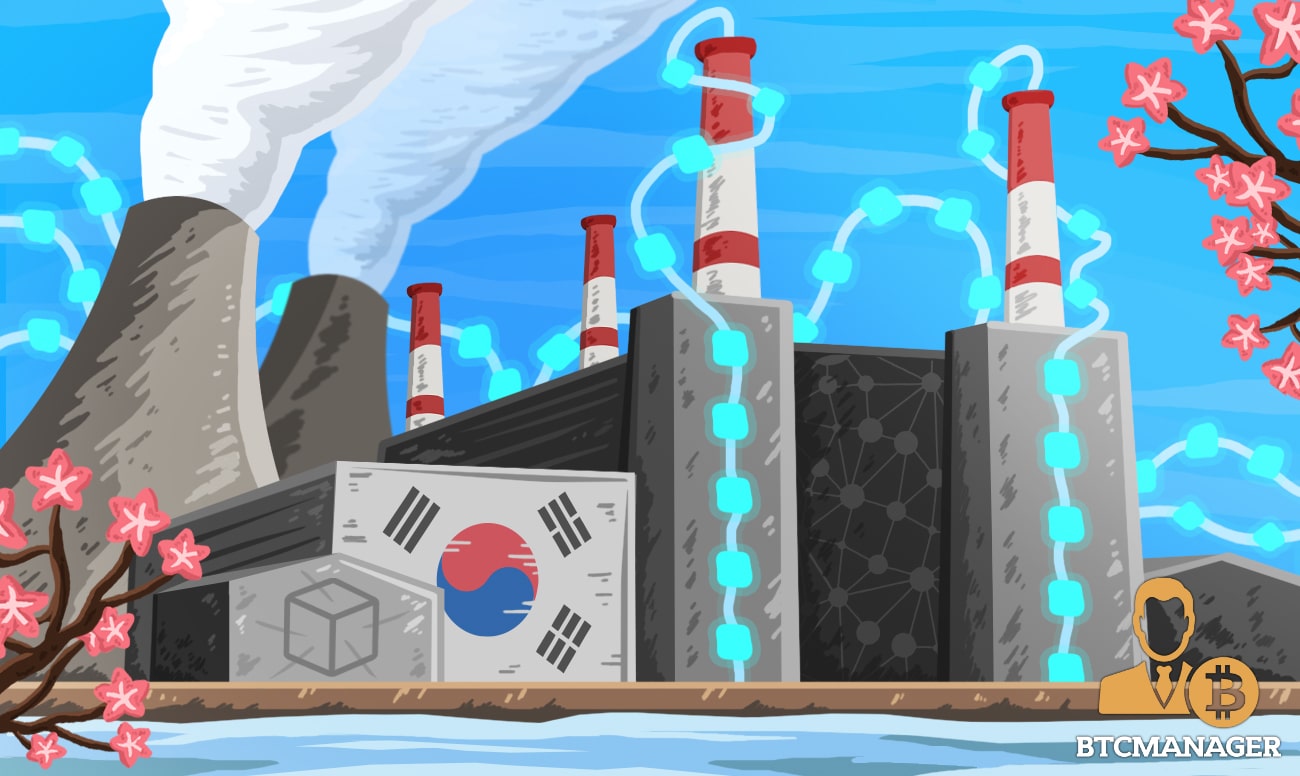 The South Korean government will be spending four billion Korean won (KRW) ($3.500.000) to create and deploy a "virtual power plant" based on blockchain technology reports local media outlet Yonhap News on December 10, 2018.
According to the report, the city administration of Busan, the second most populated city in South Korea, proposed the project. Also involved are Nuri Telecom, Pusan National University, Busan City Gas, and the Korean Industrial Complex Corporation.
Energy Efficient
The virtual power plant (VPP) that will be used is a cloud-based decentralized network of renewable power generating units such as "wind farms and solar parks," that operate as a single power plant by using "idle power from multiple distributed power sources." This also enables "power traders" to view data and "enhance forecasting and trading of renewable energies."
These types of plants make it possible for multiple energy sources to be more efficiently monitored, distributed, and increase power generation in affected areas. In theory, with these benefits, it becomes possible to reduce energy consumption demands during peak-times and redistribute it to areas in need, which can also decrease reliance on traditional energy sources.
For the city of Busan, the project could be the stepping stone that keeps it in blockchain-competition with Seoul who is also bidding to become the blockchain hub of South Korea.
Yonhap News quotes (translated roughly) a "city official" as saying "Busan will take the lead in the futuristic power relay trading [and the] virtual power plant platform market with this project." Adding, "In the future, we intend to focus on energy efficiency and energy-related new industries to realize clean energy city Busan."
The VPP plan comes shortly after South Korea's foremost power provider unveiled its intentions to develop mic-grids (MGs) that use blockchain technologies. According to president and CEO of KEPCO, Kim Jong-gap, the future of the energy industry will run alongside three significant trends, namely digitalization, decarbonization, and decentralization, with the latter being facilitated via blockchain.
Widespread Adoption
Blockchain infrastructure is being established in South Korea as a string of projects have been announced in both private, and public sectors.
Most recently, Shinhan Bank, South Korea's second-largest commercial bank, has begun work on a blockchain solution to reduce human errors within its systems and resolve the issue by conducting financial record-keeping over a blockchain. The bank, which already has a dedicated blockchain department, also discovered a use for smart contracts to automate the processing of derivative transactions. An official from Shinhan was quoted by The Korean Times saying:
"The new system helps remove such human errors and helps improve work efficiency through clearer, task-related communications rather than wasting time on correcting mistakes. The program will be expanded after it proves to be stable. We will continue to develop new technology that can be put in place for various departments."
In addition to this, South Korean e-government services are receiving a blockchain upgrade, as are hospitals, beef supply chains, and even the satellite industry.