Malaysia's CIMB Group Partners Ripple to Expand its Cross-Border Remittance Business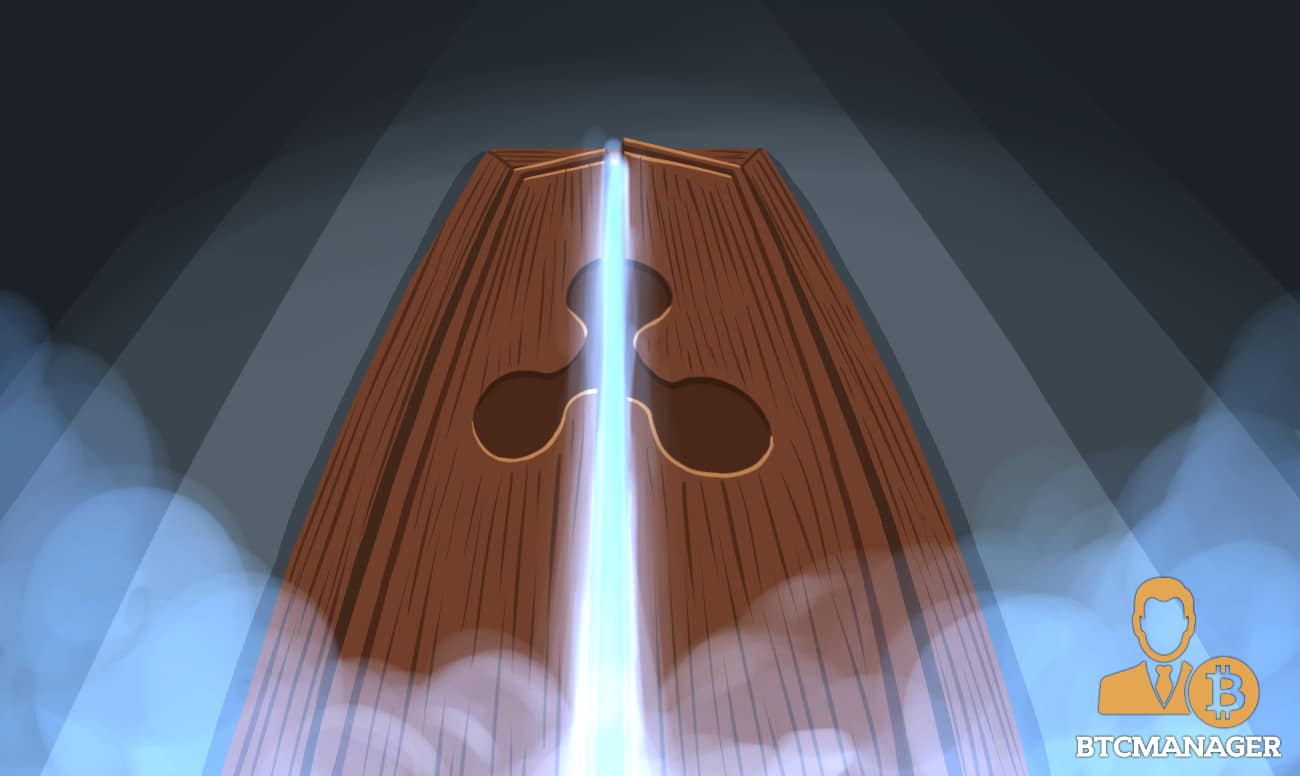 Malaysian lender CIMB Group has entered a strategic partnership with Ripple to facilitate instant cross-border payments across all markets it's currently operating in. Both companies issued a joint statement on November 15, 2018, announcing that CIMB is now officially a member of the RippleNet network.
Ripple to Help CIMB Grow its International Payment Business
Under the new collaboration, Ripple will grant CIMB access to other members within the RippleNet network, enabling the latter to expand its cross-border payments services.
According to the joint statement, CIMB's proprietary remittance product called SpeedSend has already deployed Ripple's flagship blockchain solution. This means SpeedSend now allows additional payment corridors such as Australia, Hong Kong, the US, and the UK, for its users to send and receive cross-border remittances.
SpeedSend is currently offering services across some Southeast Asian markets including Thailand, Vietnam, Philippines, and of course, the company's home turf Malaysia.
CIMB now aims to further extend the scope of the new blockchain-based remittance solution to other use cases across the company's diverse portfolio of financial services. A faster and more reliable cross-border payments solution is vital for the company's grip on the Southeast Asian market — especially keeping in mind a recent World Bank estimate that claims the in-bound remittances to the region could grow all the way up to $120 billion by the end of 2018.
Blockchain can Revolutionize the Cross-Border Remittance Market
Ripple makes an ideal partner for CIMB's expansion plans considering the U.S.-based fintech firm has more than 100 payment provider and banks in its RippleNet network. The sheer size of the network — which is rapidly growing with new members signing up at an increasing rate — has already turned Ripple into one of the top contenders challenging the dominance of the Worldwide Interbank Financial Telecommunication (SWIFT) in the global remittance market.
Reacting to this new strategic partnership, Tengku Dato' Sri Zafrul Aziz, CEO, CIMB Group, said:
"We are delighted to be part of RippleNet and look forward to a fruitful partnership with Ripple by leveraging each other's strengths and capabilities. This is a testament to CIMB's ongoing efforts to enhance its digital banking proposition by providing speedy and cost-efficient solutions to our customers across ASEAN."
Worth noting, however, is that Ripple is still far away from catching up to SWIFT, which currently has more than 11,000 members in its network spanning 200 countries.
"CIMB's network already spans 15 countries, nearly 800 branches and offers Speedsend – one of the best solutions in the ASEAN region. Now, by integrating Ripple's blockchain technology, they will enable their customers to send vital funds to family, friends and loved ones more efficiently," Ripple CEO Brad Garlinghouse said while elaborating the value proposition of RippleNet for CIMB.
The strategic partnership between Ripple and CIMB is powered by the former's xCurrent technology, meaning the deal doesn't utilize or rely in any way on Ripple's homegrown cryptocurrency XRP.