Man With a Mission: Jack Dorsey Wants to Bring Bitcoin Adoption to Africa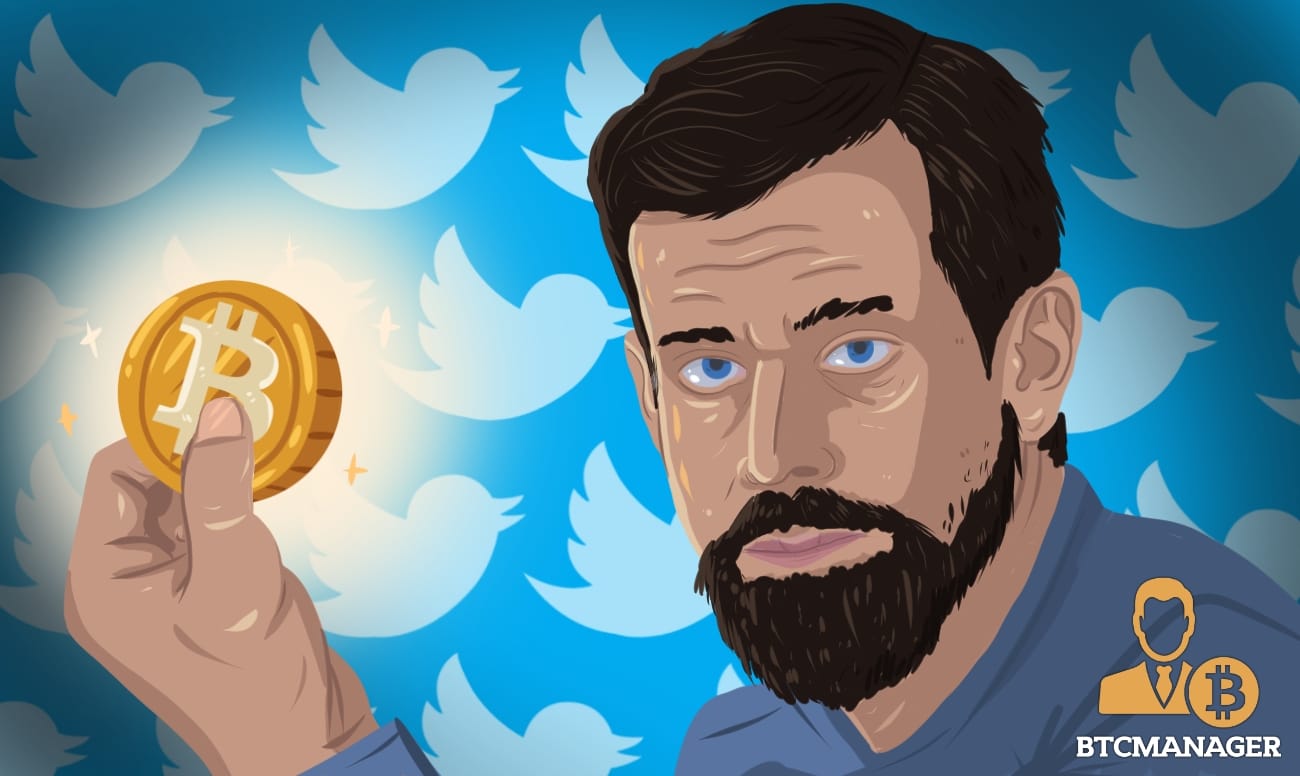 For the last month, Twitter and Square CEO, Jack Dorsey, has been going around Africa to understand the state of the region, most likely from a financial services and payment perspective. According to Forbes, Dorsey met Bitcoin business owners at a meetup in Nigeria and subsequently tweeted that Africa will define the Bitcoin future, December 1, 2019.
Bitcoin and Emerging Markets
Driving a revolution in a particular industry takes a lot of effort from developers and early adopters, but the most important part is to find a group of people who will benefit from the change in norms. Jack Dorsey is looking to do exactly that, and he has narrowed down his scope to the continent of Africa.
Broader awareness trends seem to fall in line with Dorsey's Bitcoin hypothesis, as 3 of the top 5 countries that are searching Google for "Bitcoin" are African nations.
Africa, in particular, has a very weak payments network. There are several stories highlighting the high costs and latency of transactions within a single country itself, let alone international transactions. Bitcoin and other financial innovations can radically change the landscape and improve remittances within the continent. A quarter of the way through the 21st century, access to financial infrastructure is almost a basic necessity – one that is severely lacking in Africa and other emerging markets in Asia and Latin America.
Jack Dorsey: Visionary
It isn't every day that the CEO of not one, but two $20 billion companies becomes the champion of an unproven, unrecognized financial innovation – especially when it's in the midst of a global regulatory rumpus.
Dorsey's willingness to thrust himself into nascent industries backed only by his convictions is a highly admirable trait. When asked if Twitter would consider going down the Facebook/Telegram path of launching their own token, Dorsey shrugged off the possibility by re-declaring his love for Bitcoin.
In a world of greedy corporations run by near-malevolent executives, Jack Dorsey is a fresh of breath air. Twitter makes money from its centralized business model, so to see Dorsey openly evangelize decentralized technology, even when it holds the potential to threaten his own profitability and wealth, speaks volumes of his vision for the future.