Manchester United accused of stealing its NFT design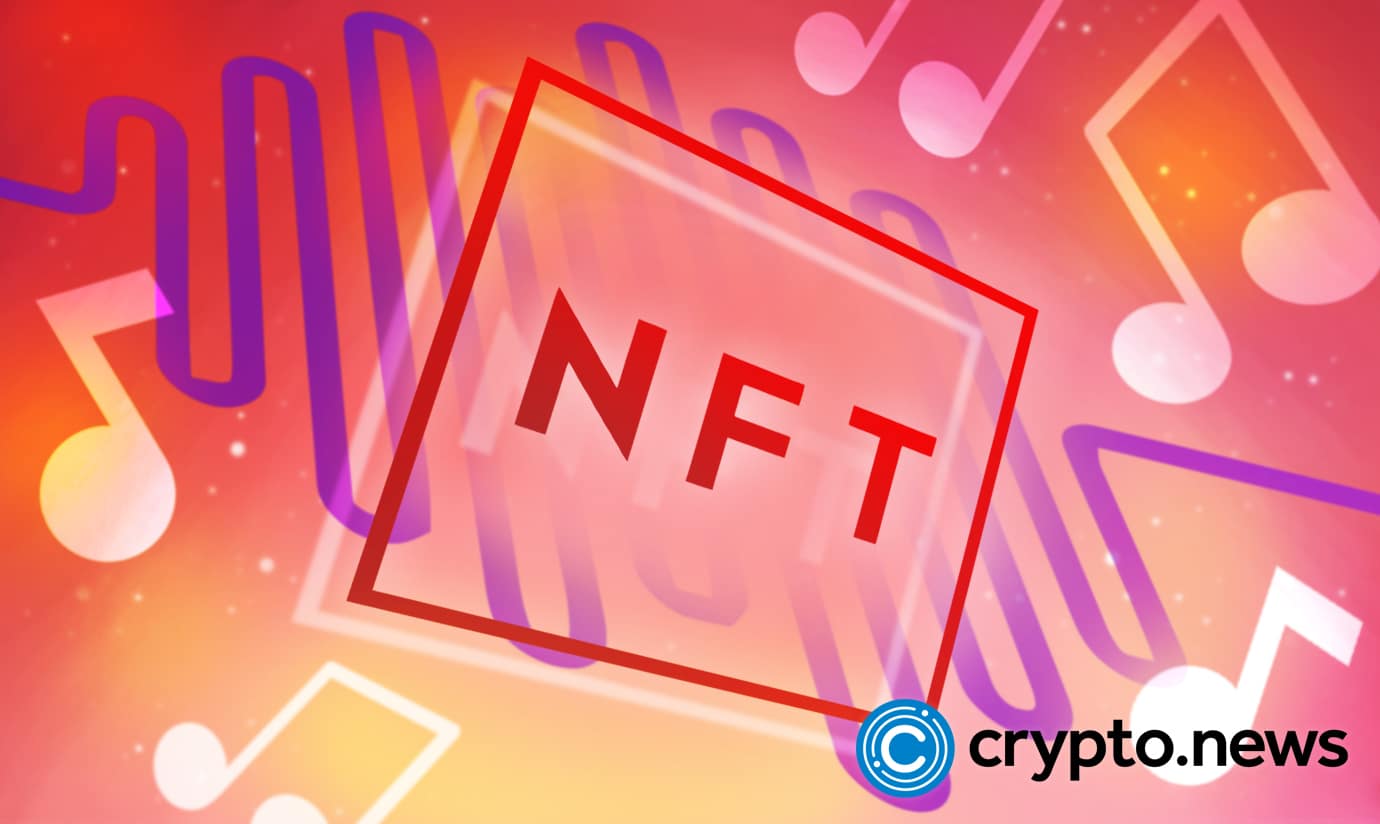 The first-ever official Manchester United NFT collection released in December seems to replicate the collectible monsters drawn by artist Lucréce. The artist has already claimed his rights to the work.
A user with the Twitter nickname ClownVamp noticed the similarities and called the club to account.
ClownVamp further stated that the NFT art was designed by TriliTech, the for-profit arm of the Tezos Foundation, and expressed their disappointment in Tezos for allowing this to happen on its platform. Moreover, ClownVamp stated that the artist who created the NFTs for MU favorited Lucréce's works on the OpenSea marketplace.
The revelation has raised concerns about the security and integrity of the NFT market. It has also generated a lot of negative comments around the Twitter crypto community, with many expressing their disappointment in the Red Devils club management. Others questioned the club's inability to find a skilled artist for such a big project, while a handful claimed the tokens are not similar.
In the meantime, Lucréce has not taken any steps to un-mint these tokens. Instead, he revealed that he spoke to Tezos and was aiming to settle a conflict with Manchester United. He also made a joke that dinner with Ronaldo would not be enough to make amends.
Manchester United NFTs
Manchester United partnered with Tezos to create their first NFT collection. The free tokens were claimed by 750,000 fans in the first hours.
Any fan can claim the exclusive NFT by transferring Tezos tokens to the contract's address. The NFTs are the keys to unlocking future Manchester United experiences. Using the regular key, fans may participate in drops and enter prizes. It also gives them access to exclusive Discord channels.