Tezos Foundation partners with Unity to expand Web3 gaming reach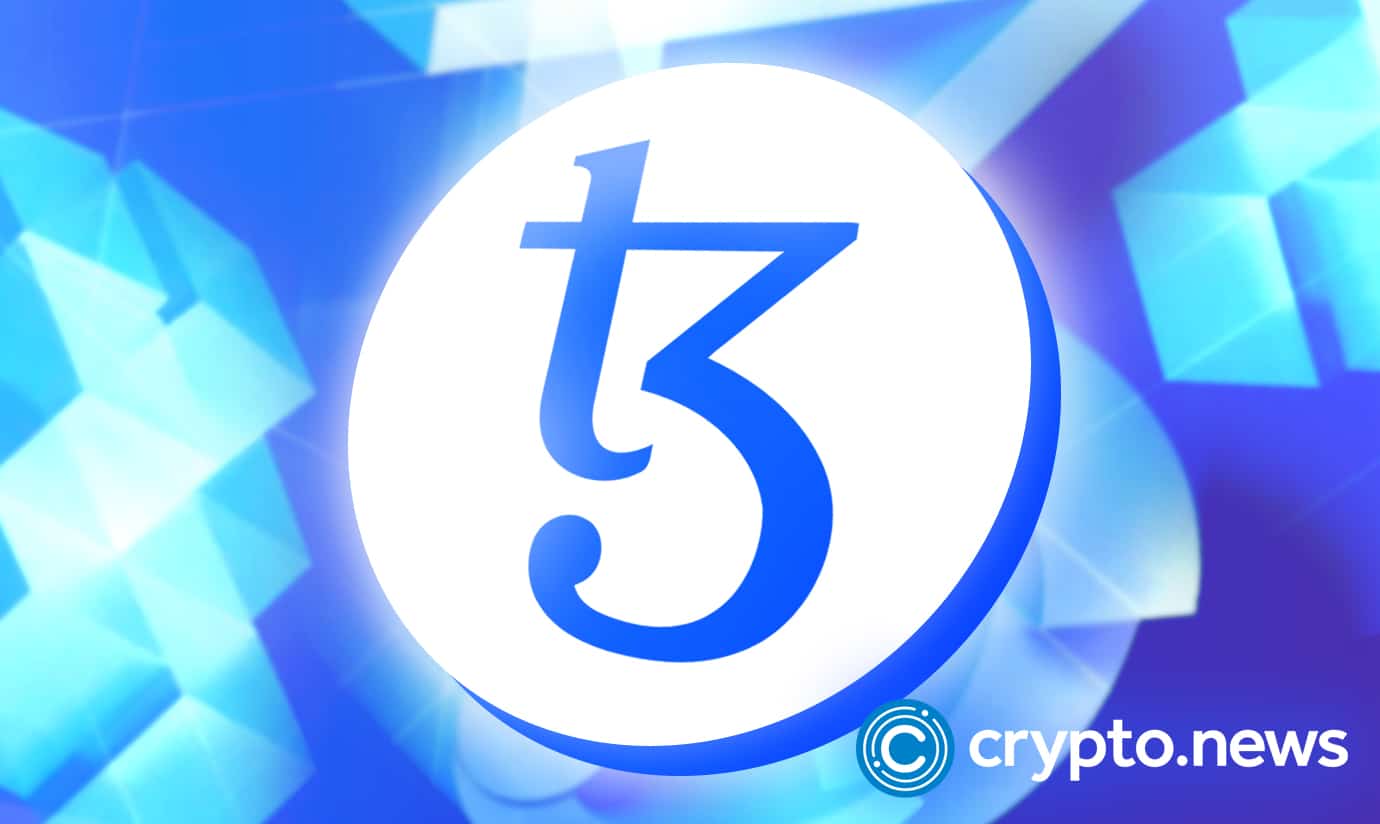 The Tezos Foundation has announced a professional services agreement with game engine developer, Unity. The strategic partnership with Unity's Accelerate Solutions will see to the development of a Web3 Blockchain SDK for games and dApps, according to a press release on November 25, 2022.
Tezos (XTZ) x Unity join forces
While the crypto winter of 2022 has continued to hit Bitcoin (BTC) and other cryptocurrencies hard, Web3 gaming has continued to see increased adoption, and now, the Tezos Foundation is joining forces with Unity, a leading game engine developer, to bring the next wave of users into Web3 gaming and more.
Per a press release by the team, the energy-efficient Tezos blockchain signed professional services deal with Unity's Accelerate Solutions group earlier in May 2022, for the creation of a new Web3 blockchain software development kit (SDK).
If approved, the Tezos Foundation and Tezos Ecosystem teams plan to offer the Web3 Blockchain SDK as a Verified Solution and an optional Web3 game development plug-in via the Unity Asset Store.
Cross Platform Availability
Notably, the team has made it clear that the new Tezos Web3 blockchain SDK will be available across all platforms, including Desktop computers, Android and iOS devices, and Web browsers.
In addition to enabling Unity developers to build Web3 games, the SDK will also support the development of decentralized applications (dApps) on the energy-efficient proof-of-stake (PoS) based Tezos blockchain.
Commenting on the Tzos-Unity alliance, Jermy Foo, Global Head of Gaming at TriliTech, a Tezos-focused blockchain research and development hub said:
"We are thrilled to see the creation of a Tezos SDK in collaboration with Unity's Professional Services team, bringing the option of Web3 gaming to the most popular game development platform. This is the first comprehensive blockchain SDK co-developed with Unity, providing game developers with an easy-to-use, complete solution for adding a wide range of Web3 features that will make the game more fun for gamers."
Thanks to its low carbon footprint, the Tezos blockchain has seen increased adoption by a vast array of leading brands in the real world of late, including popular American pizza restaurants, Papa John's, English Premier League giant, Manchester United, and a host of others.
At the time of writing, the price of Tezos' native XTZ token is hovering around $0.97, with a market cap of $892.85 million, according to CoinMarketCap.