Many Vietnamese Businesses Still Accepting Bitcoin Payments Despite Government Warning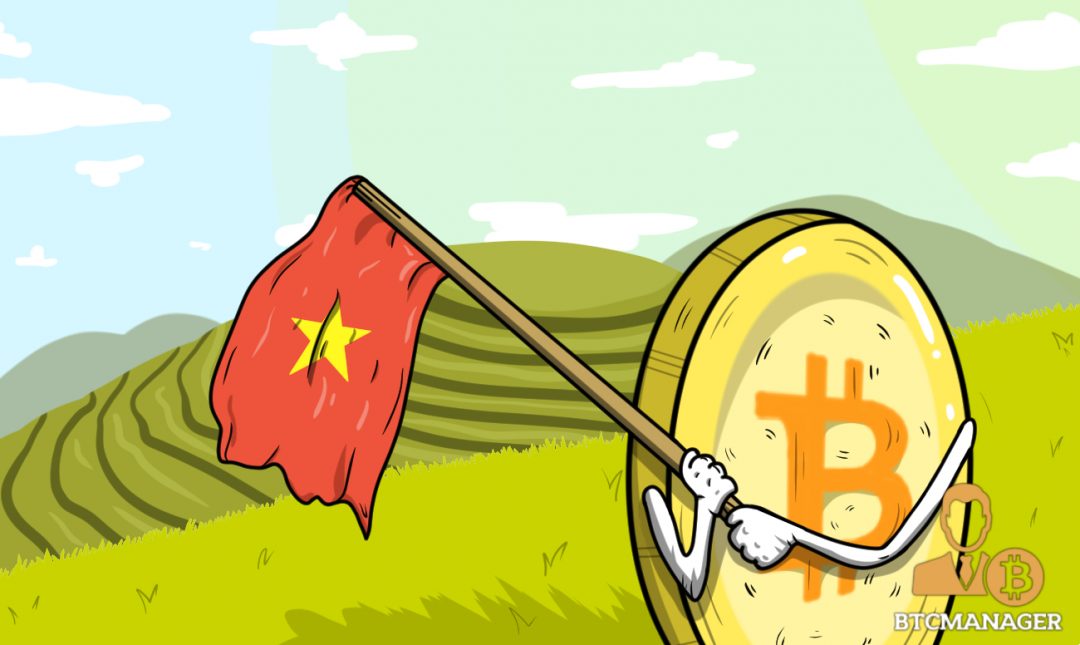 The Vietnamese government seems to be struggling to enforce its crackdown on bitcoin transactions and activity. According to reports, many business establishments including restaurants and cafes are still accepting the digital currency for payments despite government warnings.
Active Bitcoin ATMs
Expectedly, the government is not taking kindly to these reports and has launched an investigation to book the violators.
A recent survey conducted by Infonet outlined that at least four bitcoin ATMs (BTMs) are still functional in the country, all of them located in the city of Ho Chi Minh. Coinatmrader, a BTM tracking website, also still lists these locations.
The survey further claimed that one of these four active machines is located inside a coffee shop at the Ly Tu Trong – Cach Mang Thang Tam corner in District One. Apparently, the coffee shop staff admitted that an increasing number of customers are paying for goods using the bitcoin collected from the BTM. The activity has continued, despite the fact that the store had also placed a sign suggesting they were no longer accepting payments in bitcoin.
Meanwhile, Vietnam's Prime Minister Nguyen Viet Back claims that the country currently has 60,000 active users of the crypto-coin, up 200 percent from 2016. Not only that, as of October 31, 2017, the Ho Chi Minh City Customs Bureau has reportedly received several applications seeking permission to import a total of 1,478 mining rigs.
Among these applicants was a high-end jewelry company based out of Ho Chi Minh City. The company is believed to have filed an import declaration of 100 bitcoin mining rigs worth $129,000 from China.
No Ban, Just Legal Consequences in 2018
Note that Vietnam has not imposed a blanket ban on bitcoin or any other cryptocurrency. Yet, in October this year, the Vietnamese central bank announced that it had created a legal framework for crypto coins in the country.
The government's stand on the issue is clear, however, and doesn't approve the use of bitcoin as payment within its borders. Violating this restriction may lead to a fine of approximately $8,800.
"From January 1, 2018, the act of issuing, supplying or using illegal means of payment may be subject to prosecution in accordance with the provisions of Article 206 of the Penal Code 2015," according to the bank's announcement. 
On a related note, more and more regulatory bodies across the Asia-Pacific region are voicing their reservations against cryptocurrencies. This concern is hardly surprising, given that more than 80 percent of crypto trading in the world happens in this region.
So what do you make out of Vietnam's crackdown on bitcoin? Does the government have resources at its disposal to prevent every store andmerchant in the country from accepting bitcoin payments? Let us know in the comments below.