Vietnamese Prime Minister Moves to Legalize Bitcoin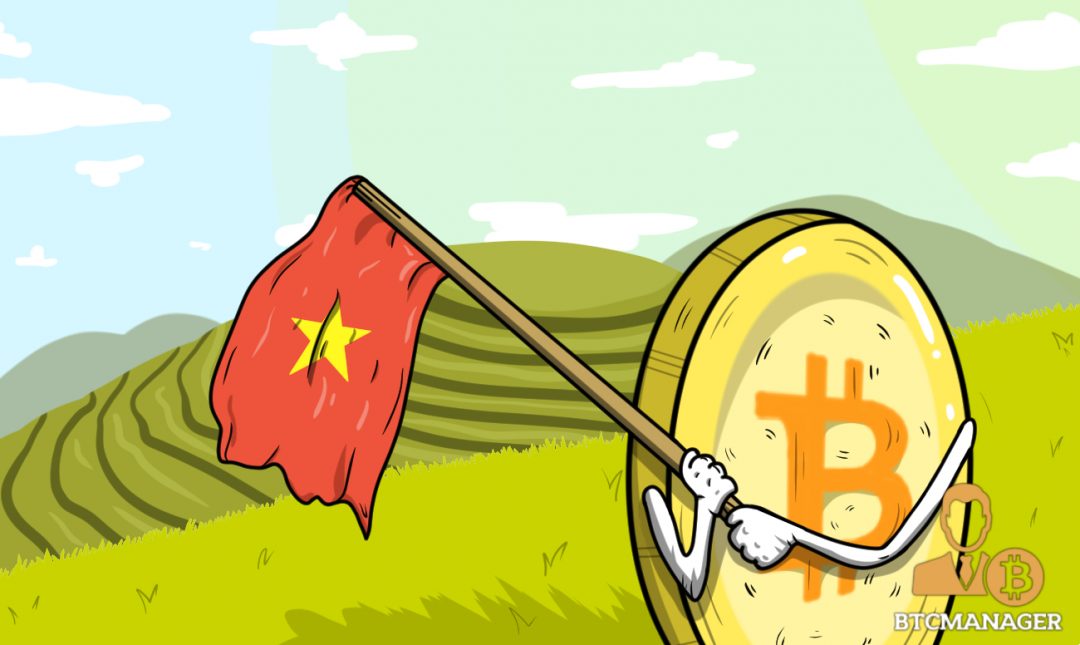 Vietnamese Prime minister approves plan to reevaluate the legal charter for the use of cryptocurrencies, such as bitcoin, in Vietnam.
On August 25, VNA reported that Prime Minister Nguyen Xuan Phuc has charged the country's relevant ministries to reassess its status in regards to cryptocurrencies. This signifies a legislative turn of heart that could soon legally recognize cryptocurrencies in Vietnam.
In particular, The State Bank of Vietnam, the Ministry of Information and Communications, the Ministry of Public Security, the Ministry of Industry and Trade and Ministry of Finance, will work closely to reexamine the current legality of cryptocurrency in Vietnam. The Prime Minister has also asked the Ministry of Justice, led by Le Thanh Long, to supervise discussions between the ministries.  
The statement from the PM also marks the beginning of an extensive bureaucratic process that seeks to streamline the induction of cryptocurrencies in the country. To begin with, the first assessment and proposed solutions will have to be completed before August of 2018.  
Following the completion of the aforementioned assessment next August, "all legal normative documents on the currencies must be ready by the end of [2018]," iterated Xuan Phuc. Succeeding the arrangement of said documents, the collection of ministries will then determine an agenda for taxing the cryptocurrencies by June 2019. The results of potentially violating said tax laws, as well as preventative measures, will be determined in September of the same year.
VNA also reported that the same ministries will also be responsible for maintaining the property rights provisions of the 2015 civil code. This protects the rights of both national and international investors in Vietnam.
Although the State Bank of Vietnam warned its citizens against the use of Bitcoin in 2014, Xuan Phuc's recent announcement rings differently. This also marks a fundamental shift in the legitimacy of the currencies bearing in the world, as Vietnam looks to join Japan as another country with a friendly regulatory framework for cryptocurrencies and blockchain startups.