Marieke Flament to step down as CEO of the NEAR Foundation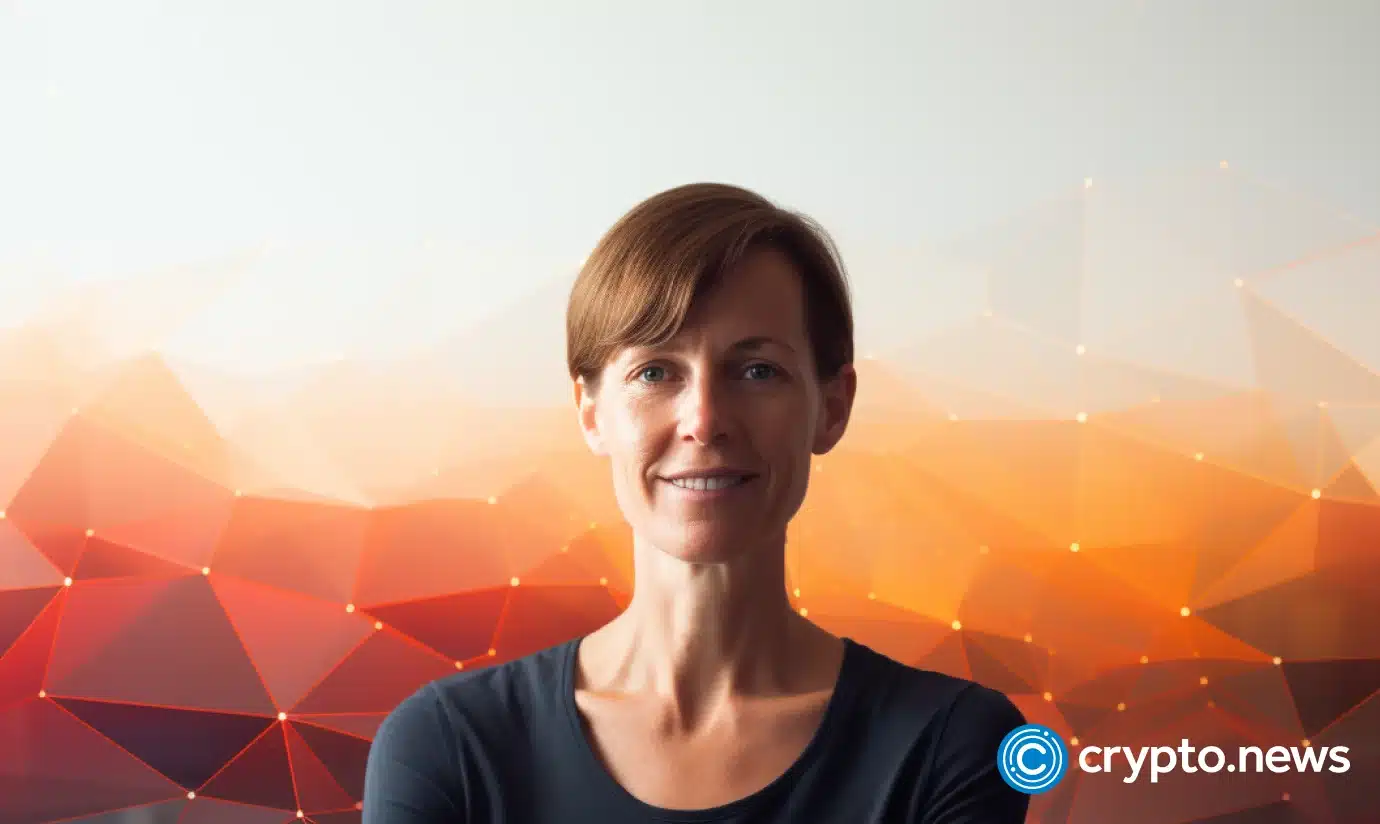 Marieke Flament, the CEO of the NEAR Foundation, the self-proclaimed blockchain operating system for an open web, announced her resignation after holding the position for two years.
Chris Donovan, the foundation's general counsel, will go on to take her place as the new CEO.
An advocate for decentralization
In the personal message, Marieke stated, "Two years ago, I had never heard of NEAR. Upon doing a bit of research and after several conversations, it became clear that NEAR had a tremendous potential – fantastic tech, a diverse and vibrant community and a world of open possibilities, and so I joined."
Despite admitting that she had no prior knowledge of the protocol, she said her commitment to continue as an active member of the NEAR Foundation Council, an advisor to Chris and a dedicated voice and advocate for decentralization. However, she did not explain why she was stepping down as the CEO.
The future is NEAR
Under her tenure, Binance Custody integrated the NEAR protocol and its native NEP-141 $NEAR token to provide secured custody for its layer one ecosystem.
Flament's personal message also calls to light achievements such as user growth, which "went from 50k to 3m Monthly Active Accounts" and 2 out of 3 of the top DApps on Dappradar being built on the NEAR platform."
With NEAR being the 40th largest cryptocurrency by market cap at an estimated $1.06 billion and little in the way of negative headlines, it appears that the decision to step down is unlikely to have ulterior motives.