Use-Cases Explode as Maritime Company Announces Blockchain for Fuel Tracking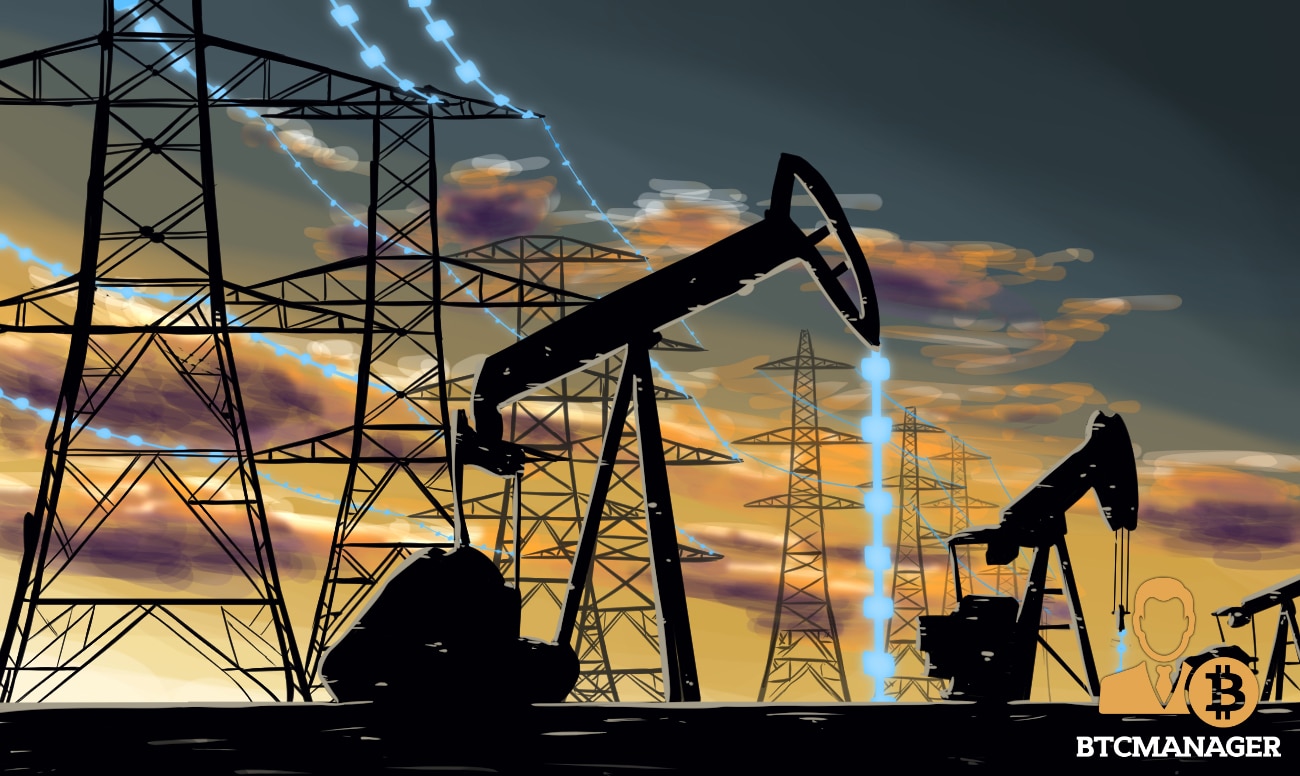 BunkerTrace has announced the successful pilot of its unique blockchain that tracks fuel across the supply chain. The network is now live for commercial subscriptions, and companies and marine companies are jumping onto the bandwagon, as reported by AJOT, October 21, 2019.
Fuelling the Supply Chain
Companies dealing with fuel and transport are seeing more emphasis move toward managing their energy procurement processes. Sustainability in the business and external environment are seen as necessities going forward.
Marine energy has become more complex over the last few years, and Cooperative Bebeka, which ran the BunkerTrace pilot, believes this blockchain will help create a transparent mechanism for fuel management.
Logistics and energy are key cost-drivers for maritime companies. Moreover, investors are starting to place emphasis on sustainable practices. This is evident from the exponential growth in assets under management for Environment, Social, and Governance (ESG) funds.
In order to satisfy these investors, companies must hold their entire supply chain accountable. Transparency, ushered in by blockchain, is inherently vital to allowing such a dynamic to prosper.
Simply put, the shift towards sustainable trends and transparent data practices is being driven by investors and other stakeholders. Maritime companies are likely to converge with this trend, which is a positive sign for BunkerTrace and their new product.
Driving Change with Ethos
The world has gotten a little bit out of hand over the last few decades. Morals and principles have taken a back seat while greed has its hand firmly on the steering wheel. No industry has been immune to this, and this is exactly why blockchains cannot be limited to finance.
The corruption in finance is visible to the world and became more obvious in situations like the global financial crisis of 2007/2008. Blockchains can enable a completely new paradigm where data cannot be manipulated and no stakeholder enjoys the benefit of information asymmetry due to power or wealth.
By bringing transparency back into the equation, there is immutable, verifiable proof of every action; the need for trust is minimized. Transparent databases can eliminate the rot that has eroded corporate principles and values that once prevailed.