Mark Cuban names wash trade as 2023's main crypto scam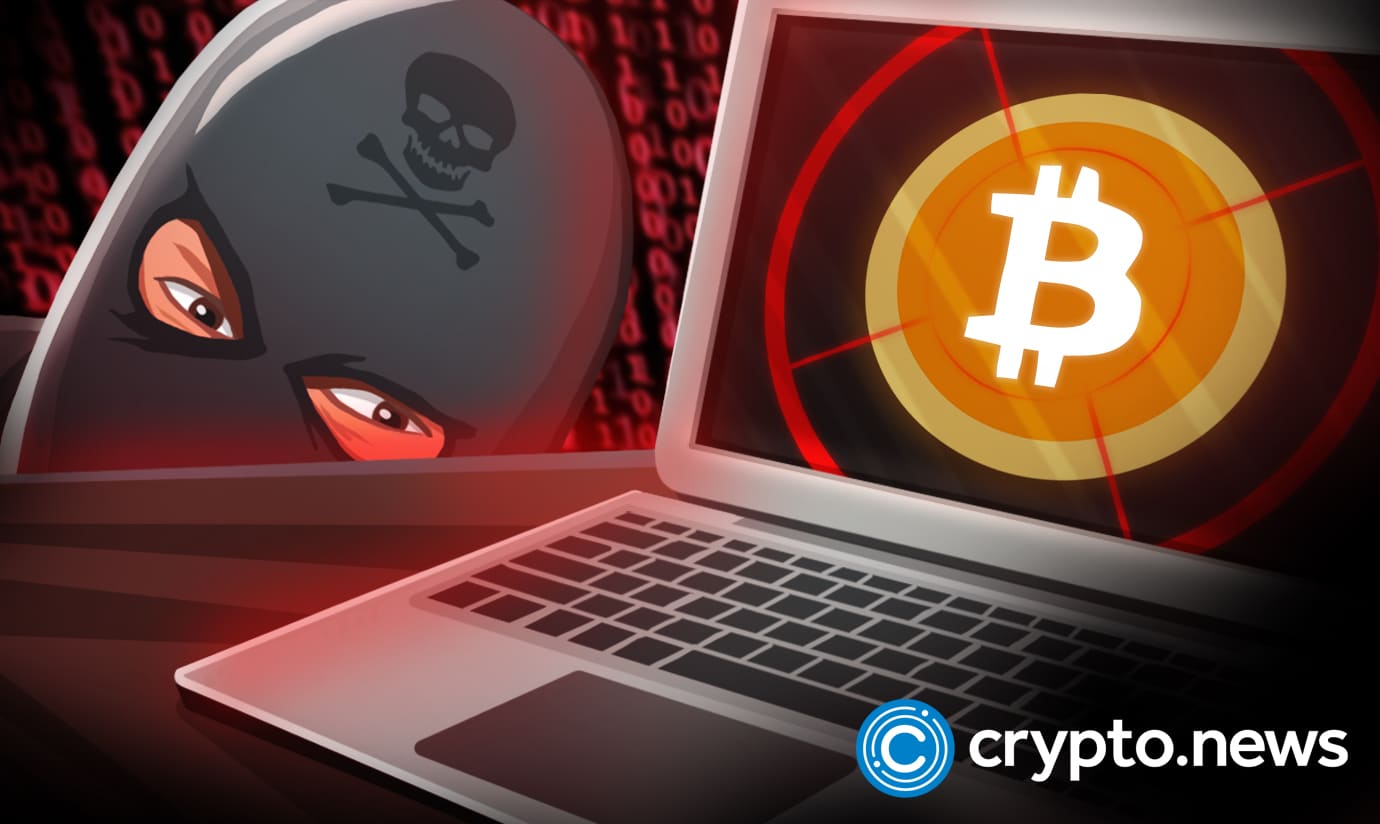 Billionaire Mark Cuban says in 2023, fraud and scams will be on the rise. He expects the pump-and-dump scheme to prevail. 
In an interview with The Street, the billionaire founder of the Dallas Mavericks said that tens of millions of dollars were stuck in trades and tokens without a good use case. He wondered if such coins could ever be liquid. 
He also added that no one is immune to crypto scandals and fraud, which means significant figures and players in the crypto industry can also fall victim. 
Mark Cuban says wash trade is the new scam
Mark Cuban says wash trade is the scandal to look out for in 2023. This scheme, also known as pump-and-dump, is an illegal act of building public interest and investments around a virtual asset and suddenly taking the funds.
In essence, a scammer or trader purchases and sells similar tokens, artificially inflating trading volumes around that coin. They then promote favorable social media commentary about the token, giving other traders the impression that it is well-liked and in high demand. Its price rises as a result of increased interest. Scammers sell off their holdings when the asset is at its highest.
Wash trades happen to big caps like BTC, too 
Wash trades exist in traditional finance, as well. However, the crypto stats website CoinGecko reveals that the crypto industry is particularly more receptive to the practice because there are over 13,000 listed cryptocurrencies. To engage in wash trade, scammers must make one or more of their tokens stand out.
In 2022, Forbes studied 157 centralized cryptocurrency exchanges and claimed that over half of the bitcoin trade volumes were fake. Therefore, in June, the daily global bitcoin volume for the sector was only around $128 billion. It is $51 billion less than the $262 billion obtained as self-reported volume from various sources.