Mashinsky's trial date in Celsius fraud case set for September 2024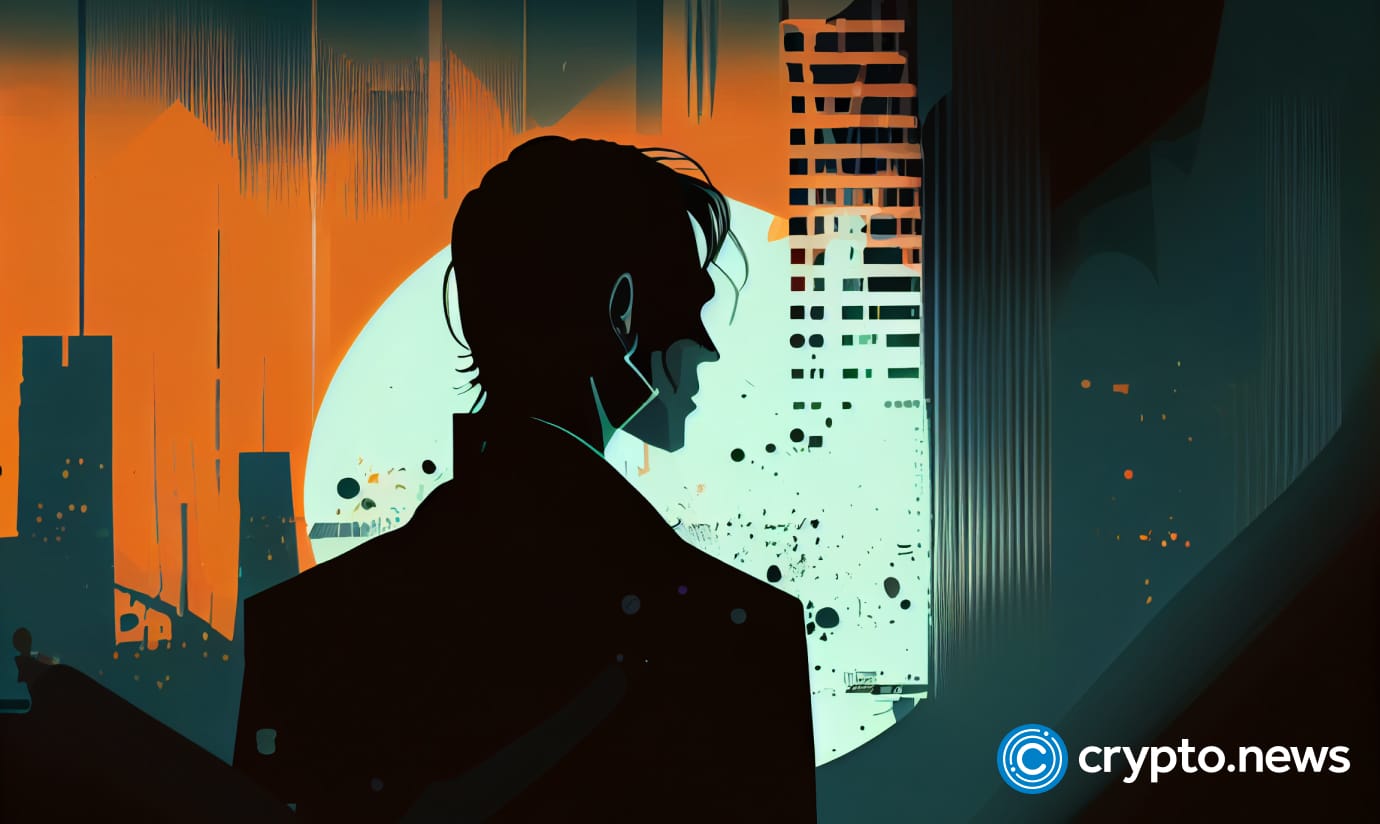 Former Celsius CEO Alex Mashinsky's trial date has been set for Sept. 17, 2024 in a pre-trial hearing on Oct. 3.
The news comes after a former colleague at Celsius Network, Roni Cohen-Pavon, pleaded guilty to fraud charges and agreed to work with prosecutors in the upcoming trial.
Upcoming charges of fraud
In July, Mashinsky was charged with securities fraud, wire fraud, commodities fraud, and the conspiracy to manipulate the value of the Celsius token, the crypto lender's native token, to which he pleaded not guilty. The crypto lender had filed for bankruptcy last year when the firm collapsed with over a billion dollars in debt.
More recent estimates now suggest that the company owes 100,000 creditors, with assets and liabilities valued at anywhere from $1-$10 billion.
At an earlier hearing before the US District Judge John Koeltl on Tuesday, defense lawyers for the case suggested that part of their defense strategy would be to consider if cryptocurrencies are securities.
The next pre-trial hearing is set for March 14, 2024.
Overshadowed but not forgotten
Despite being a major development in the Mashinsky case, much of the financial industry has instead tuned into the case surrounding the FTX founder and former CEO Sam Bankman-Fried, who also went on trial on Oct. 3.
SBF is currently facing seven charges on different accounts of fraud and money laundering in addition to securities fraud related to his activities as the CEO of FTX.