Mask Network founder launches FixDAO for Asian FTX victims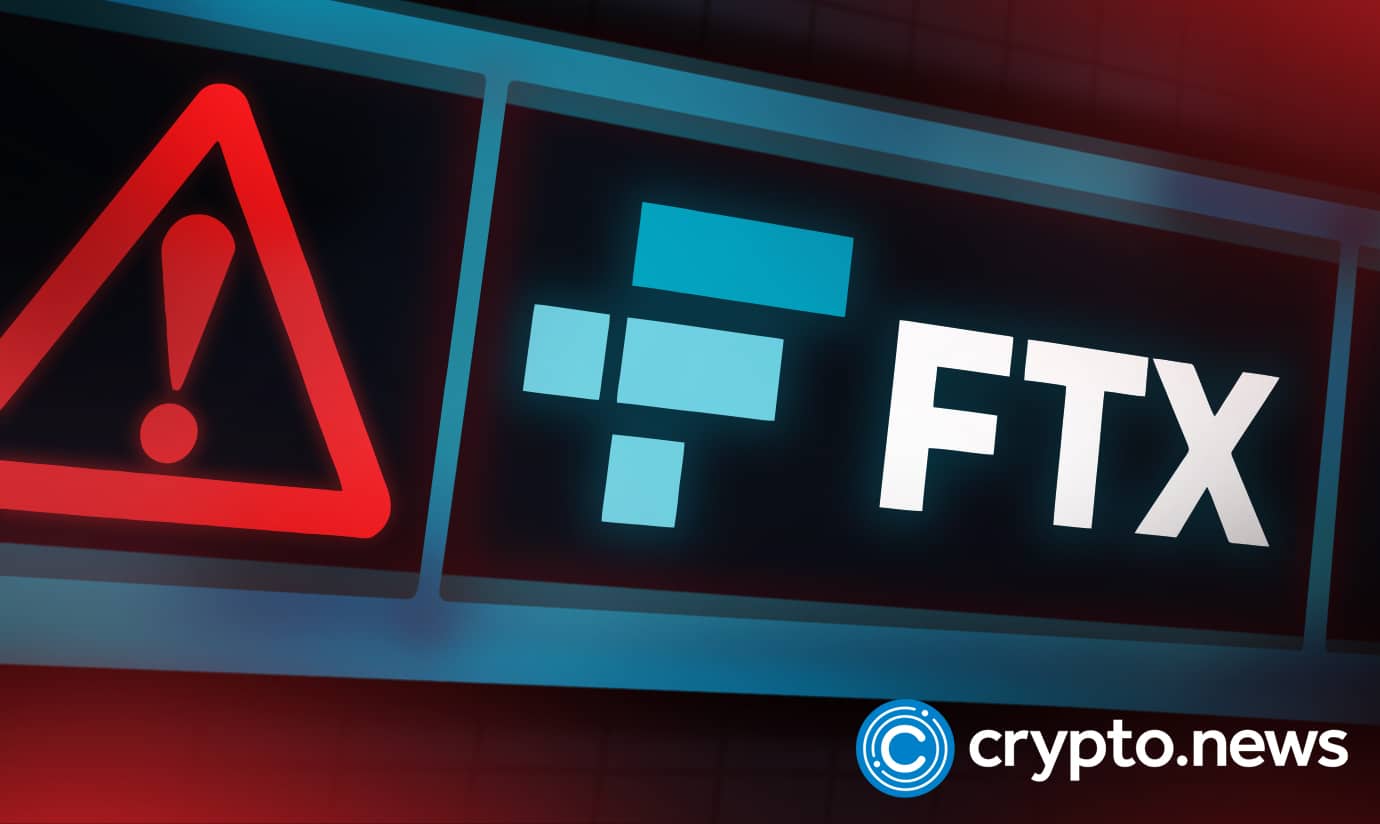 Suji Yan, the founder of the Mask Network, has launched a FixDAO raising $200 million for Asian victims of the FTX collapse.
Virtual Gofundme for the Asian FTX victims
Suji Yan, the founder of Mask Network tweeted an announcement, yesterday launching FixDAO, a decentralized autonomous organization, raising funds for Asian victims of the FTX collapse. In one day, FixDAO raised $200 million for the victims.
There are more than 1 million victims of the FTX failure, Many in the crypto community continue to deal with the damages from the FTX collapse. However, Asians were much more affected. Yan explained in his tweet, "Panic gripped the community following FTX's demise. As mentioned during the bankruptcy hearing, Asians account for a sizable proportion of global customers but are underrepresented in terms of voice and legal representation."
Asians were the most affected by the infamous FTX collapse in November, with South Korea, Singapore, and Japan being the biggest users of the FTX crypto exchange. The three Asian countries accounted for 15.7% of total FTX traffic, with South Korea accounting for the highest 6.1%, representing 297,229 unique monthly users.
Yan stated how "deeply troubled" he is by how his families, friends, and community have been "helpless and scattered" by this collapse and the law firms and DAOs that intend to help FTX victims are not sufficient enough, or their "motivations for soliciting members of our community are unclear."
Yan proposes collaborating with other Asian law firms to fight for Asian rights in the FTX proceeding. Yan stated, "we are gathering a warship of law firms from Singapore, Korea, Japan, HK, Taiwan, Mainland China, and the US to help our community."
Yan also stated that Mask Network was not affected by the FTX crash, and neither he nor Mask Network will have any compensation from the FixDAO initiative.
Is FixDAO the start of a trend?
The FTX legal proceedings have begun in some countries, like the Bahamas and U.S.The United States House Committee on Financial Services intends to hold hearings on the collapse of FTX in December. Bankman-testimony Fried's would be sought, according to committee leaders.
The FixDAO is one of, or perhaps the only strongest, efforts to help Asian victims interested in the FTX's legal proceedings. Yan assured that FixDAO will "stand up for our interests & be a strong and unified voice in FTX's legal proceedings."
Updates on the movement will be given by the middle of December; as Yan stated, "we will be ready to begin working by the middle of December. We will soon announce the law firms assisting us and make application forms available."