Mastercard to Expand Its Data And Services Unit to Offer Crypto Consulting Services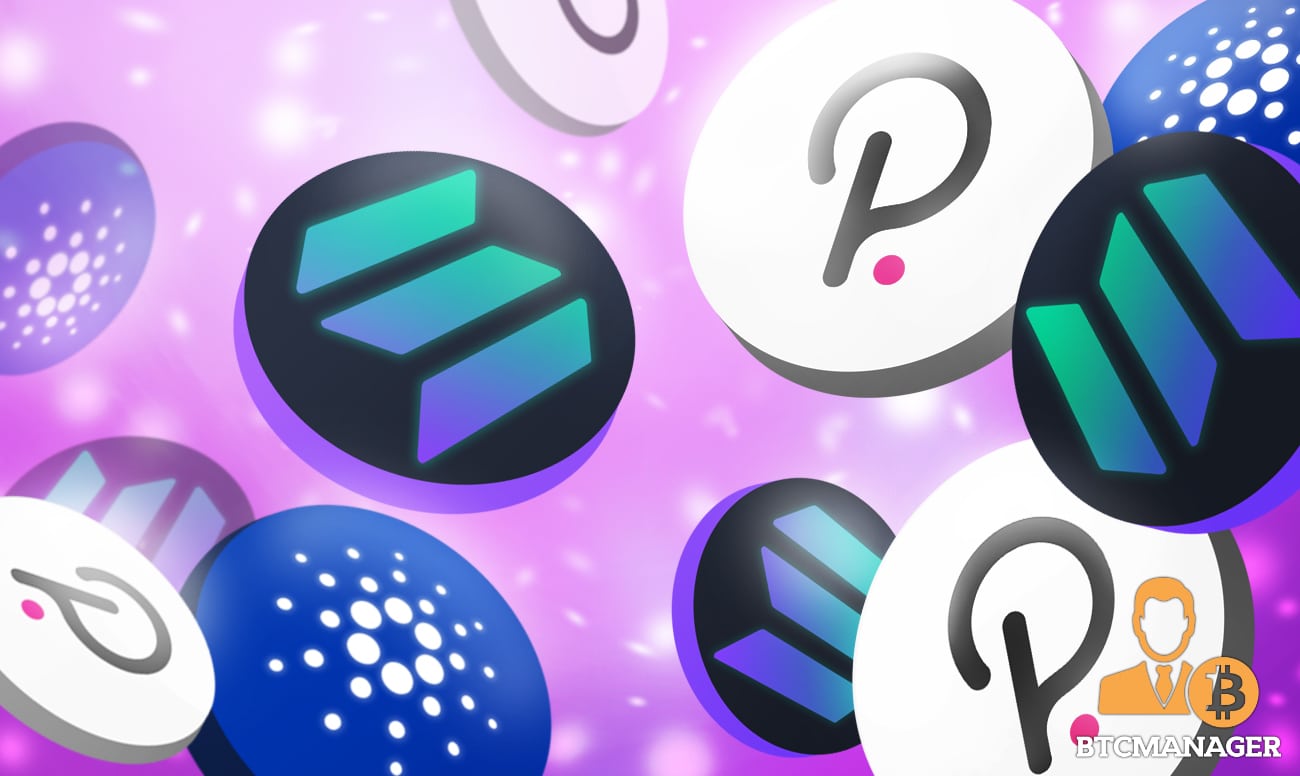 American-based financial services corporation Mastercard has announced that it will be hiring young professionals to carry out its operations this year 2022. The financial service provider looks to bolster its data and services units, a step that will see an effort in launching consulting practises focused on cryptocurrencies and open banking.
Mastercard's Hiring Move
Mastercard's data and service unit currently has more than 2000 data scientists, engineers, and consultants. The startup has announced that it will also develop a consulting practice focused on environmental, social, and governance issues.
Either crypto has a great PR team, or the internet-based medium of exchange is truly taking the world by storm. The latter seems to hold more validity, seeing that the cryptocurrency market is on track to reach 1TN in value by 2026. Over the past few years, crypto has gone from a risky, rumored promise to a strong bid for investors. What was once synonymous with merely bitcoin has now evolved into an entirely different currency ecosystem. The industry expanded to thousands of individual internet currencies, each eager to capitalize on an ample opportunity.
Crypto platform Coinbase global said it would add 2,000 employees in 2022, saying it sees "enormous product opportunities ahead for the future of Web3,". Coinbase said it aims to create job opportunities on its products, engineering, and design teams.
"We believe our industry is in its infancy and that building onramps for individuals to participate is critical to driving the next generation use case of crypto," said L.J. Brock, Coinbase's chief people officer. "We're also expanding to include products that host user-generated content like NFTs, and we're excited about our ambitious plans for the future of Coinbase Wallet, enhancing security, ease of use, and accessibility."
Cryptocurrency Startups Hiring Remotely in 2022
Several cryptocurrency startups have unveiled their plans to hire remotely in 2022. One of them is Gemini, a digital asset exchange and custodian that allows customers to buy, sell, and store digital assets such as bitcoin. Another one is Coinbase, whose vision is to bring more innovation, efficiency, and equality of opportunity to the world by building an open financial system.
Injective Labs,  a research and development company focused on creating unmatched decentralized finance solutions, will also be offering crypto job opportunities. Lastly, a digital banking and financial institution, Fold is looking to expand its reach towards offering cryptocurrency services. Customers can use the Fold Visa debit card and purchase gift cards to earn bitcoin on everyday purchases from the Fold Store.
However, by decentralizing the stream and exchange of money with blockchain technology, crypto revolutionizes the business of currency and investment portfolios. As a result, these internet currencies are reshaping how our society perceives money, exchanges currency, and invests for long-term financial gains.
BitCoin laid the groundwork, but since its rise to success, crypto companies are multiplying rapidly, hence more need to hire more professionals to curb the market trends.