Coinbase, FTX, and Crypto.com Plan Super Bowl Ads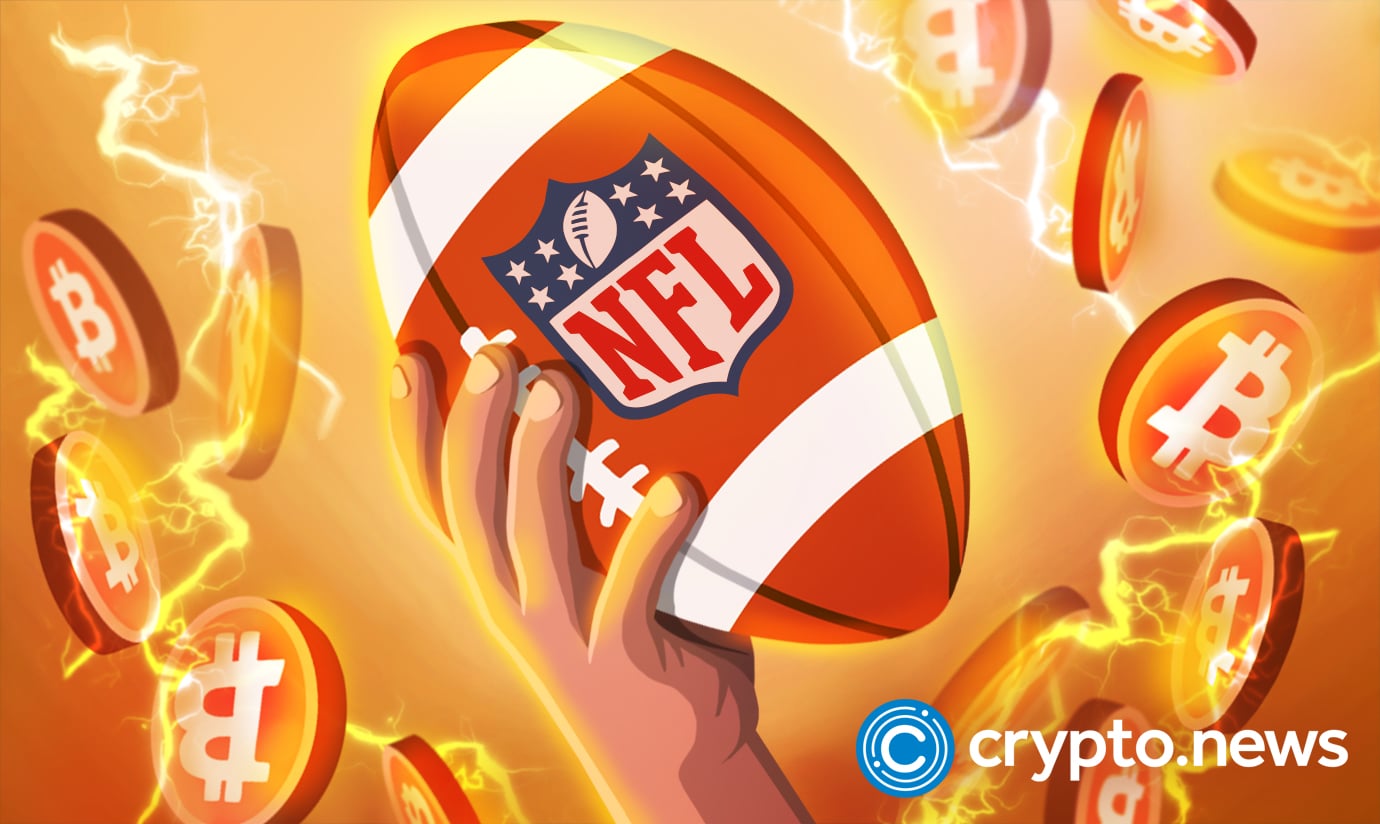 Major U.S. cryptocurrency exchanges have reportedly paid millions of dollars to secure advert spots during the Super Bowl main event between the Los Angeles Rams and the Cincinnati Bengals. Some of the exchanges running crypto ads at the event include Coinbase, Crypto.com, and FTX.
Exchanges Target Super Bowl Ad Spots
According to a report from Wall Street Journal, three crypto exchanges are set to run adverts during the National Football League's (NFL) Super Bowl championship game. Ads from U.S.-based Coinbase Global Inc., Bahamian-based FTX, and popular Asian digital currency trading platform crypto.com are all expected to feature during the event.
The match scheduled for Sunday February 13th, 2022, offers these crypto companies a chance to reach a considerably large mainstream audience. 91.6 million TV viewers watched the match in 2021, per data from television network CBS. This was reportedly the lowest viewership numbers recorded since 2006/2007.
In addition, airtime during the super bowl ranks as the most expensive on American television. The National Broadcasting Company (NBC) reportedly charges up to $7 million for a thirty-second ad slot. Back in 2017, the same timeslot cost $1.6 million less with rates of around $5.4 million.
Despite a decline in TV viewership and a steady increase in ad cost over the past four years, these cryptocurrency outfits seemingly have no problems splashing the cash to secure a spot during the gridiron event.

Peter Laatz, the global managing director at sponsorship consulting firm IEG, said digital asset firms have drastically increased their spending across North America in the last year alone. Researchers from IEG estimate that crypto companies will splurge over $160 million on sports sponsorship in 2022.
Mainstream brands and firms also plan to leverage the growing digital currency trend by deploying their own. Popular U.S. beer brand Miller Lite will reportedly run a crypto-themed ad inside a virtual bar on the metaverse platform Decentraland.
The NFL isn't exempt from the bandwagon either as the association has announced commemorative non fungible tokens (NFTs) linked for physical tickets for attendees of the match.
Crypto in Pop Culture
Cryptocurrency companies and exchanges have intensified efforts to penetrate popular culture spaces in a bid to drive mainstream adoption. Back in September 2021, FTX signed a deal with Golden State Warriors point guard Stephen Curry.

The exchange has several partnerships with other National Basketball Association (NBA) stars and Major League Baseball players. FTX also bought the naming rights to the Miami Heats basketball arena for a whopping $135 million in March 2021.
Similarly, Crypto.com paid a hefty $700 million in a 20-year deal for the naming rights of the Los Angeles Staples Center. The crypto platform is also currently the official global fight kit partner of the Ultimate Fighting Championship (UFC) franchise, as previously reported by crypto.news.
The decentralized exchange recently launched an ad campaign featuring academy award-winning actor Matt Damon.
Companies in the virtual asset industry continue to interact with the $400 billion global sports industry through partnerships and sponsorship deals. Blockchain-powered football fantasy company Sorare has inked multiple agreements with a plethora of major Football clubs like Spanish giants Real Madrid, Italian heavyweights AC Milan, and Argentine favorites Boca Juniors