Matic (MATIC), aeternity and Harmony Offer Assistance to Indian DLT Startups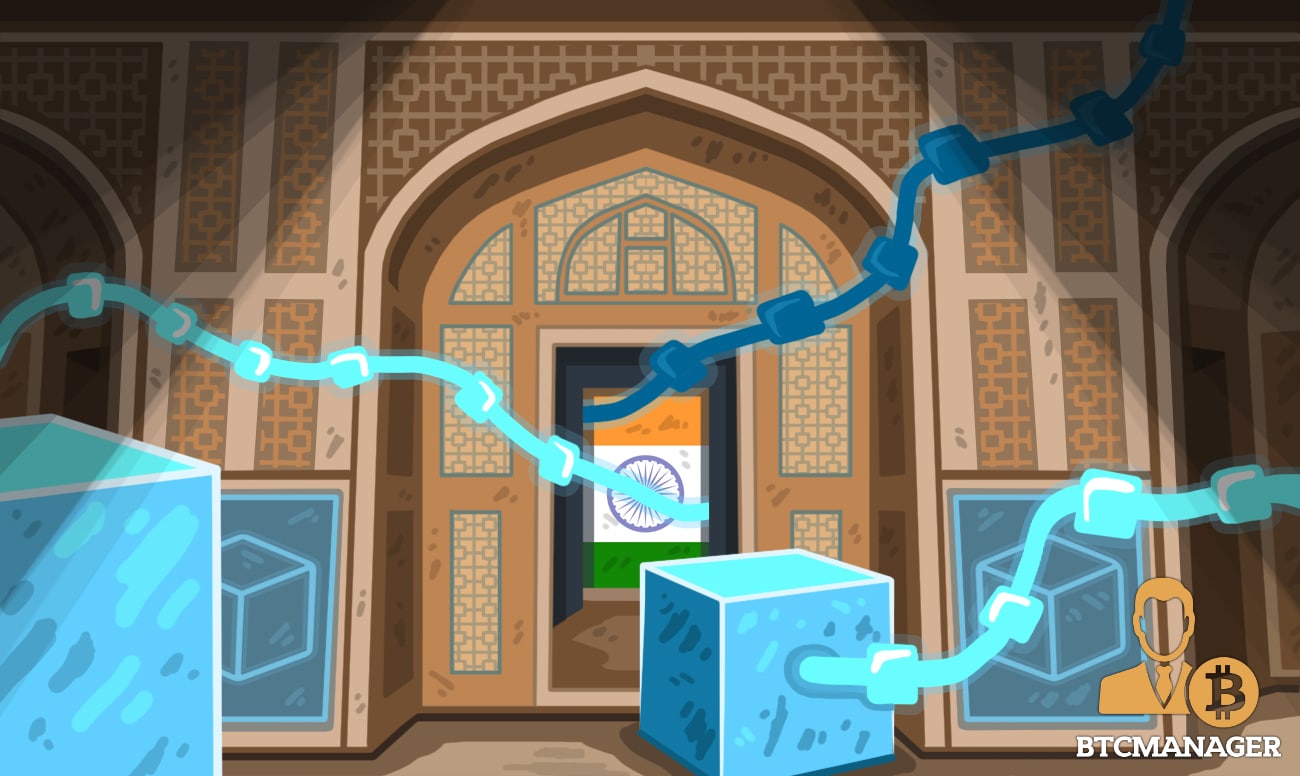 Matic Network (MATIC), a blockchain scalability platform that claims to provide users with secure, scalable, and superfast transactions via its Proof of Stake (PoS) side chain technology, T-Block, aeternity, and Harmony, have joined forces with India's Telangana Blockchain District  T-Block Accelerator. The partnership is aimed at providing the necessary resources blockchain startups in the region need to succeed, reports Telangana Today on May 7, 2020.
Accelerating DLT Growth in India 
In an attempt to mentor distributed ledger technology (DLT) startups and accelerate the growth of the revolutionary technology in India and the world at large, three leading blockchain projects: Matic Network, aeternity, and Harmony have inked a partnership deal with T-Block Accelerator, the inaugural accelerator program from the stables of the Telangana Blockchain District.
Per sources close to the matter, the T-Block blockchain accelerator program is a first-of-its-kind initiative powered by the Telangana government, a state in southern India, Tech Mahindra, and IBC Media. 
Specifically, the team has made it clear that participating startups will be able to tap the Matic Network for the creation of highly scalable decentralized applications (dApps), aeternity will provide participants with smart contracts support, while Harmony will enable fintech startups to create and transact cryptoassets on the network with instant confirmation and meager transaction fees.
That's not all, combining these three technologies, T-block will provide technical support to startups that make it into the boot camp phase of the accelerator program, to make it easier for them to build their solutions.
T-block says it will also offer participants tech implementation grants, GTM (Go-To-Market) support in Europe, and more.
Commenting on the innovative project, Rama Devi Lanka, Director of Emerging Technologies & Officer on Special Duty, ITE&C Department, Government of Telangana, expressed his excitement over the alliances, adding that the move will significantly accelerate India's blockchain revolution.
In his words:
"Building synergies between all the stakeholders in this ecosystem will propel India's blockchain revolution. As the first government-led blockchain accelerator, this partnership is a true testimony to how a collaboration between the government and private firms can support innovators in their entrepreneurial journey, creating amazing opportunities for startups."
While India is trying its best to be at the forefront of blockchain innovation, the nation is yet to embrace Bitcoin (BTC) and other cryptocurrencies.
As reported by BTCManager on May 4, 2020, Indian crypto market participants reached out to the Reserve bank of India (RBI) to get more clarity on their legal status and how they will be taxed.