Matic Network Rolls out Staking Solutions, 120 Percent Returns Touted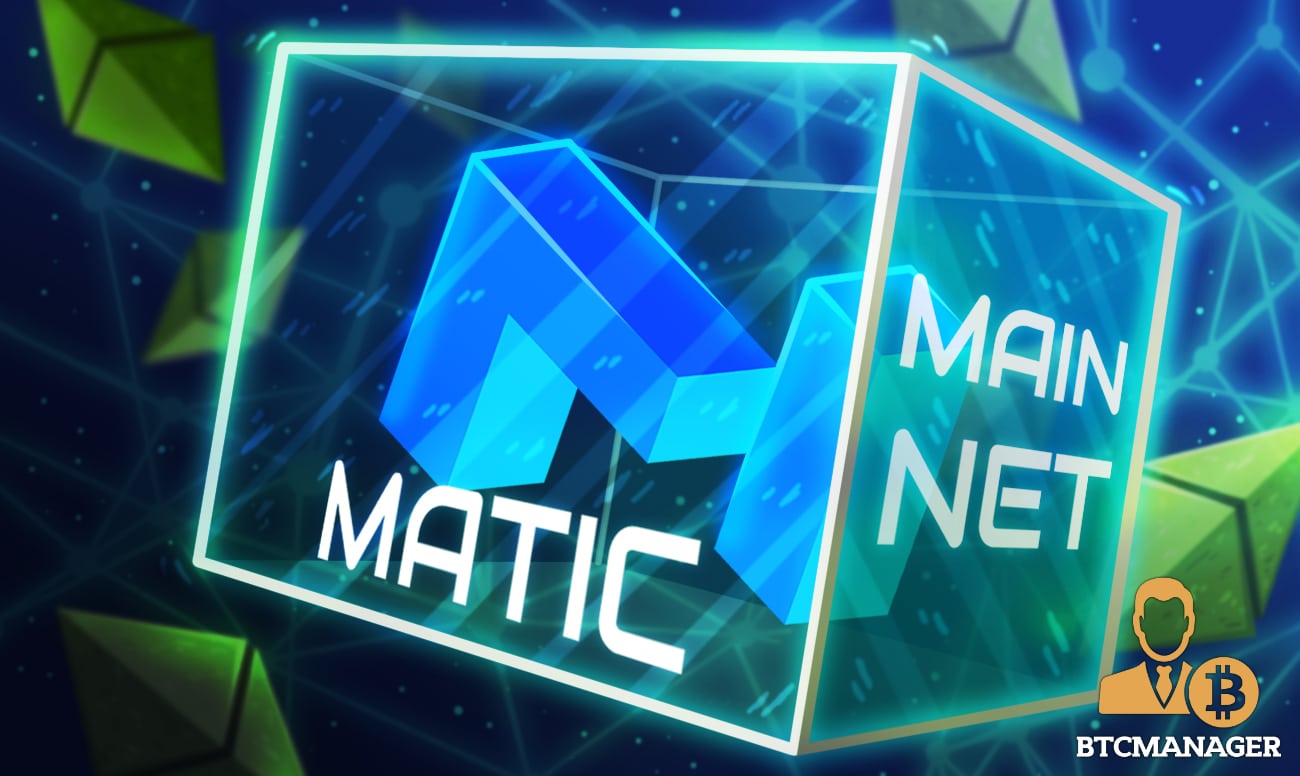 Matic Network announced over the weekend the launch of the first tranch of its ambitious staking solution program. Highlights include huge annual returns and onboarding enterprises as external validators.
120 Percent Returns
Blockchain firm Matic network will launch its staking program in various stages, the company told in a release. Initially, such services will be restricted to the Matic Foundation, its parent body, before being rolled out to other enterprises.
The Ethereum-based staking solution will stake tokens on users' behalf, similar to other staking-as-a-service products offered by the likes of Coinbase and ConsenSys.
Matic is a dApp-ready sidechain that was initially launched as part of the Binance Launchpad in 2019 — Binance crypto exchange's in-house token launching platform.
The firm earlier ran an ERC20 token, but soon shifted to a mainnet. Its creators claim the network can handle 4,000 to 10,000 transactions per second, making it faster than PayPal and other cryptocurrencies like EOS.
The release states capital return of over 120 percent can be expected by "early bird," although no details on the specific exist at present. This is multiples higher than other comparable products; Tezos offers annual returns of just 7 percent.
Users who delegate tokens to the Matic Foundation in the early stages will also have the opportunity, at some point, to become a network validator in their own right.
IT Giant to Join
As part of the next phase, Matic will roll out its project to external validators, with the release stating it has "secured the backing of several high profile entities," such Indian IT consulting firm Infosys.
Matic, based in Mumbai, India, has allocated 12 percent of its total supply, or about 1.2 billion, to keep the staking program live until 2025. However, it believes commitments and interest from other token holders surge that number to over 70 percent by 2021.
Infosys, on its part, is listed on both the Nasdaq and India's Bombay Stock Exchange. The firm announced in May it would join Matic as a validator, as BTCManager reported.
This is not Infosys' first brush with blockchain. The IT giant built a blockchain-based trade platform in 2018.
Meanwhile, Bharat Gupta of Infosys revealed to Coindesk:
"[We] hope that validating proof of stake network will give the firm first-hand knowledge to develop and launch [our] own "privacy-oriented public blockchain-based solutions."