Melbourne ICO/IPO Hybrid Assures Investors via Australian SEC Regulation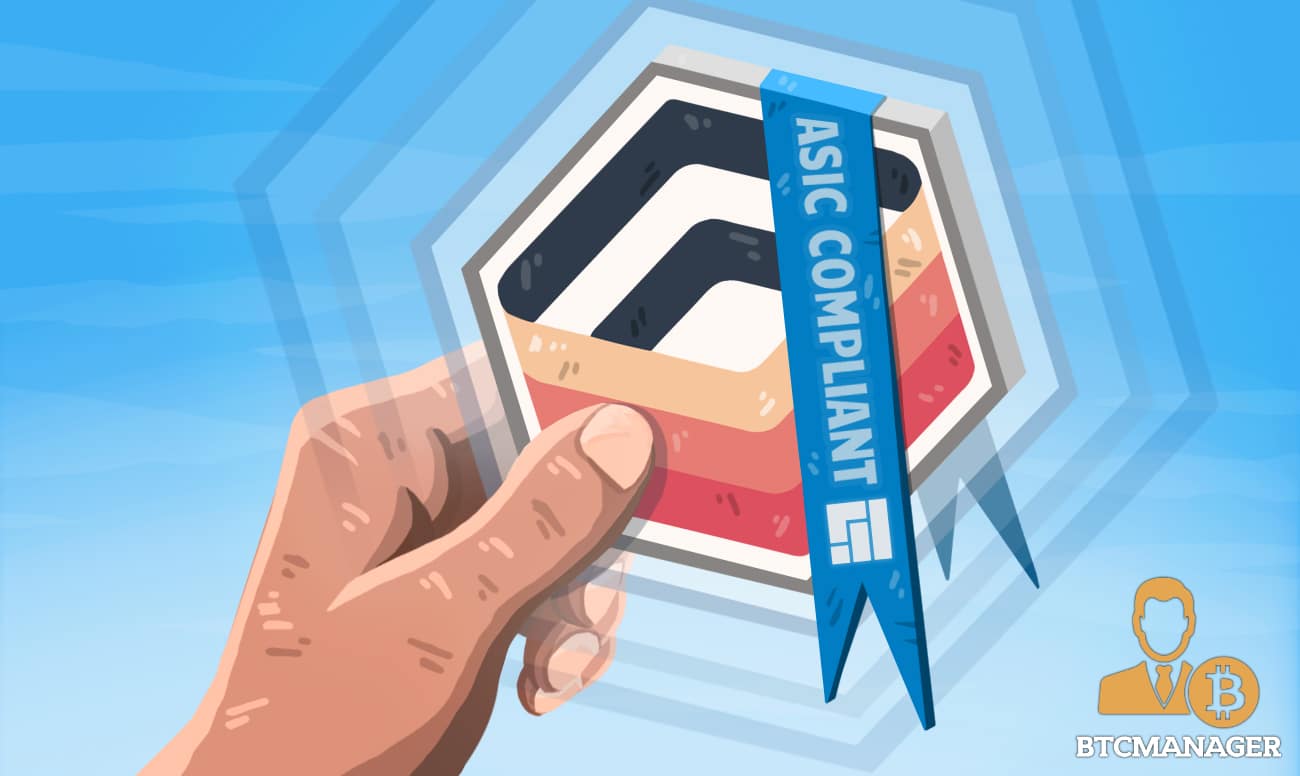 On September 26, 2018, Melbourne startup Konkrete Distributed Registries announced an ICO for its property tokenization platform according to The Australian Financial Review. What's significant is the timing as the announcement was made in a market where cryptocurrencies' value is in the slumps, coupled with heightened regulatory pressure from various countries around the world.
Konkrete Platform Goals
The platform has already raised $3,000,000 in funding to cover the costs associated with turning the registry into a reality. Nearly $2,000,000 was from investments of Singapore-based Signum Capital.
The platform is expected to go live sometime mid-2019 with its first offering around the same time. With their first offering, users will be able to purchase portions of equity as low as $100 increments.
The tokenization of previously illiquid assets will allow investors new investment opportunities that didn't exist before, lower the barriers of investing, increase liquidity, and allow anyone to crowdfund their home deposits or sell equity of an existing property without having to take on additional debt through a bank loan.
ICO/IPO Hybrid
With potential investors being discouraged due to a bearish market coupled with legal authorities cracking down on cryptocurrencies in general, Konkrete soothes their worries through their unique approach with this offering.
Volatility concerns are addressed through the structure of a token tied to a tangible, less volatile asset: property. Cryptocurrencies pegged to an underlying asset have shown success in the past of reducing volatility while still maintaining most of the upside potential for which cryptocurrencies are known.
When it comes to addressing concerns of the investors' regulatory worries, Konkrete's solution attaches tokens to shares in Konkrete, an unlisted public company under the same name. Maneuvering this way is significant as it places the funding mechanism more in line with a hybrid ICO/IPO.
However, since the Australian Securities and Investment Commission (ASIC) oversees all sales of shares, the same regulations and protections that shield investors also apply here. Increased regulation seems to be the trend throughout Australia however, with Australian-based exchanges following similar patterns.
The token offering has the same low barriers of entry and decentralized nature that typical ICO's have. With an ICO, anyone can sign up for an account, send funds to the designated address, and receive their tokens when distribution begins.
While tokens will be available for purchase, additional tokens will be given for free as further incentive to use the platform. These tokens were intentionally set aside, with no plans of using them for fundraising. This removes any financial barrier that existed, allowing anyone with access to the internet and a computer to sample Konkrete's offerings.