Mercuryo's Big Time Summit in Cyprus: revolutionizing FinTech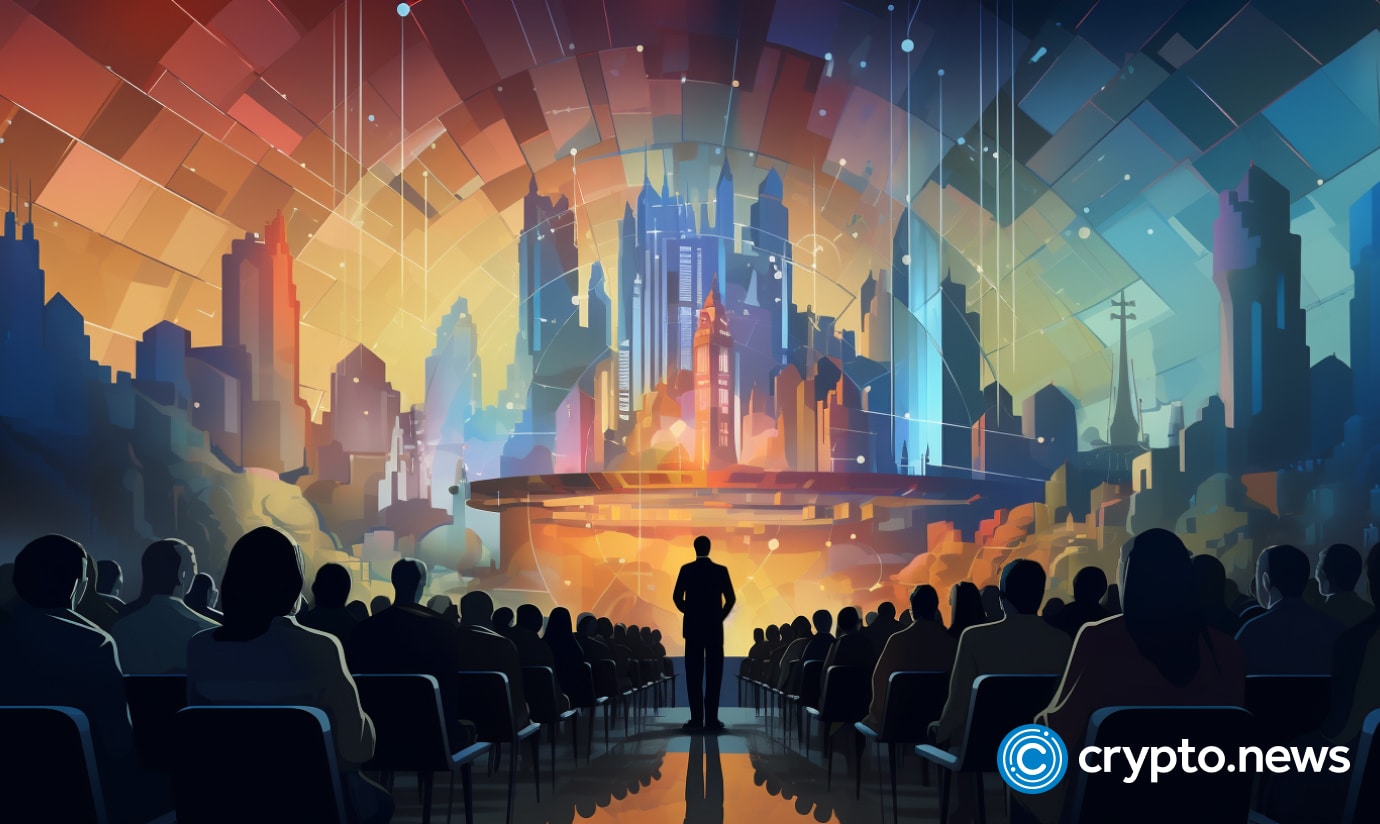 The global payments infrastructure platform, Mercuryo, has announced the launch of Big Time Summit, a FinTech event to be held for the first time in Limassol, Cyprus, on July 7, 2023. 
The event will be held with the support of Invest Cyprus, Mercuryo's trusted partner. Their team is ready to support businesses during the location selection and expanding operations in Cyprus. 
The conference will bring together more than 400 FinTech experts and innovators from various parts of the world, providing valuable insights to professionals in the field. Mercuryo has partnered with several major industry representatives to put the Big Time Summit together. Some names include Binance, Coinbase, TrustWallet, MetaMask, 1inch, and Consensys. 
Mercuryo has also struck an exclusive partnership with the international PR firm Drofa Comms to provide media support and coverage of the event in global media.
Throughout the Summit, over 20 keynote speakers will hold panels, round-tables, and workshops on the topics relevant to the FinTech sector, discussing what trends and drivers this industry is seeing today. The event will also include plenty of opportunities for networking and an evening party where attendees can engage in conversations of their preference. 
The conference will cover topics such as how to use blockchain technology in businesses, the most recent trends in digital payments, the current regulatory situation, and important lessons learned from a challenging time in the CEX and DEX markets.
Big Time Summit and similar events are essential in advancing the global FinTech industry. They provide a platform for market participants to engage with peers and industry leaders, share valuable experiences, and exchange opinions and insights about current market trends and emerging technologies.
Petr Kozyakov, CEO of Mercuryo, said:
"Attending such events is how industry members get to stay up-to-date on all the recent developments, broaden their knowledge base, and contribute to shaping the future of finance worldwide. At Mercuryo, we recognize this and intend to hold more such events in the upcoming years."
About Mercuryo
Mercuryo is a global payments infrastructure platform, providing businesses from the fiat and crypto worlds with a wide range of financial services accessible through API integration. Since its inception in 2018, Mercuryo has secured over 200 partners, working with leading industry players to accelerate growth and boost enterprise revenues worldwide.
Disclosure: This content is provided by a third party. crypto.news does not endorse any product mentioned on this page. Users must do their own research before taking any actions related to the company.