Meta Tower to list MT on Kanga Exchange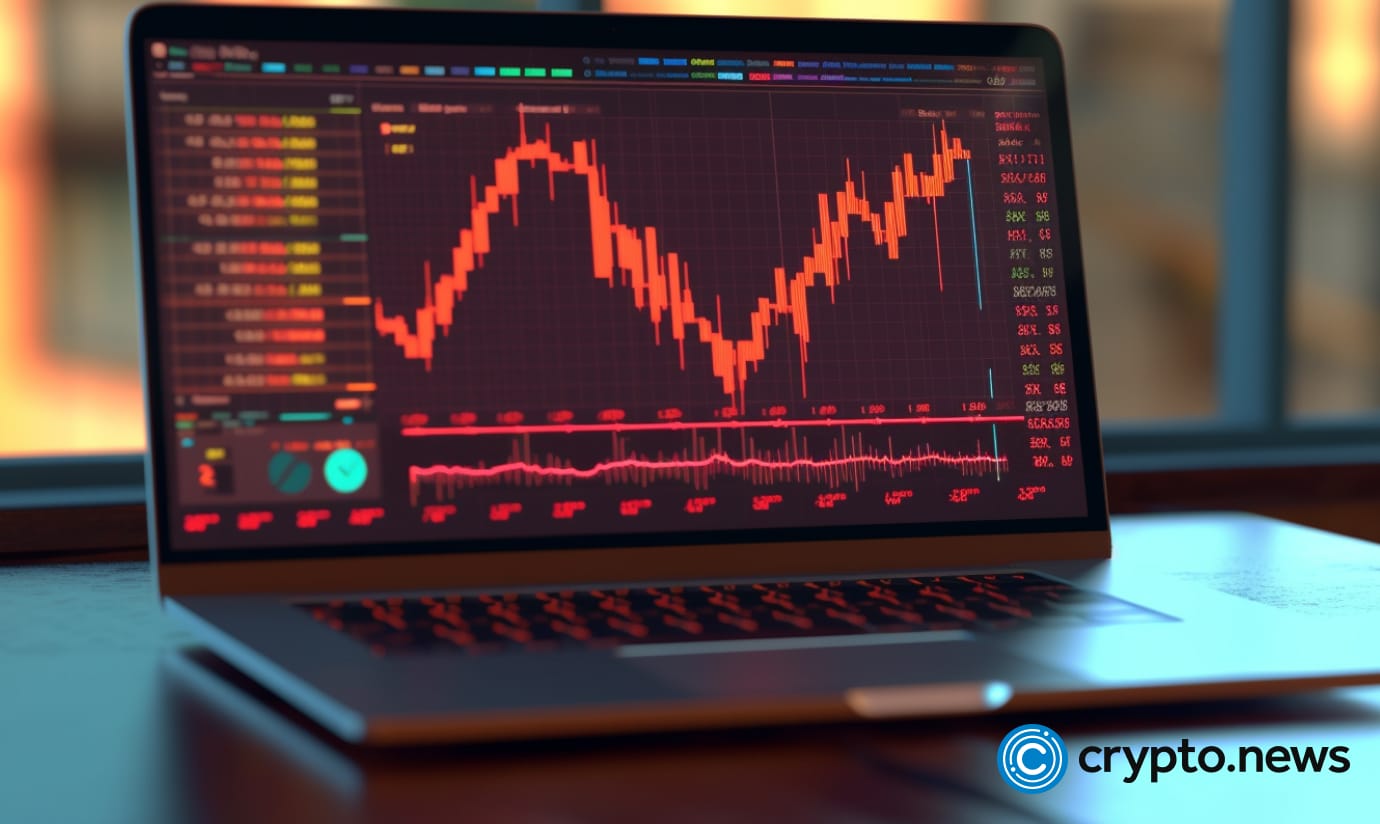 Meta Tower will list MT, its token, on Kanga Exchange on Sep. 26. This is in line with their commitment to advance social media 3.0 and the metaverse.
Meta Tower is organizing a community airdrop to enhance awareness and visibility in the lifestyle and gaming metaverse. By participating in the airdrop, individuals can have the chance to win prizes in both USDT and MT.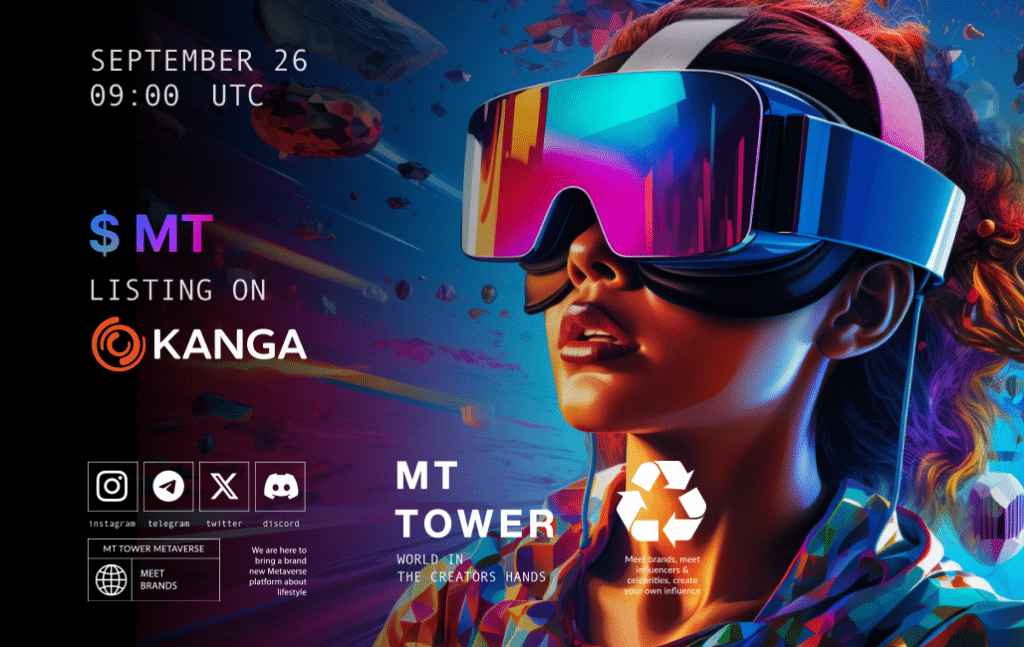 The purpose of this initiative is to educate individuals about the metaverse and blockchain technology, as well as inspire them to explore the MT Tower. Through this exploration, they can gain a deeper understanding of the impact that it can have on the future of social media.
The team is currently in the final round of their MT presale. They are focused on achieving their outlined roadmap and integrating this initiative with their overarching objectives. Interested parties can contact the team through their official channels for more information or to participate.
Meta Tower is a platform that offers a unique experience for individuals interested in lifestyle and gaming. It allows users to connect with others, engage with brands, and create virtual experiences not limited by traditional social media platforms. With customization tools, users can express their creativity and become Virtual Influencers on social media.
The platform has been designed to cater to a sophisticated audience seeking innovative ways to connect culturally, artistically, and virtually with brands and others.
It offers tokens, entertainment, and immersive experiences that allow self-expression and meaningful connections in the metaverse, making it a space beyond the norm.
Igor Łukasik, CEO of MT Tower, said:
"We aim to break the rules of traditional social media. Most platforms today follow the same rules and ideology, and we want to take people to a new, cultured, and artistic virtual social platform to be the creators of their fame and influence."
Meta Tower is getting ready for a new milestone with the upcoming listing of MT on Kanga Exchange, which shows its dedication to social interactions and media consumption in the metaverse landscape.
Disclosure: This content is provided by a third party. crypto.news does not endorse any product mentioned on this page. Users must do their own research before taking any actions related to the company.