MT Tower enhances metaverse experience, redefining engagement, authenticity, and inclusivity: MT listed on MEXC Exchange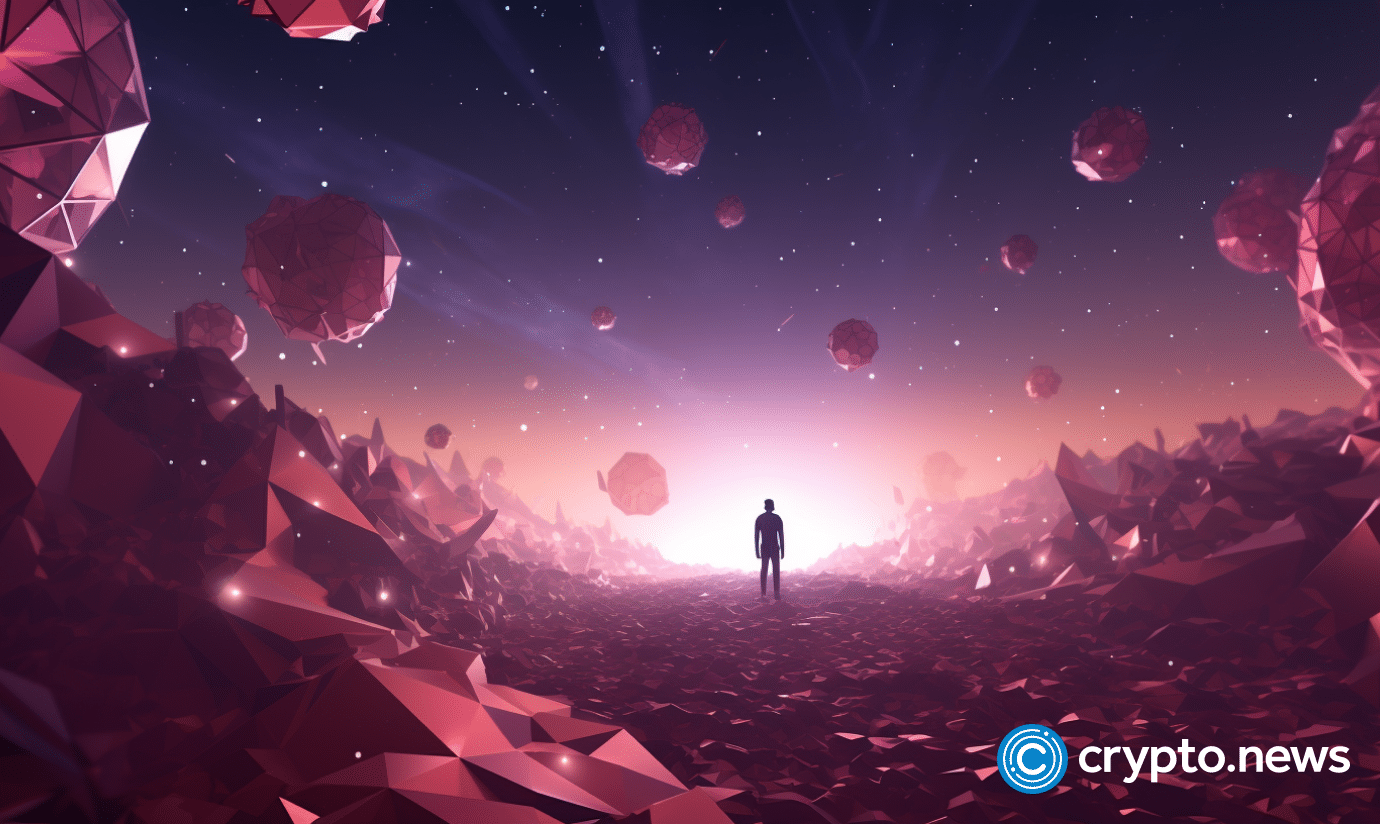 Madrid, Spain, Oct. 16, 2023, Chainwire
MT Tower strives to create a unique and engaging experience for influencers and social media users. It is also committed to innovation and aims to enhance user experience.
Boosting engagement
Meta Tower, or MT Tower, is a metaverse platform that offers a unique lifestyle and gaming experience.
Its primary focus is on creating a new way for influencers to connect with their audiences and bringing social media to life in a fully immersive digital universe.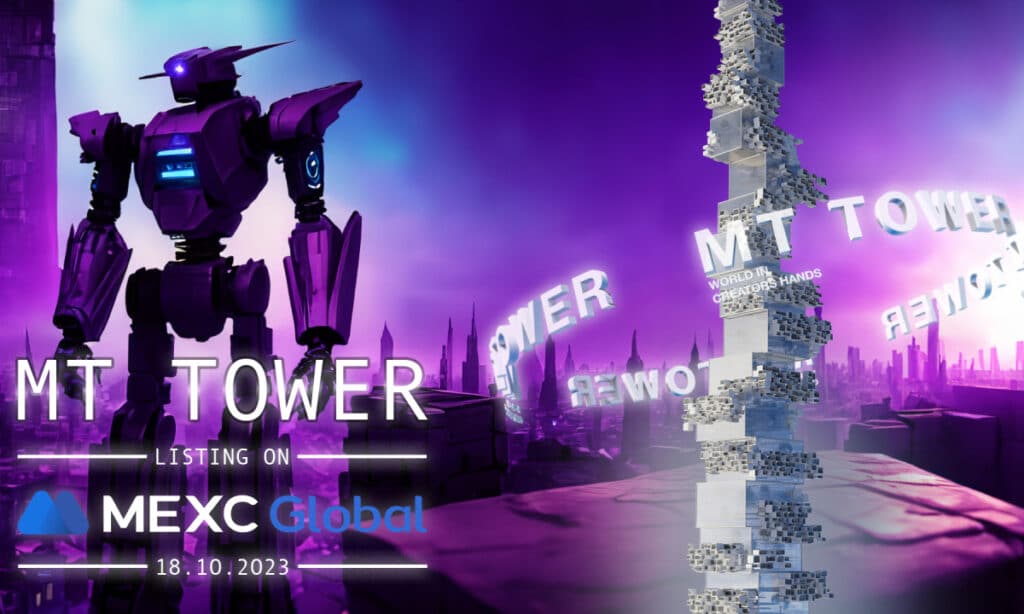 Authenticity unleashed
MT Tower is a metaverse platform that offers a unique feature that sets it apart from other platforms.
The platform is dedicated to authenticity and introduces the concept of "Real-World Bridges."
This feature lets users teleport to scanned real-world locations, presenting new opportunities for relatable influencer journeys.
Creating unique experiences
MT Tower is a social media platform designed to help influencers uniquely showcase their creativity. With its immersive features, Influencers can host events, interact with their fans, and create bespoke virtual spaces for their audiences.
For example, they can hold a concert at a digital mountain or conduct a Q&A session in a meticulously replicated historic landmark.
By providing a blank canvas, MT Tower empowers Influencers to bring their creative ideas to life in new and exciting ways.
Empowering creators and influencers
In the metaverse, there is a growing demand for self-expression among Gen Z and creators.
However, traditional social media platforms may need more avatar customization options, limiting creators' ability to showcase their true selves online.
MT Tower aims to address this issue by providing a dedicated space for creators to design, showcase, and trade virtual assets.
This platform allows influencers to create avatars that align with their identities and offers a unique avenue for content creation that resonates deeply with their audiences.
Privacy and security
As influencers and users venture through the metaverse, concerns about privacy and security take center stage.
MT Tower has proactively addressed these concerns, ensuring influencers can confidently engage with their followers.
By blending immersive experiences and robust privacy measures, MT Tower sets a standard for secure interactions in the metaverse.
Governance and inclusivity
Given its decentralized structures and diverse participants, the intricate metaverse landscape requires effective governance.
MT Tower is committed to establishing fair and transparent rules, providing a stable environment for influencers to thrive.
Furthermore, the platform prioritizes inclusivity, ensuring everyone can participate, regardless of their background or resources. This commitment broadens the reach of influencers and fosters diverse and engaged audiences.
The MT token
MT Tower isn't just about influencers and creators; The MT token, central to the metaverse, will be listed in centralized exchanges, including Kanga.Exchange and MEXC.
MT token will be listed on the MEXC exchange on Oct. 18. This opens up new avenues for influencers and users to explore the metaverse's economic potential, further expanding their presence and opportunities.
Xsolla – metaverse contractor
Xsolla will be the contractor for the entire MT Tower metaverse. The contract has already been signed, and the first beta release is scheduled for April 2024.
Xsolla and MT Tower invite 50 beta testers to provide feedback and improve the user experience.
Solidproof has also audited the MT token and is currently undergoing a know-your-customer (KYC) procedure.
About MT Tower media
MetaTower was established in 2021 to cater to the increasing interest and demand in the metaverse, forthcoming changes in the influencer industry, and the need for new e-commerce sales channels. The company, registered in Estonia, was co-founded by experienced individuals from the blockchain field, who previously worked on crypto projects, and have a sound understanding of financial markets.
Website: https://metatower.com
Social media: https://linktr.ee/metatower
Contact
COO
Bartek Juraszek
MetaTower
Disclosure: This content is provided by a third party. crypto.news does not endorse any product mentioned on this page. Users must do their own research before taking any actions related to the company.