MetaMask supports token swapping on Arbitrum and Optimism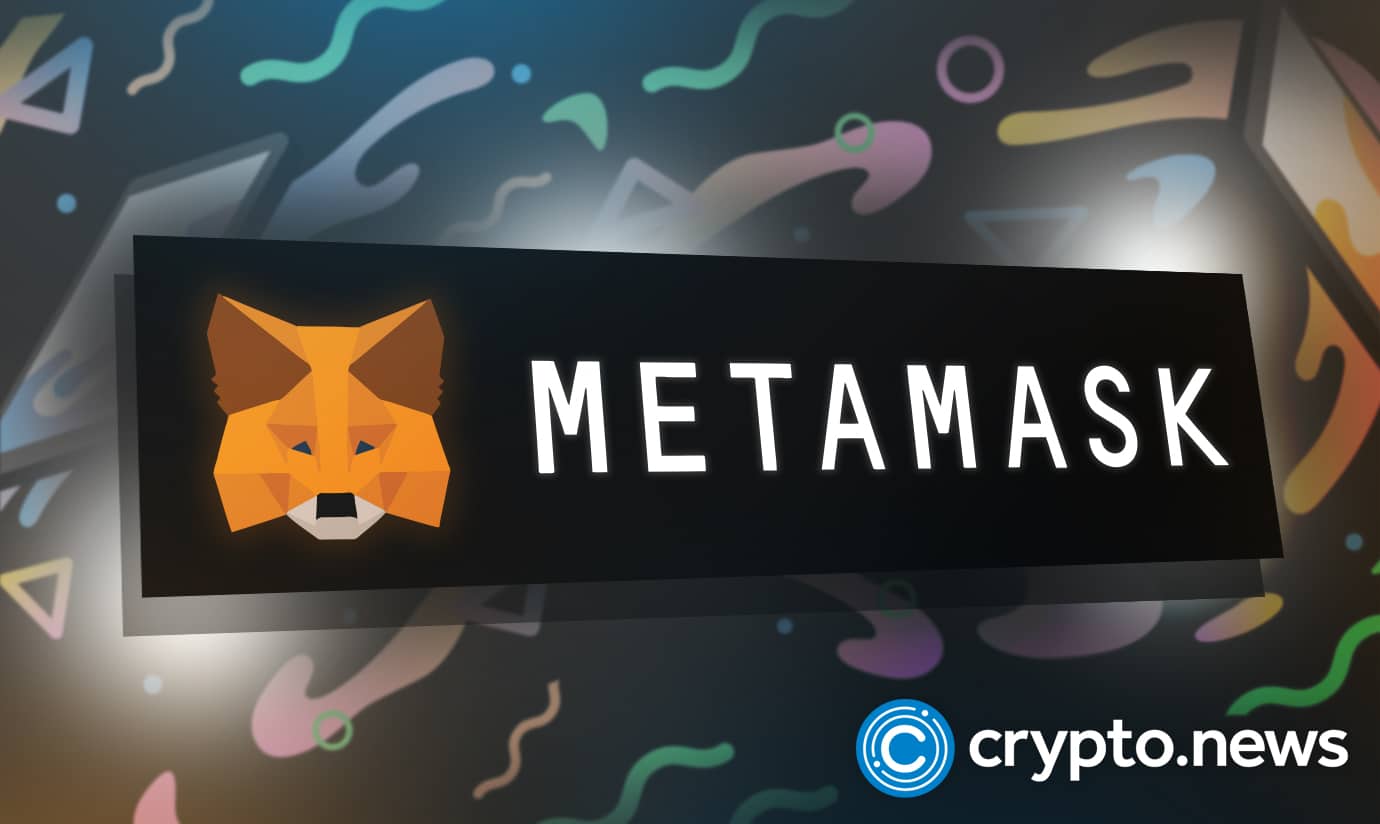 MetaMask has announced support for its Swaps feature on L2 networks such as Arbitrum and Optimism, enabling their users to swap tokens with fewer approvals and through gas-efficient routes.
Metamask enables swaps on Arbitrum and Optimism
MetaMask, a popular cryptocurrency wallet, announced on Wednesday that it is expanding support for its Swaps feature to Layer 2 networks like Arbitrum and Optimism. Prior to this development, MetaMask Swaps were only available for Ethereum, Binance Smart Chain (BSC), Polygon, and Avalanche.
Users can swap tokens directly from their desktop or mobile wallets using MetaMask Swaps, which aggregates data from decentralized exchanges (DEXs) and market makers to obtain the best price at the lowest market fees.
MetaMask Swaps feature expedites and reduces the cost of swapping tokens with fewer approvals and slippage protection. It also provides greater convenience by enabling users to manage their assets without leaving their desktop or mobile wallet.
MetaMask is a popular crypto wallet that is frequently used to interact with Web3 applications, including play-to-earn (P2E) games, non-fungible token (NFT) marketplaces, decentralized finance (DeFi) protocols, and certain metaverse platforms.
MetaMask, as a self-custodial wallet, grants the user complete ownership over their private keys and, consequently, their assets. Since Swaps collects data from DEX aggregators and market makers, users can swap their crypto tokens without having to register with a centralized exchange. Users will also be able to access a diverse range of cryptocurrencies, providing greater flexibility and choice for their investments.
Intriguingly, MetaMask Swaps is now also available on portfolio DApps, a one-stop-shop for consolidating assets across accounts, NFTs, multi-chain token balances, etc.
Last week, MetaMask also announced that users can now utilize PayPal to purchase crypto through its wallet.
Optimism on-chain activity shoots
MetaMask announced support for the Layer 2 Optimism blockchain just as activity on the network exploded. Furthermore, the total value locked (TVL) on Optimism has been rising. According to Santiment, an on-chain data provider, there have recently been extremely high stablecoin transaction volumes on Optimism. It also stated:
"Average USDT or USDC transaction volume on Optimism is less than $10M. The anomaly above skyrocketed both to above $1B."
At the time of writing, Optimism's native crypto token OP was trading at $0.944, according to data from CoinMarketCap.