MetaMask integrates PayPal for easy crypto purchase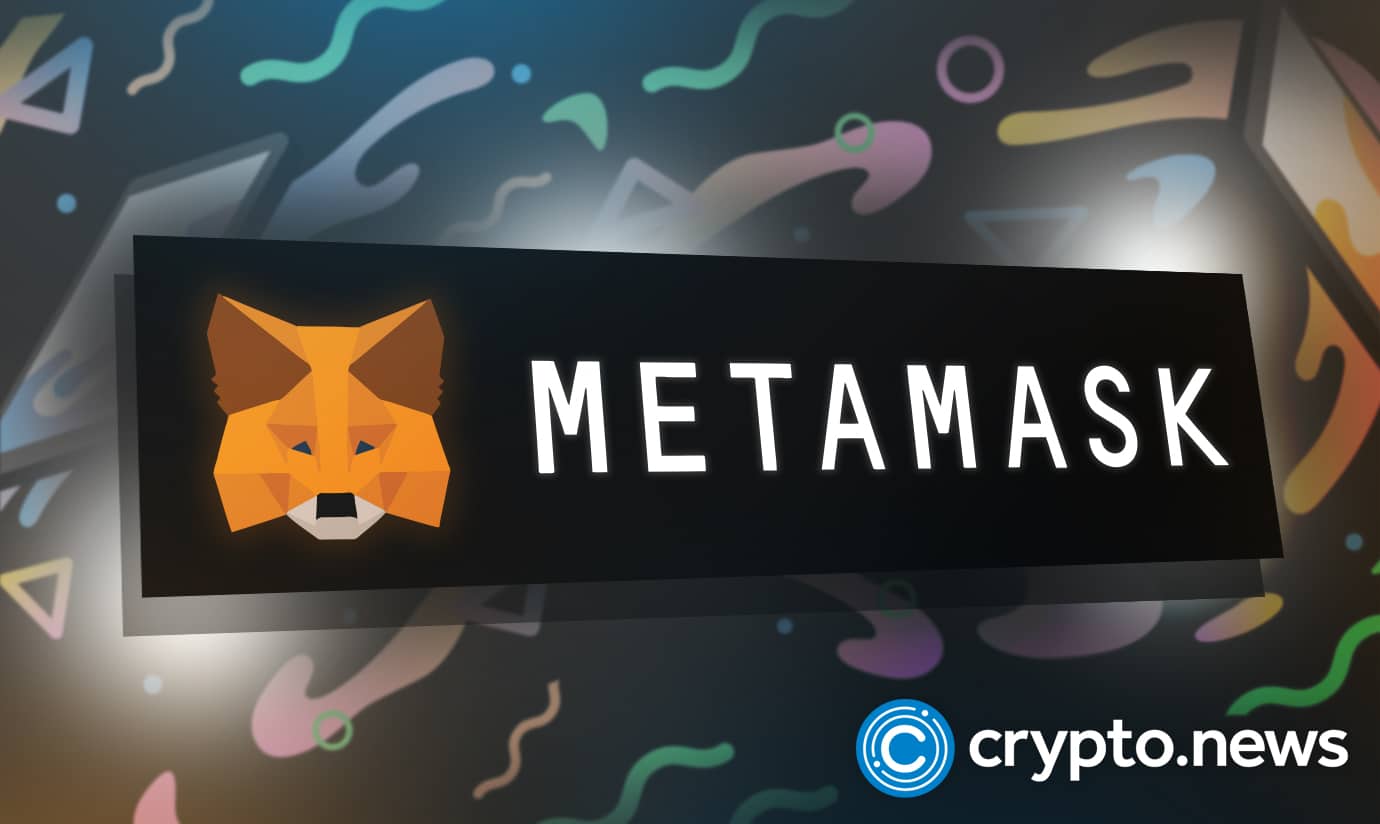 PayPal will be fully integrated into the MetaMask, allowing users to purchase ethereum (ETH).
Feature available to select U.S. customers
Blockchain software technology company, ConsenSys, has announced that its Metamask Web3 wallet will integrate PayPal, allowing users to seamlessly buy ETH from within the wallet using funds from their PayPal accounts.
In the Dec. 14 announcement, ConsenSys indicated that the feature would initially be available to select PayPal users in the United States but would be rolled out to the rest of the market in the coming weeks.
In a manner reminiscent of PayPal's checkout feature on online marketplaces like Etsy and eBay, the integration with MetaMask will allow users to buy and transfer ETH by logging into their wallet, tapping the "buy" button, and logging into PayPal before making a purchase.
The new feature is intended to bring more users into the crypto ecosystem when the industry is searching for a way out of an extended bear market that has wrought great havoc.
MetaMask is a popular crypto wallet that's frequently used to interact with Web3 applications such as play-to-earn (P2E) games, non-fungible token (NFT) marketplaces, decentralized finance (DeFi) protocols, and some metaverse platforms. Integrating it with PayPal and making the crypto purchasing process simpler could help broaden the customer base for some of these applications.
"This integration with PayPal will allow our U.S. users to not just buy crypto seamlessly through MetaMask, but also to easily explore the Web3 ecosystem," MetaMask product manager Lorenzo Santos said in the press release.
PayPal continues its crypto-friendly tradition
PayPal has supported cryptocurrency in various ways over the last few years. In 2020, it introduced the ability for customers to purchase, hold, and sell crypto on its platform. In 2021, it added a "checkout with crypto" feature that supported several digital currencies, including Bitcoin (BTC), Ethereum (ETH), Litecoin (LTC), and Bitcoin Cash (BCH).
In July 2022, the company began allowing its U.S. users to move any crypto purchased through the platform to other wallets and exchanges after mostly keeping customer crypto funds separate within the PayPal ecosystem since 2020.
ConsenSys' announcement comes only days after one of PayPal's competitors, Stripe, debuted its own tool that lets users of Web3 enterprises such as P2E games and NFT marketplaces purchase crypto assets with fiat currencies such as the U.S. dollar.