PayPal Establishes Cryptocurrency Checkout Service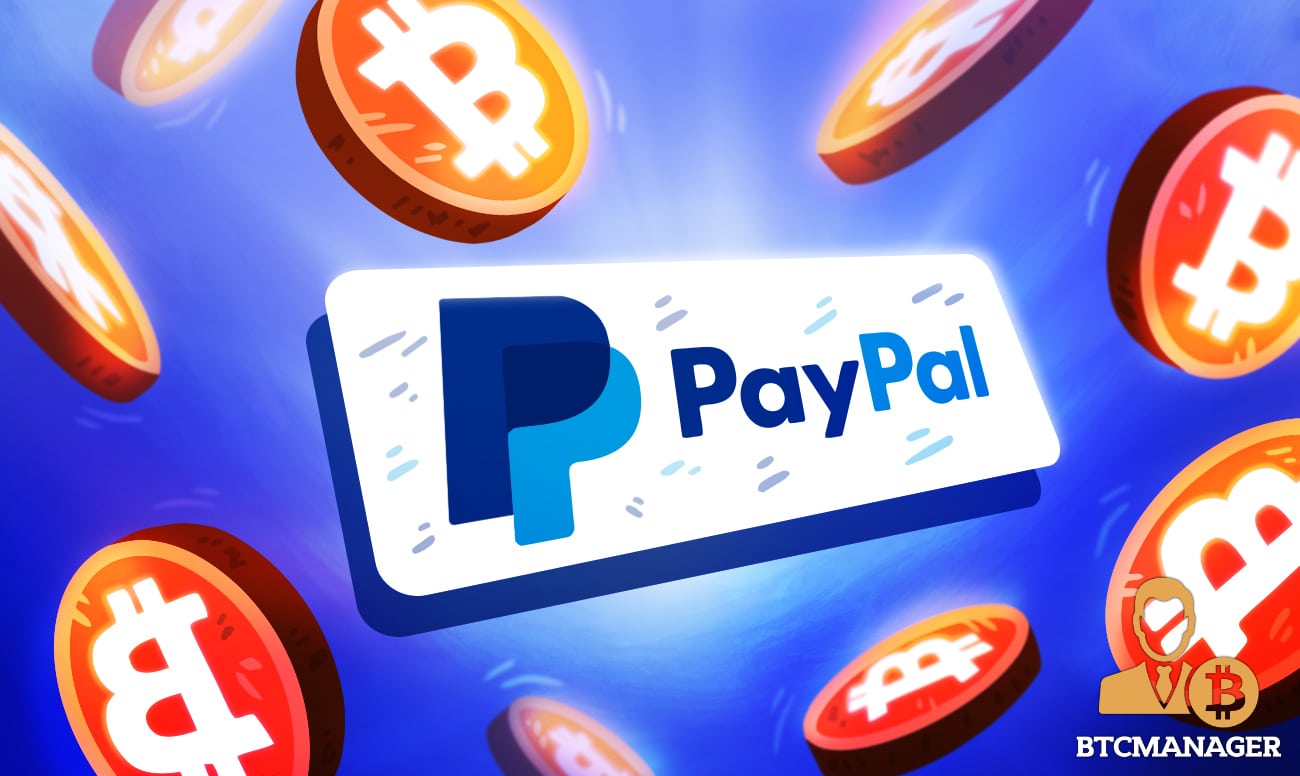 PayPal will begin allowing U.S. consumers to utilize their crypto holdings to make payments at millions of its online merchants globally, a move that could significantly uplift the use of digital assets in everyday commerce.
A Convenient Route for U.S Crypto Traders
PayPal's Checkout will allow Bitcoin (BTC), Ether (ETH), Bitcoin Cash (BCH), and Litecoin (LTC) to be converted into U.S. dollars or other fiat currencies consistently when making purchases. The same as a credit card or a debit card would work inside a PayPal wallet, and merchants will not be the recipients of cryptocurrencies.
Just recently, the president and CEO Dan Schulman said PayPal is significantly investing in its crypto unit to help shape a more inclusive future. The offering made PayPal one of the significant mainstream financial companies to open its network to cryptocurrencies and fuel a rally in virtual coin prices.
No Transaction Fees
The San Jose, California-based payments company revealed that the service was working on late last year. The company said PayPal's checkout would be available at all of its 29 million merchants in the coming months. PayPal will not charge any transaction costs to pay with crypto. Customers can only use a single type of cryptocurrency for each purchase.
Schulman said that this is the first time you can use cryptocurrencies in the same way as a credit card or a debit card in your PayPal wallet effortlessly.
Checkout with crypto boosts the ability of PayPal users to trade cryptocurrencies. The feature will automatically appear in the PayPal wallet as a payment method for customers if they have sufficient cryptocurrency of a single type held in their PayPal wallet to cover the purchase price. 
It will be adjacent to other payment methods such as a bank account and credit card/debit card. You can also see your crypto balances for each kind of coin in the app.
The launch comes a few days after Tesla said it would begin accepting bitcoin payments for its cars. Tesla said it would hold the bitcoin used as payment, unlike PayPal transactions where merchants will be receiving fiat currency.
Going Large
In November, PayPal opened cryptocurrency trading to all users in the U.S., allowing you to buy, sell and hold Bitcoin, Litecoin, Ethereum, and Bitcoin Cash. The giant company is not the first payment app to offer support for cryptocurrency. In 2018, Square also launched support for Bitcoin on the Cash App.
Still, PayPal is one of the largest mainstream financial companies to open its network to cryptocurrencies and fuel a rally in virtual coin prices. During its Investor Day a few days ago, the company reported having 377 million active accounts.