PayPal to Develop Robust Digital Wallet in 2021, Witnesses Surge in Crypto Demand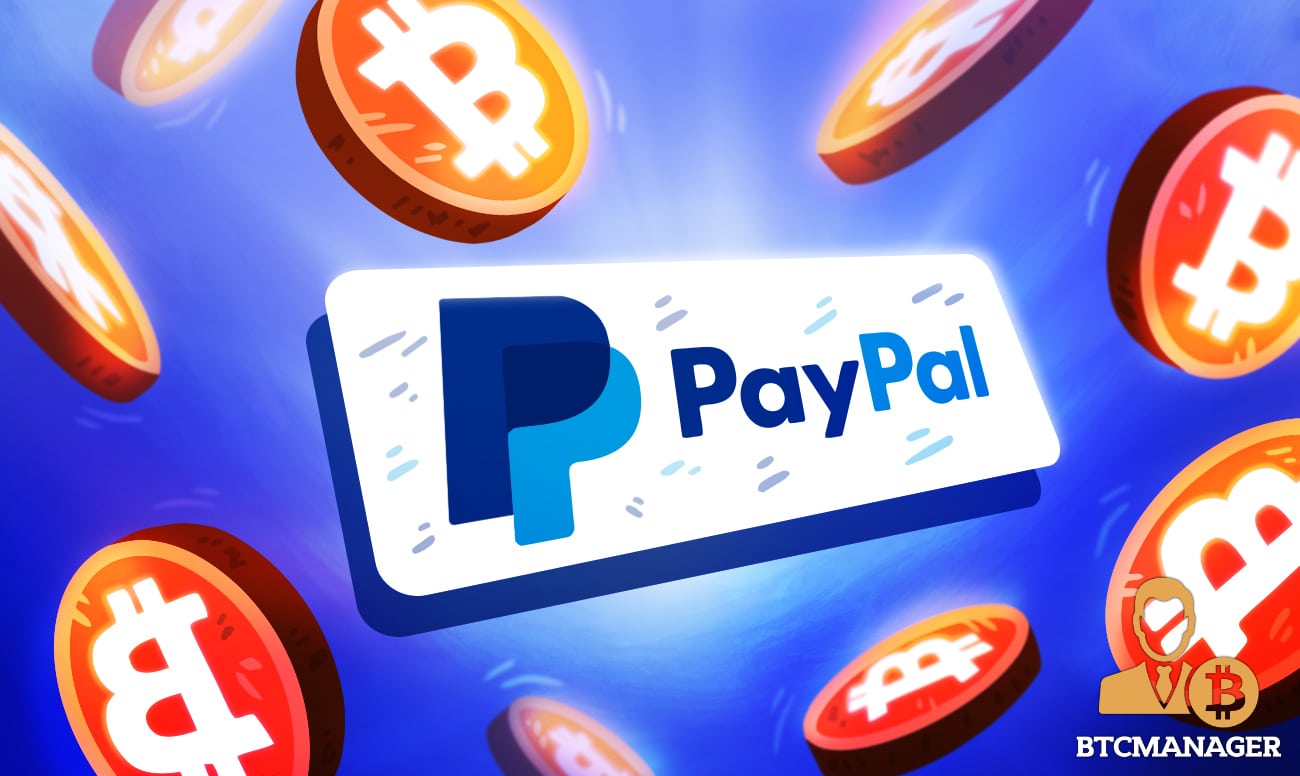 Following its recent adoption of cryptocurrency, PayPal recently gave details of its crypto and digital wallet plans for 2021, while also stating that central bank digital currencies (CBDCs) may take time, but they are here to stay. 
PayPal Sees Rise in Crypto Demand
According to Fortune on Tuesday (November 3, 2020) global payments giant PayPal plans to expand its cryptocurrency services across the globe.  The company revealed more details of its plans in the Q3 2020 earnings call.
PayPal's third-quarter report reveals a payment volume of $247 billion, signaling a 38 percent increase. While the company notes an impressive Q3 2020 record, the payments platform gave further insight into its latest crypto service.
Dan Schulman, PayPal's CEO and President during the third-quarter earnings call with investors revealed the company's plans to raise its daily crypto purchasing limit from $10,000 to $15,000 due to a surge in demand. According to Schulman, only 10 percent of the U.S. PayPal customers can currently access the platform's cryptocurrency offerings.
Meanwhile, there is a "waiting list" which Schulman noted was almost three times more than the company's expectations. As reported by BTCManager in October, the payments behemoth revealed that its users will be able to carry out transactions using crypto from early 2021.
In addition, PayPal users will be able to pay for goods and services with crypto across 28 million merchants globally.  However, the crypto services does not give users control over their private keys and also restrict while also crypto buying and selling to the PayPal platform.
Shortly after PayPal's crypto adoption, the payments company was reportedly planning to purchase cryptocurrency firm BitGo.
Schulman also stated that all users in the U.S. will soon have access to its crypto services in a few weeks, with plans to expand the services to the Venmo platform and other customers globally before the end of the first half of 2021.
CBDC Presence Certain
Apart from expanding its crypto services globally, the PayPal CEO during the call also stated that he has been in talks with central banks, stakeholders in the crypto sector, and regulators.
Commenting on the matter of CBDCs, Schulman stated:
"CBDCs, from my perspective and all my conversations, are a matter of when and how they're done, not if. And I think that our platform, with its digital wallets and the scale that we have right now, can help shape the utility of those currencies."
The PayPal head added:
"And I do think that our platform and all the new digital infrastructure that we're putting in place right now can help make that management and movement of money more efficient and less expensive and faster."
CBDCs have continued to see increased interest across the globe, with China leading the race and countries like South Korea and Japan speeding up digital currency development.