Paypal Is on the Market to Acquire Crypto Companies Including BitGo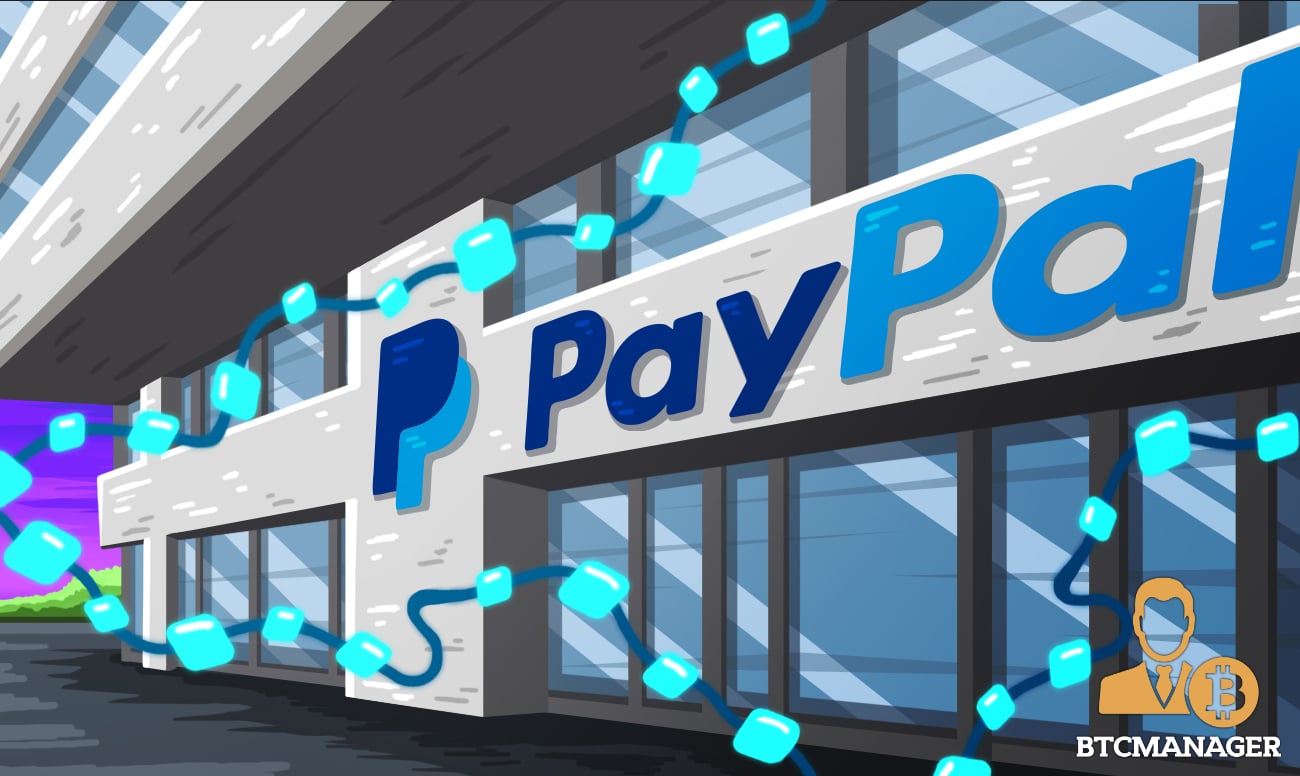 A day after the formal announcement of strategies for facilitating crypto services, the payment service provider PayPal is now said to be in talks to buy cryptocurrency companies including BitGo to support its position in the business.
PayPal Is Looking to Buy Cryptocurrency Companies
According to a report by Bloomberg, PayPal is in talks on a potential procurement of business with cryptocurrency wallet and custodial services company BitGo Inc., with a settlement likely "within weeks."
The news appears a day after the payments company declared it's joining the cryptocurrency market. However, the deal is considered to be far from trustworthy, with the report remarking: "Talks could still fall apart and PayPal could opt to buy other targets." It is not clear how much PayPal is ready to spend on BitGo.
BitGo CEO Mike Belshe Refused To Comment
Founded in 2013, BitGo earned its fame as a crypto custodian. After which, the organization extended its co-operations and began allowing crypto lending and brokerage services. The startup boosted $69.5 million funding and ended its Series B course in 2019 with an estimate of $170 million.
BitGo CEO Mike Belshe refused to comment on the possible deal with Paypal. Unfortunately, not everyone is happy with PayPal's possible BitGo purchase. For example, the official Twitter account of Thorchain (RUNE) has expressed concerns and said that PayPal is not a good actor in this space, alluding to the centralization of Wrapped Bitcoin (WBTC), given that most of the Bitcoin (BTC) locked in the protocol are stored with BitGo.
There goes wBTC.

The majority of wrapped Bitcoin is custodied by BitGo.

PayPal is not a good actor in this space. Position accordingly. https://t.co/bETSfDr88J

— THORChain #LUNAISCOMING (@THORChain) October 22, 2020
Investors in BitGo include Goldman Sachs, Galaxy Digital Ventures, Valor Equity Partners, Craft Ventures, DRW, and Redpoint Ventures. The company gives services to several major cryptocurrency companies such as Binance, Coinbase, and Nexo among others.
BitGo may not be the only project that caught PayPal's eye, it seems. The report also remarked that the digital payments company may be seeing other assets in the market.
It's not identified which firms, but there's no deficiency of startups in the cryptocurrency world that could be tempting PayPal. If Paypal is building relationships with BitGo, then it might signal that they are looking for businesses that give equivalent services to its recently announced cryptocurrency service.