Taking on PayPal, Binance Pay Beta Launched to Encourage Crypto Spending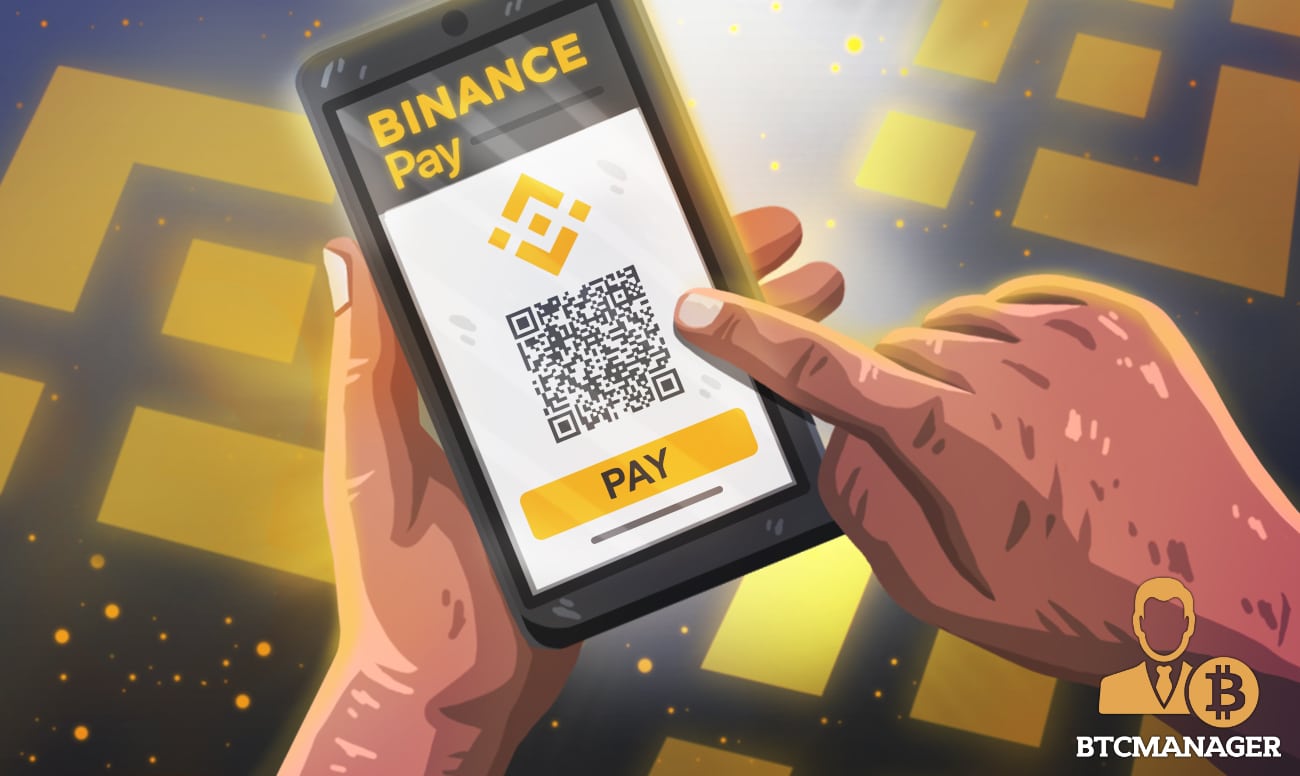 Binance, one of the world's largest cryptocurrency exchanges, has launched the beta version of Binance Pay, a press release on Feb 2 reveals.
Binance Pay is Live in Beta
During the virtual Binance Blockchain Week event, Changpeng Zhao, the CEO of Binance, said the solution went live on Friday; and was their solution to counter PayPal.
Still in trials –but meant to serve a more prominent cause of enabling the use of crypto assets as a medium of exchange beyond HODLing, Binance Pay will transcend barriers, remain secure, and suit the needs of the growing Binance's ecosystem.
Binance Pay will initially support five cryptocurrencies: BNB, BUSD, BTC, ETH, SXP, and the Euro.
Beyond this, the solution will be a payment technology designed from the organization assets of the biggest crypto exchange by account count.
Payment is the "Most Obvious Crypto Use Case"
According to Binance, the payment system is easy to set up for account holders. Those who haven't first have to sign up before accepting their terms and conditions.
One notable fixture about the system is the inability of account holders to make changes to their nicknames. Again, the same underlying wallet connects Binance Pay and Binance Card. Within 24 hours, a client can pay a maximum amount (or equivalent) of $10k.
Changpeng Zhao, the CEO of Binance, told CoinDesk that they would put more effort into developing the solution in 2021. In his assessment, he says crypto payments is the "most obvious use case" for crypto.
"Binance Pay is a basket product which we do plan to spend a lot of effort on this year. We think that payments is one of the most obvious use cases for crypto."
Presently, the system supports Euro as the only fiat.
While Binance Pay accepts select cryptocurrencies (but plans to add more), the merchant will receive payment in stablecoins.
Pegged to fiat currencies, merchants can easily convert them to cash.
Coin Holders Are HODLers
At the same time, due to their tracking of fiat—which are relatively stable, unlike cryptocurrencies, the merchant is protected from volatility.
The announcement from Binance comes when more crypto addresses prefer to HODL their stash, expecting price gains. As per a BTCManager report, Bitcoin HODLers now control roughly 15 percent of all coins in circulating.