Stripe introduces fiat-to-crypto onramp service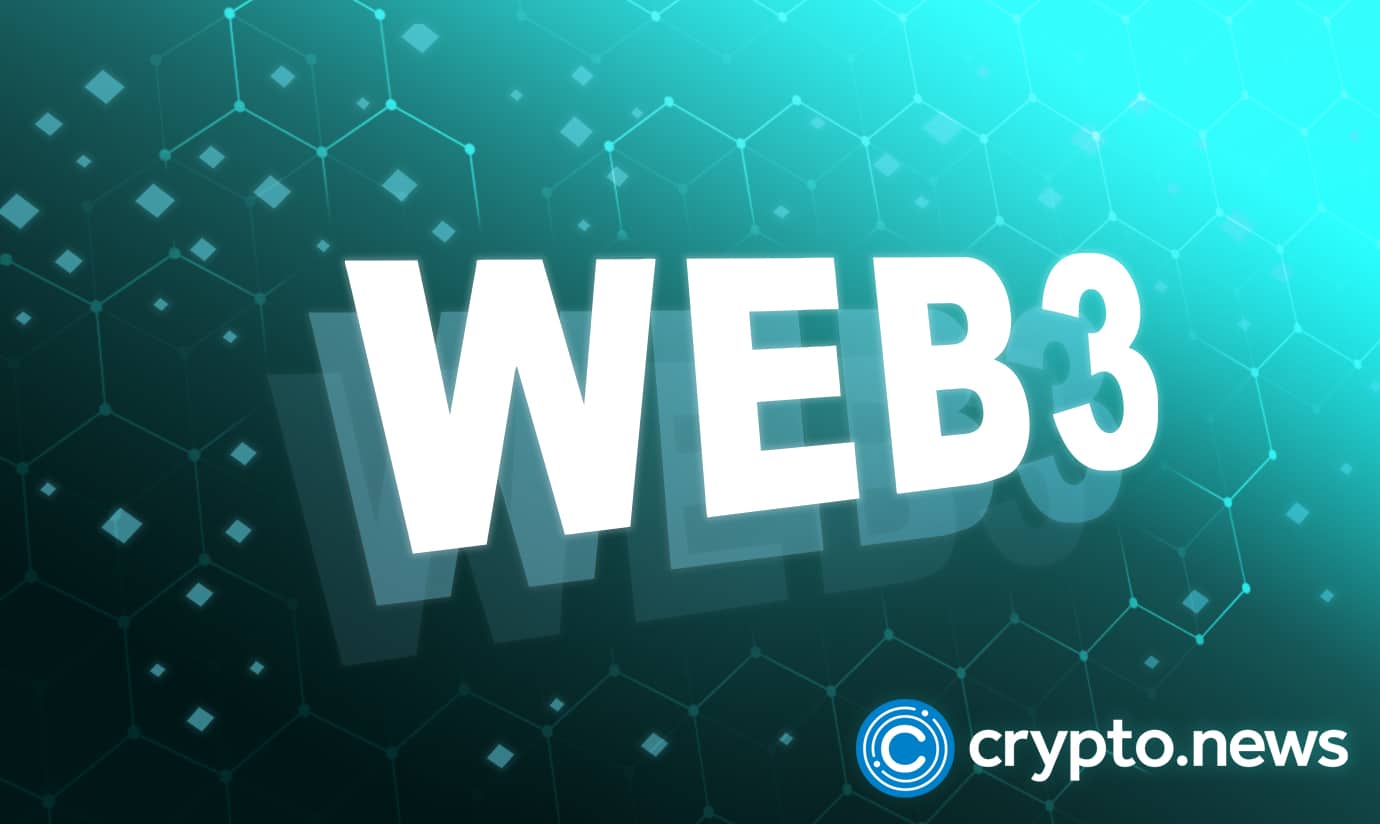 Stripe introduced a gateway for users to convert fiat currency into cryptocurrency this new onramp enables users to convert USD to their preferred cryptocurrency.
The new payment option is an embeddable and modifiable widget
The most recent payment option is an embeddable and modifiable widget that can be added to numerous decentralized apps, wallets, and decentralized finance (DeFi) systems (dApps). Not only that, but it integrates seamlessly into Web3 apps, so users can now purchase cryptocurrency without ever leaving the app. The organization mentioned in their blog post:
Our goal in developing our fiat-to-crypto gateway was to simplify the process.
There are now 16 companies that support the fiat-to-cryptocurrency onramp. They range from a blockchain-based music streaming network like Audius to an NFT marketplace like Magic Eden and a crypto wallet like Argent.
Co-founder of Audius, Forrest Browning, made the following observation regarding the company's integration with Stripe:
Our team is psyched to finally integrate Stripe's onramp into our application and begin accepting payments. The market has been waiting for a low-cost, flexible crypto onramp, and now it has one.
According to the post, onramp platforms that use Stripe would save money by not having to contract with numerous outside firms to address issues related to KYC, fraud, payments, and compliance. Companies can provide their customers with "a frictionless checkout experience, designed for conversion, enabling for quick settlement of crypto" by incorporating Stripe's onramp into their products.
Itamar Lesuisse, CEO of Argent, made the following statement in a recent blog post:
It is a massive development toward the goal of seamless transitions between centralized and decentralized financial systems. We're thrilled to offer our customers access to Stripe's advanced payment processing and user interface. In 2022, Stripe began allowing its users to receive cryptocurrency rewards in 66 countries and to transfer USDC payments to individuals and businesses worldwide.
Stripe increases the number of cryptocurrencies it supports
Over the previous year, Stripe has increased the number of cryptocurrencies it supports and the number of countries it accepts cryptocurrency payouts, bringing the total to 67. It enables businesses to make global payments in USDC.
Audius, a decentralized music discovery network, has announced that it will begin accepting credit card payments through Stripe's new onramp. It will allow users to tip their favourite musicians using their credit cards to buy the site's native AUDIO currency.
In July, the service enabled users to pay content producers using AUDIO, which they had gained on the network. It marked a preliminary step toward allowing consumers to tip artists with virtual currencies.
Orca, another initiative using Stripe's widget, is a decentralized currency exchange based in Solana. Tokens like USDC and SOL can now be purchased with fiat currency through an onramp integrated into Orca.