Solana's NFT Ecosystem Continued To Thrive In 2022 Q3: Messari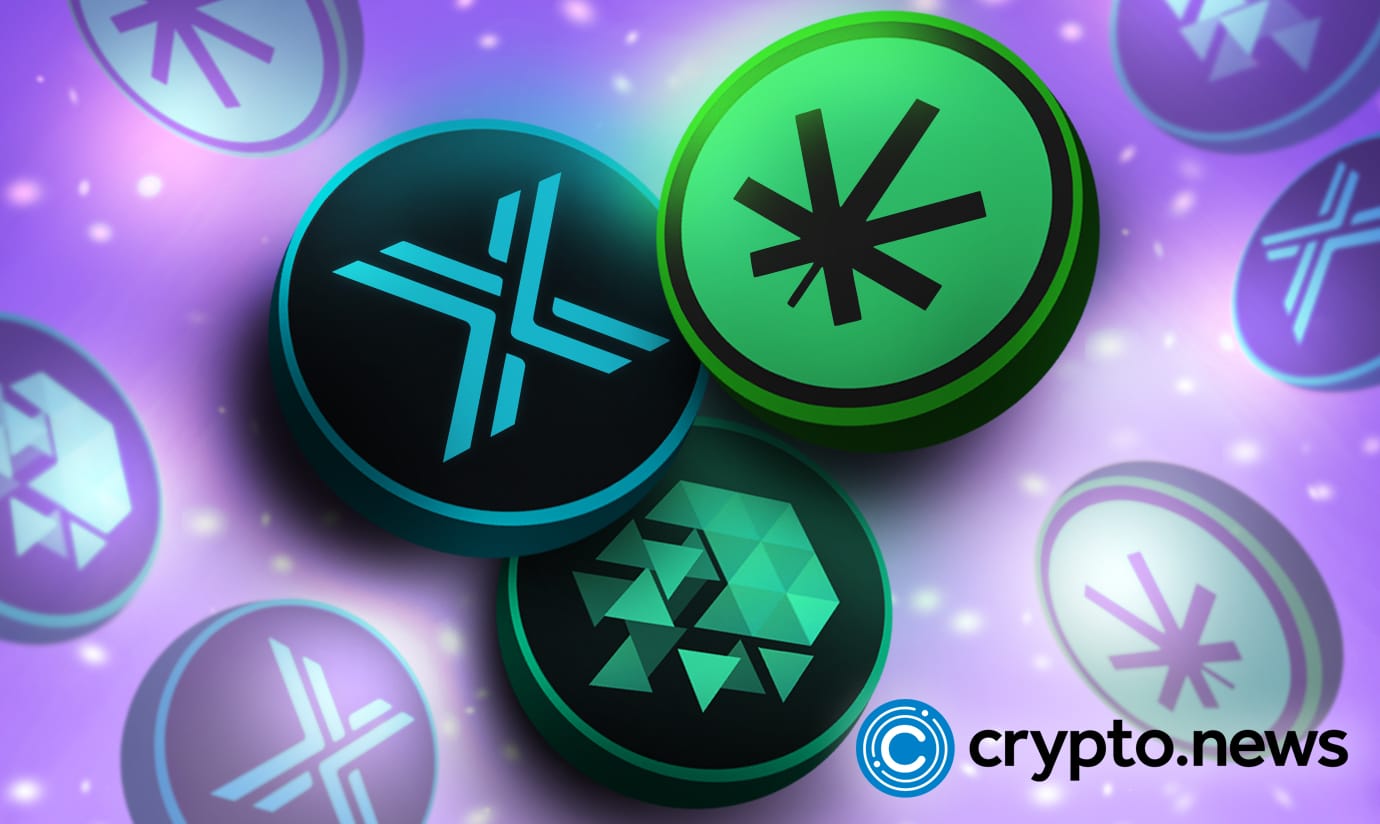 Solana network recently revealed its Q3 reports for 2022 which show a significant increase in its NFT ecosystem. In light of the report, Messari tweeted that Solana seemed to scale its NFT sector in the bearish third quarter of 2022.
Solana and MetaPlex jointly scaled the NFT sector in Q3, 2022
According to the report, the overall daily new NFTs on the Solana network spiked by 8 million. This accounts for a 19.4% increase in the network's quarter-over-quarter (QoQ) increase this year. Noteworthily, this significant growth occurred after the network enjoyed a 46.5% increase in the second quarter. Reportedly, this year's Q3 increase is about ~8.5x of the total number of NFTs minted on the networks in Q3 of 2021.
Furthermore, reports showed that Metaplex has been instrumental to the massive minting increase Solana experienced. Metaplex recently optimized its Digital Asset Standard which is the basic token model for all NFTs minted on the Solana network. Also, the enhancement of Candy Machine and other open-source minting protocols on the platform spurred the interest of users in 2022's Q3. Generally, both Solana and Metaplex have been working diligently to improve their products and platforms to further allow users to mint and launch their NFTs more efficiently.
In addition, the duo firm introduced a new NFTs compression protocol in Q3 which would most likely make headlines for a long time. The Compression protocol reportedly allows industrial users like airlines to secure and launch a large scale of on-chain tickets at a cheaper price. For instance, industrial users can use 6 SOL to mint 1 million NFTs or use 50 SOL to mint 100 million NFTs. This offer is unique as it is not available on Ethereum or other platforms.
Despite major minting boom, Solana records 62% secondary sales decrease
However, while the number of NFTs minted on Solana daily increases, the rate of secondary sales of NFTs is quite discouraging. The platform recorded a significant decrease of 62% in the rate of NFTs sold or purchased daily on it in Q3. According to the report, local sales and purchases of NFTs significantly thrived in Q2 due to some key events that occurred in the period. For instance, OpenSea Metaverse adopted Solana in Q2, also, Magic Eden experienced massive success and Solana started using Metaplex's Collection Standard.
Nonetheless, the volumes of secondary sales started declining towards the end of Q2 when the effect of the events gradually wore off. In addition, the series of challenges like recent network letdown and wallet exploitation on the platform further stalled the sales of NFTs. Crypto enthusiasts are hopeful that the surplus supply of marketplaces, adoption of improved NFT minting protocols, and other enhancement products would help to improve NFTs' secondary sales on the platform in the coming quarters.