MetaMask urges immediate update for mobile users after bug fix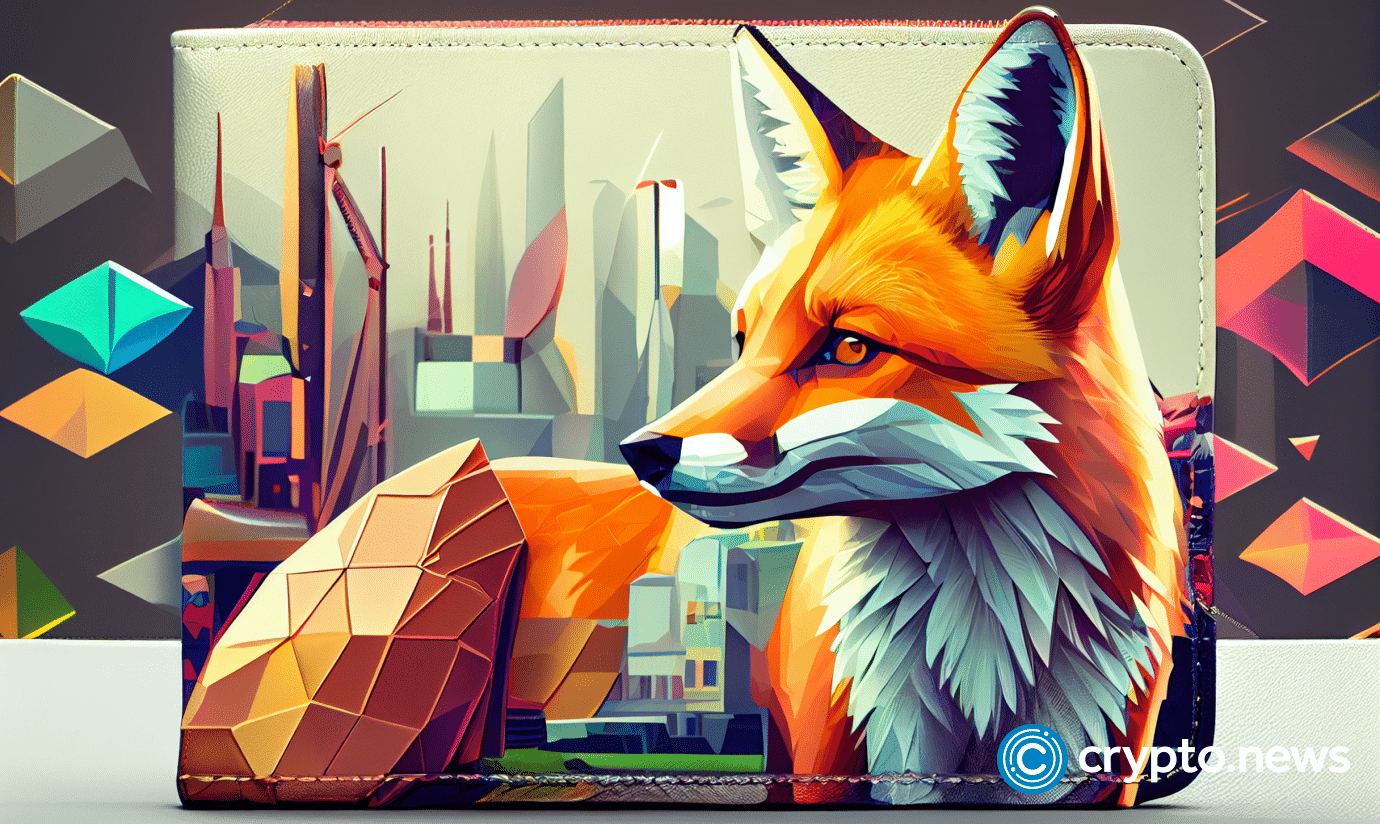 Mobile MetaMask users on the app's v7.9.0 briefly experienced issues with transactions but the company said normalcy resumed with a recent patch shipped by developers.
Following the bug fix, MetaMask advised its mobile users to update their apps to the latest version 7.10.0 as soon as possible. The problem with the previous version affected a limited number of users, said the wallet provider in a Nov. 14 update.
Some MetaMask users reported vanishing transactions across a plethora of blockchain networks, noting that they were unable to locate swaps on the activity tab or track executed trades on block explorers like Etherscan.
Additionally, MetaMask directed users with unresolved complaints regarding the matter to contact support for a resolution. 
MetaMask, a long-standing Ethereum wallet provider, has expanded utility to several other layer-1 blockchains including Bitcoin (BTC), and released crypto-to-fiat off-ramps for Ether (ETH). Conversely, the company allows users to purchase ETH using PayPal.
As of Aug. 7, MetaMask was the most popular hot wallet for self-custody according to Coingecko data. The app enjoyed over 22 million installations, outpacing industry competitors like Coinbase and Binance by roughly 10 million.
In other news, Apple's app store temporarily removed MetaMask from its catalog but the incident was swiftly rectified as crypto.news reported.