MetaMask Wallet temporarily removed from Apple's App Store, rapidly restored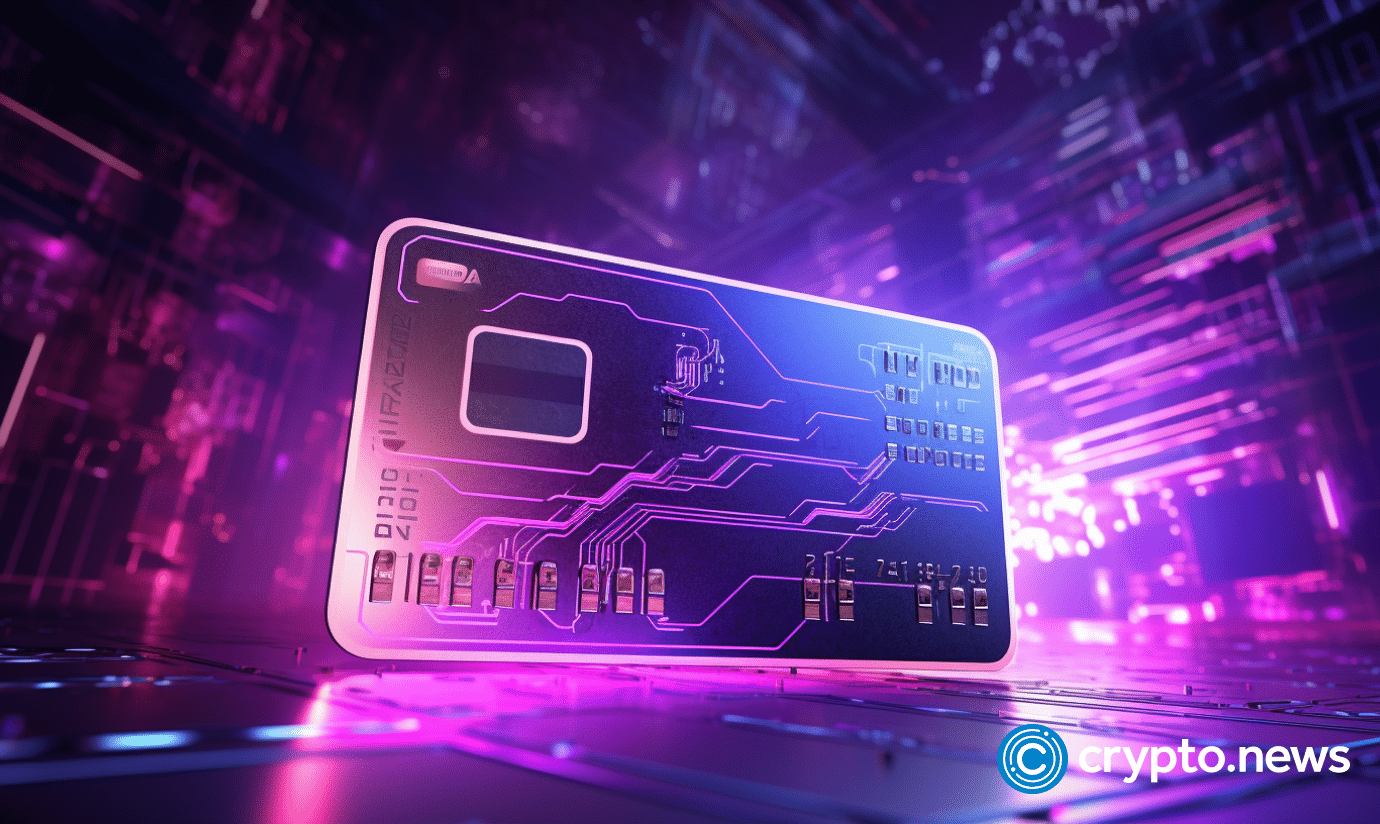 MetaMask, one of the leading crypto wallet applications, was briefly taken off the Apple App Store in the U.S. on Oct. 14.
On the heels of this development, a swift response came from what is believed to be MetaMask's lead product manager, Taylor Monahan, confirming that the team was already working on resolving the situation.
Her initial statement was eventually replaced by an official response from the MetaMask account, confirming the swift action taken by the team.
At the time of writing, MetaMask has been reinstated to the App Store, though there are still reports that in some regions outside the U.S., a query for MetaMask on the App Store returns results for Trust Wallet.
Elo Gimenez, a MetaMask spokesperson, said the temporary removal was not due to malicious activity and that there was no need for existing users to take any action, Axios reported.
With more than 30 million users, MetaMask is one of the best-known wallets in the crypto space.