MetisDAO (METIS) recovers despite the market's red u-turn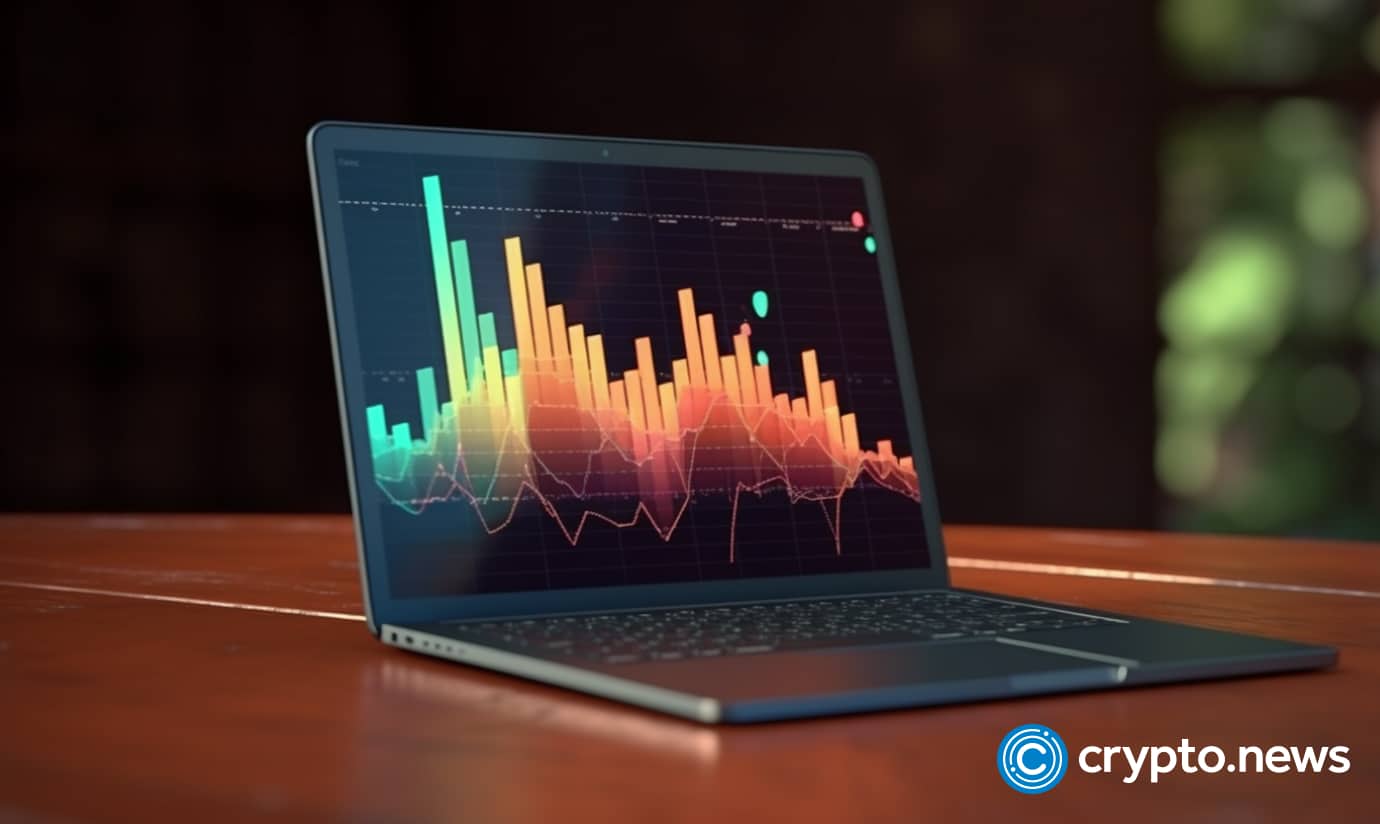 MetisDAO (METIS) has been stumbling since early May after the asset fell from the $30 mark. However, as the heat around the Poly Network exploit cools, the METIS price witnessed a notable rise.
METIS, the native token of the Metis ecosystem, surged by 11.5% in the past 24 hours. The asset is trading at $17.3 at the time of writing despite the recent market-wide downturn.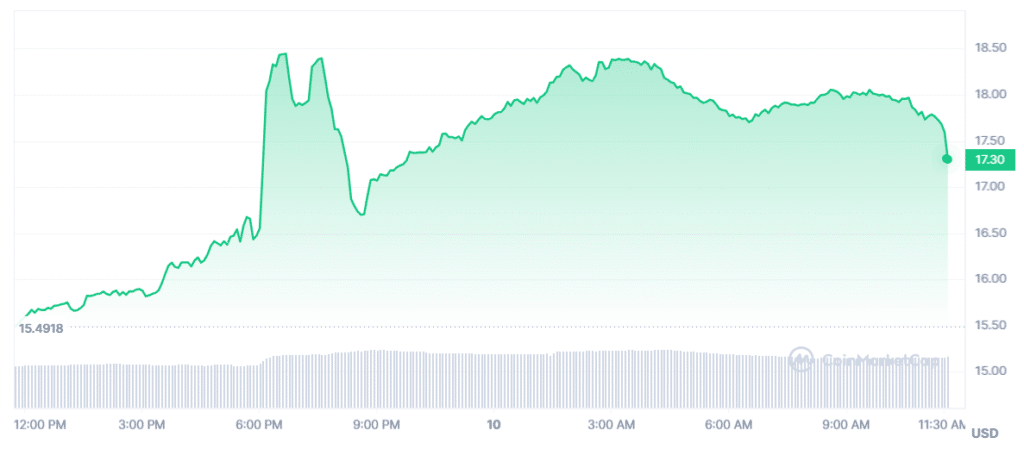 According to data provided by CoinMarketCap (CMC), MetisDAO's total market capitalization currently stands at roughly $77.5 million, ranking 274th on CMC. Per the data, the recent surge comes as the asset's 24-hour trading volume sees a significant surge, rising by almost 20%.
Moreover, the trading volume of METIS currently stands at $11.5 million with the majority, $6.8 million, coming from centralized exchanges (CEXs), according to CMC.
The asset saw a significant hike at the start of the year, rising to almost $43 on Feb. 18. METIS was consolidating between the $18 and $21 mark in June, but with the recent Poly Network hack that affected the METIS addresses on BNB Chain.
Moreover, the asset's price fell to $14.67 on July 8, a local bottom for MetisDAO. 
Last week, Metis announced on Twitter that the METIS transactions on the BNB Chain at the time of the exploit will be reverted.
The ecosystem's governance protocol, MetisDAO, hinted at deploying another contract while encouraging liquidity providers to withdraw their funds.