John McAfee's MGT Capital is Jumping on the Ethereum Mining Bandwagon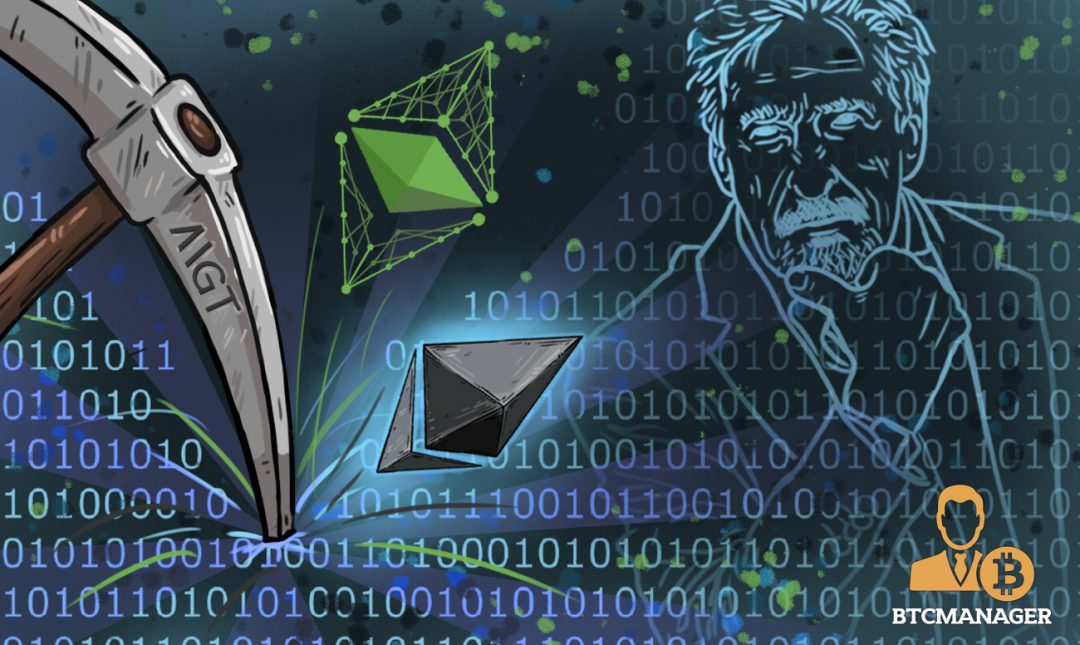 MGT Capital Investments LLC, a technology company led by outspoken cybersecurity pioneer John McAfee, announced on June 23 that it had purchased Ethereum mining equipment to launch a new cryptocurrency mining operation that focuses on ether and ethereum classic.
MGT Investments has made an agreement with Bit5ive LLC to buy up to 60 graphics processor-based mining computers, which will use high-quality GPU cards and Intel CPUs designed to divide the hardware's hash rate between Ethereum's ether (ETH) and ethereum classic (ETC).
McAfee stated: "We are more convinced each day of the growth and value of digital currencies, and our Company is uniquely positioned to be a leading provider of processing power to relevant blockchains. The addition of Ethereum and Ethereum Classic to our crypto mining strategies is expected to be very profitable for us."
This is not MGT Capital Investments' first venture into digital currency mining. The publicly-traded company is also mining bitcoin and has 400 Bitmain Antminer S9 units currently mining the cryptocurrency. With 18.0 PH/s of computing power, MGT Capital actually currently ranks as one of the biggest US-based bitcoin mining operations. The company also announced in a recent statement that intends to add a further 1000 Antminers to its bitcoin mining operation, signaling its strong belief in a continuance of bitcoin's price rally in the future.
1400 bitcoin mining units should generate around 225 BTC per month, which equates to around half a million dollars worth of monthly bitcoin mining revenues at the current market price of around $2,500. The number of bitcoin mining units would have only generated around $175,000 six months prior. This shows that McAfee's foresight regarding the value of bitcoin is currently paying off for the company and that is reflected in its share price.
MGT Investments share price is up over 50 percent year-to-date. Additionally, the company's share price jumped this week following the news of it launching its Ethereum mining operation. The stock is up from $1.08 on June 27 to $1.37 on June 29.
MGT Investments (MGTI: OTC) is a small-cap stock that trades over-the-counter and has a $49 million market capitalization. If you are a U.S.-based investor and you want to add cryptocurrency exposure to your stock portfolio, then MGT Investments could make for an interesting, albeit rather illiquid investment.
Looking at the weekly chart below, we see a nice setup to buy MGT stock with the conversion line (blue) crossing above the base line (red), which indicates long-term momentum is turning bullish. Furthermore, the lagging line (purple) has indicated that a bottom had formed at $0.46, as this line now moves back above the price action 26 periods back.
A move toward the flat upper span of the Ichimoku cloud, $2.86, is highly likely over the next month or so. Finally, the Awesome Oscillator turned into positive territory for the week beginning June 19, another bullish signal, with bulls yet to exert their dominance.