Michael Saylor's MicroStrategy Working on Enterprise Applications of Lightning Network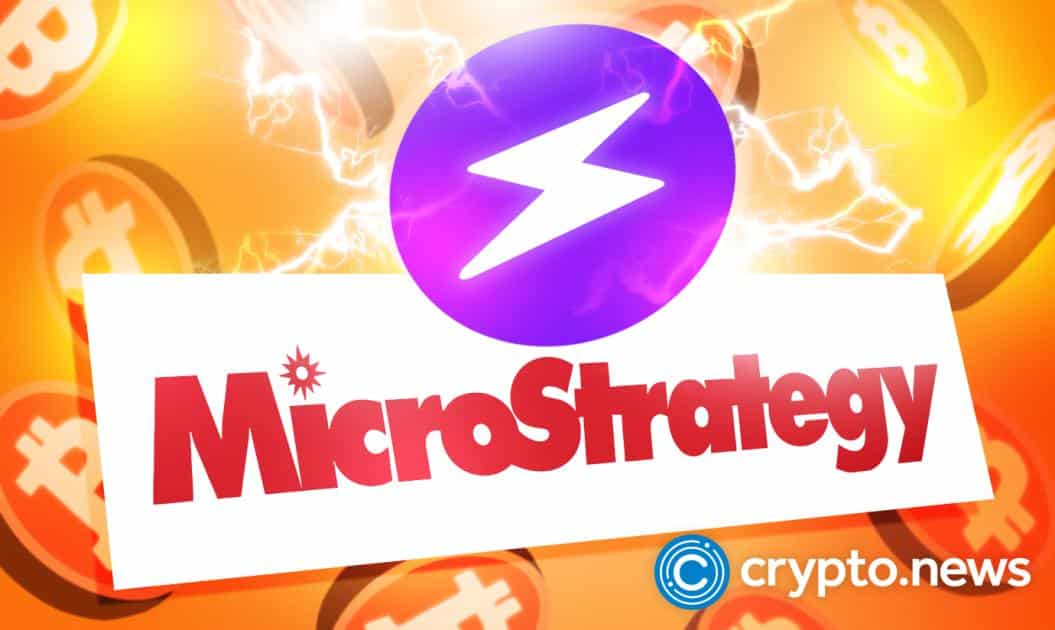 Michael Saylor, the chairman of MicroStrategy, has revealed that the software company developers are working on solutions to enable large numbers of people to be able to use the Lightning Network, a layer-2 payment solution on top of Bitcoin. The Lightning Network is designed to enable faster and cheaper BTC transactions.
Bitcoin Maximalism
There's no doubt that Michael Saylor is the reason for the transformation of MicroStrategy from an average software company, into a cryptocurrency powerhouse, with the company now holding billions of dollars worth of Bitcoin, and now he's moving to make the non-crypto part of the business work on bitcoin-related projects as well.
Speaking to the audience at the Baltic Honeybadger conference in Riga, Latvia, on Saturday, September 3, 2022, the former CEO of MicroStrategy stated the importance of scaling the Lightning Network, adding that it is currently the most important thing in the world of technology. In his words:
"MicroStrategy has got some R&D projects going on right now where we're working on enterprise applications of Lightning: enterprise Lightning wallet, enterprise Lightning servers, enterprise authentication."
Saylor also added that the company is working to create solutions that would enable enterprises to introduce Lightning to a "hundred thousand employees every day." He added that the solutions would also open Lightning wallets for 10 million customers instantly.
Although in its early stages, the chairman of MicroStrategy talked up the advantages of utilizing Lightning saying, "The advantage of Lightning is not just that you could scale up bitcoin for billions of people, or drive the transaction cost to nearly nothing, but also, the ethos of bitcoin is to go very carefully and not move fast on the base layer without the universal consensus, but in Lightning, you can move much more aggressively developing functionality and take more risks with the applications than you can with the underlying bitcoin layer."
Lightning Network Gaining Traction
Lightning Network has long been regarded by many as the layer-two solution that will make bitcoin (BTC) more viable as an everyday medium of exchange. A lot of crypto exchanges have been integrating the Lightning Network into their operations in recent months, including Robinhood, Kraken, Tauros, AAX, Paxful, and OKX. This follows earlier integrations by the likes of Bitfinex and Bitstamp.
Payment solution, Paxful has lauded Lightning Network integration as good for exchanges, largely because it enables them to make their transfer and withdrawal fees more competitive and thereby draw in new customers.
It's no surprise that some startups are now building their versions of the Lightning Network. Companies like Meter, Stacks, Flexa, and Cartesi are building scalable solutions that will process transactions faster and at low costs.
Despite his recent tax fraud controversy, Michael Saylor the "Ultimate Bitcoin Ultra" has reiterated that he will continue to buy bitcoin (BTC) through his company, MicroStrategy which currently holds 129,699 BTC, worth about $2.58 billion at current prices, making it the largest corporate holder of bitcoin (BTC).