Michael Van De Poppe is bullish on Chainlink as BTC records new developments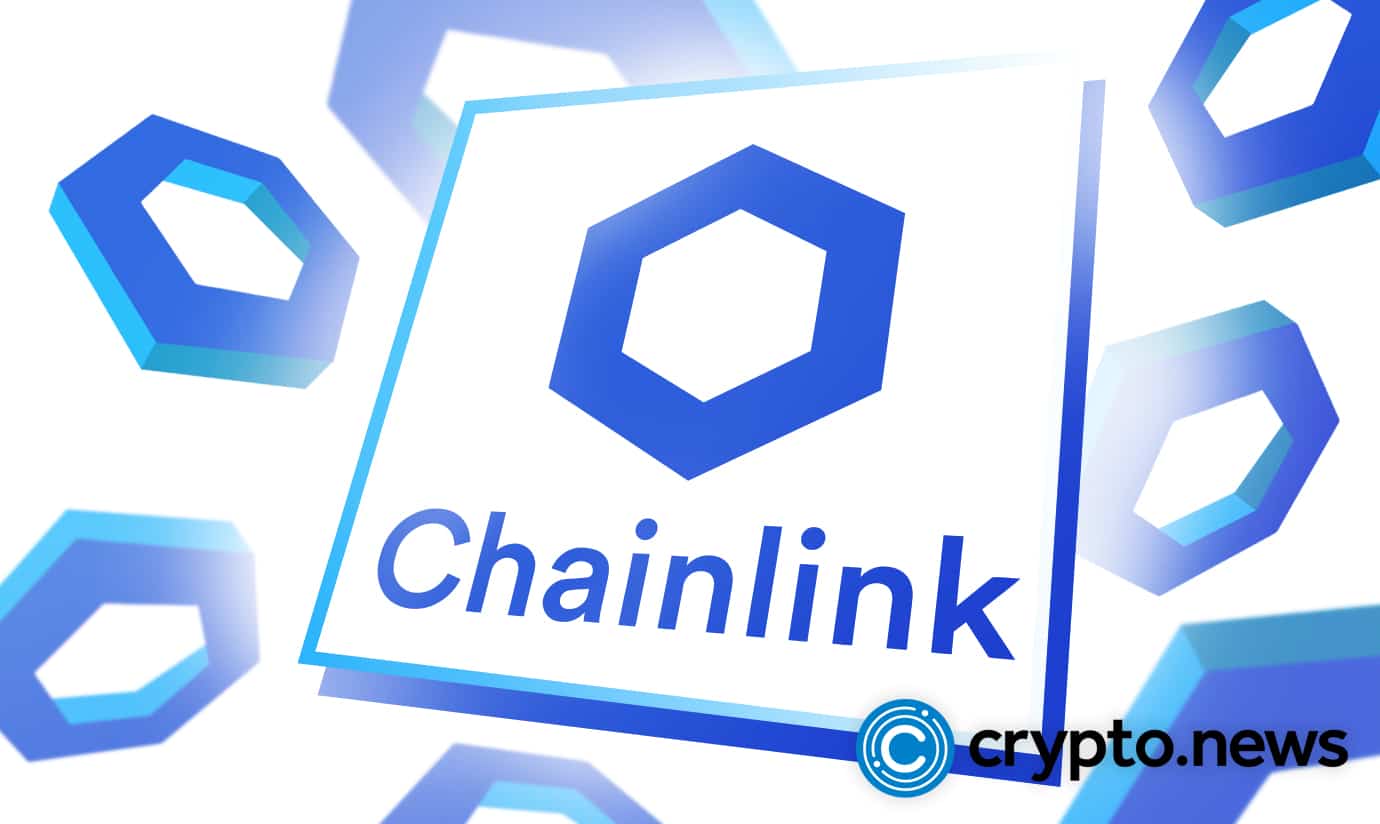 In a new strategy session on YouTube, a well-known crypto expert Michael Van de Poppe claimed that the decentralized oracle network Chainlink (LINK) must eliminate its immediate opposition to spark a significant increase.
Van de Poppe states that the region around $7.78, a significant hurdle for Chainlink to overcome, will mark the beginning of LINK's acceleration if the stock breaks through this resistance. LINK is now being traded for $6.05. The Ethereum-based cryptocurrency has more than 164% upside potential if it moves in the way of Van de Poppe's prediction.
Poppe: Buckle up for a bear market before the bulls return
Despite being positive on Chainlink, Van de Poppe believes that the asset may need to record a new bear market below $5 before it can begin to rise toward its objective. Poppe states that he will consider a test around $ 5 to see if that support level ($6) will stay in place. 
"If we cannot have support in this place, we sweep it ($5) once more. I'm considering a scenario where a decline below $5 occurs, and [the reclaiming of $6] catalyzes a long entry where you start going to the upside."

Michal van de Poppe, crypto expert
What about Bitcoin price?
Van de Poppe, apart from Chainlink, believes that bitcoin (BTC), the leading cryptocurrency, is poised for an immediate upsurge. Bitcoin is currently maintaining low levels as its support exceeds the $16,000 level. According to the analyst, if that holds, we'll still see a surge upward to $17,400 (and there isn't a quick collapse to $16,400).
Amid his bitcoin prediction, the 'digital gold' has seen a lot of activity in the past few days. According to Glassnode reports, in the last 24 hours, centralized exchanges have seen a net outflow of $43.1 million worth of bitcoin or the equivalent of $265.6 million.
At the same time, Dec. 26 was merely another day in a continuous stream of BTC transfers to decentralized solutions and withdrawals from exchanges. 
Furthermore, the number of addresses transmitting to exchanges suddenly dropped to 4,394.726, which is a 2-year low. On Oct. 23, the previous 2-year low of 4,401.185 was recorded.
It's essential to think about whether the removal of bitcoin from sales signals the end of the FTX crisis or the beginning of the positive movement in the cryptocurrency market.
On the other hand, the continually positive net influx of stablecoins represented by USDT on centralized platforms suggests greener pastures for crypto market fields, which have been severely fertilized with blood over the previous year. The USDT dominance index is also consolidating close to its prior highs.