MicroBT Partners With Heatcore to Launch the First Hydro-Cooling and Heat Recovery Project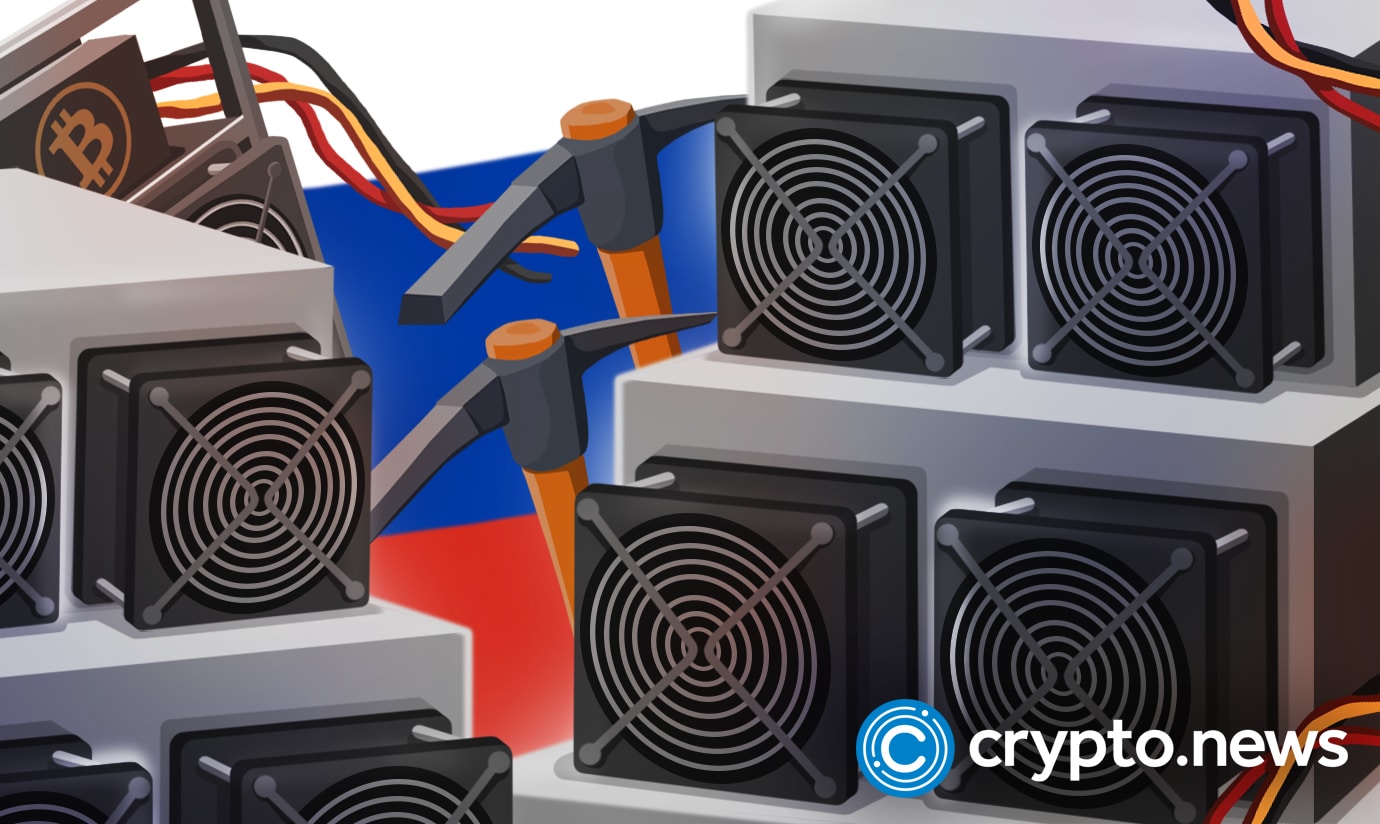 The world's second-largest bitcoin mining machine manufacturer, MicroBT, and Heatcore, a popular energy services provider, have released the first hydro cooling and heat recovery project to enhance crypto mining operations in the United States.
MicroBT and Heatcore to Advance Crypto Mining Operations
MicroBT, the second largest developer of blockchain computing hardware and cryptocurrency mining machines, has partnered with Heat Core, a leading advocator of zero-carbon-emission crypto mining, to inaugurate its first hydro-cooling and heat recovery pilot project in the United States. The groundbreaking technology was launched at an event held at Titan Energy Park, Bellefonte, Pennsylvania, on October 19th, 2022.
MicroBT inaugurated what it described as the latest advancements in technology related to cryptocurrency mining operations on Wednesday at the Whatsminer Hydrocooling Show, an event hosted by MicroBT and Heat Core to showcase the Hydro-Cooling Technology. 
While demonstrating its new project, MicroBT exemplified three day-to-day heating scenarios – fish hatchery, hydroponics, and space heating – all powered by harvested heat from next-gen integrated energy & hashing systems (IEHS). Speaking on the new technology in its press release, Heat Core stated that the use of IEHS demonstrated the shared goal and social responsibilities of MicroBT and Heat Core to take Bitcoin mining to a new epoch defined by its "environment-friendly and society-empowering visions."
MicroBT's energy show was graced by crypto and tech industry titans, such as Duke Energy, Galaxy Digital, Foundry, Bitfarms, and Nothern Data. Kerry Benninghoff, Majority Leader for the Pennsylvania House of Representatives.
MicroBT's Hydro-cooling, the Latest Technology in Crypto Mining
With the new Micro Cooling and heat recovery project, MicroBT and HeatCore seek to utilize their technical expertise to set a new Bitcoin mining paradigm, sporting a wide range of overclocking and underclocking power efficiency up to 70%, voltage, and frequency. This technology is a better demand response player boosting grid stability.
In its public statement, Heat Core asserts that the new release is a move to renovate the aged stereotype associated with energy-intensive Bitcoin mining operations. According to Heat Core, the "Equilibrium between production and consumption of electricity for the grid demands growing public awareness. Though there are highly promoted renewable energy resources such as wind and solar power, they have come under criticism for putting the grid up for test".
Heat Core promotes Eco-friendly Bitcoin Mining
Heatcore has announced its new technology will mitigate stranded methane gas to ensure responsible cryptocurrency mining. To establish this, Heat Core has debuted a brand-new product, Methane Green, to better manifest its visions for environment-friendly mining. 
Heat Core's new product is tailored to the flaring gas-powered mining scenario. However, Heat Core supplements the classic mode with an outdoor and waterproof design with IP54 protection and consumes as little water as none.
Accident to the energy service provider, Methane Green juxtaposes itself as the best mining choice for flaring gas, landfills, biogas, animal husbandry, and sewage processing, extending to scenarios like agricultural processing.
Titan Energy Park Bellefonte Hosts First Hydro-Cooling Show
MicroBT and Heat Core's big tech reveal was staged at Titan Energy Park Bellefonte in Pennsylvania.
Announcing the event on October 18, Senate President Pro Tempore Jake Corman (R-Bellefonte) said;
"The fact that this show is being held in Bellefonte is a sign that our region holds great potential to be on the cutting edge of these technological advancements. It makes good sense to explore economic development opportunities in the tech industry to make the best use of our infrastructure and natural resources."