MicroStrategy Purchases $243 Million Worth of Bitcoin (BTC)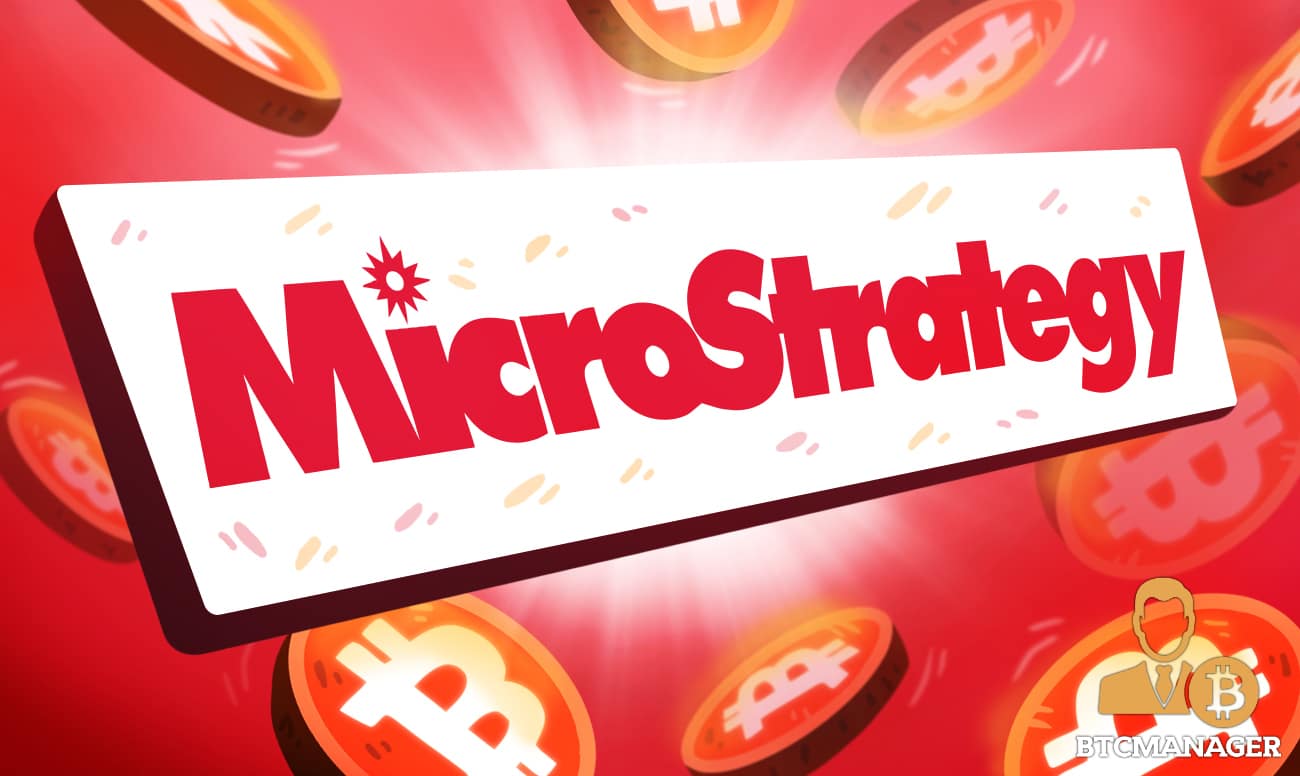 According to a recent regulatory filing report, MicroStrategy has purchased an additional $243 million worth of Bitcoin. In the third quarter of 2021, MicroStrategy purchased $419 million in Bitcoin. The firm holds about $3.16 billion of the Bitcoin in circulation.
Boosting its Crypto Holdings
Michael Saylor, the CEO of MicroStrategy, took to his Twitter account to share the economic progress. In His statement, $242.9 million purchased 5,050 bitcoins. As such, the average price was $48,099 per Bitcoin. He reported that as of September 12th, 2021, the firm holds 114,042 bitcoins acquired for $3.16 billion. The average price of purchase stands at $27,713 per Bitcoin.
After the purchase, shares of MicroStrategy increased in premarket trading. For the three quarters in the fiscal year, Bitcoin purchases have improved the company's trading capacity. In addition, the financial company reported that it had sold 555,179 shares in stock in the third quarter. The sale was at $727.64, enough to raise $399.9 million.
MicroStrategy Sells More Stock
MicroStrategy plans to sell $1 billion of its stock market value. The growth of the company has given Bitcoin positive trade remarks on the global economy. Michael Saylor has portrayed absolute confidence in Bitcoin and has not dumped company stock since 2012. 
The company is based out of Virginia in the United States. MicroStrategy has garnered attention in the crypto ecosystem and the global market. Since the start of 2020, the CEO has ensured the company trades all in on Bitcoin. This trade strategy has elevated the company from a singular software firm to a Bitcoin (BTC) investment vehicle.
Recent reports from the United States Securities and Exchange Commission (SEC) suggest bigger plans. In that, the top company's executive plans to go all-in on trading Bitcoin for the long haul. 
Bitcoin Bull-run's Impact on MicroStrategy
Financial reports showed that MicroStrategy's top executives like Phong Le (Chief financial officer) and Timothy Lang (Chief technological officer) unloaded their reward money in the company. As reports indicate, Timothy Lang sold 10,000 converted to shares to gain $7.1 million for trade.
On his part, Phong converted his reward and sold it for $7.3 million. As reported, the company's CEO Michael Saylor has not sold any of his company's shares. However, he did relocate 50,000 of his shares to Alcantara LLC. Other executives have stood on grounds not to sell their shares and invest onwards.
Trading onwards and trading out by the company executives has affected trading for individuals. A move either indicates positivity or negativity on the already volatile market. The recent purchase has steered on crypto trading.