MicroStrategy Becomes First Listed Company to Hold Bitcoin as Reserve Asset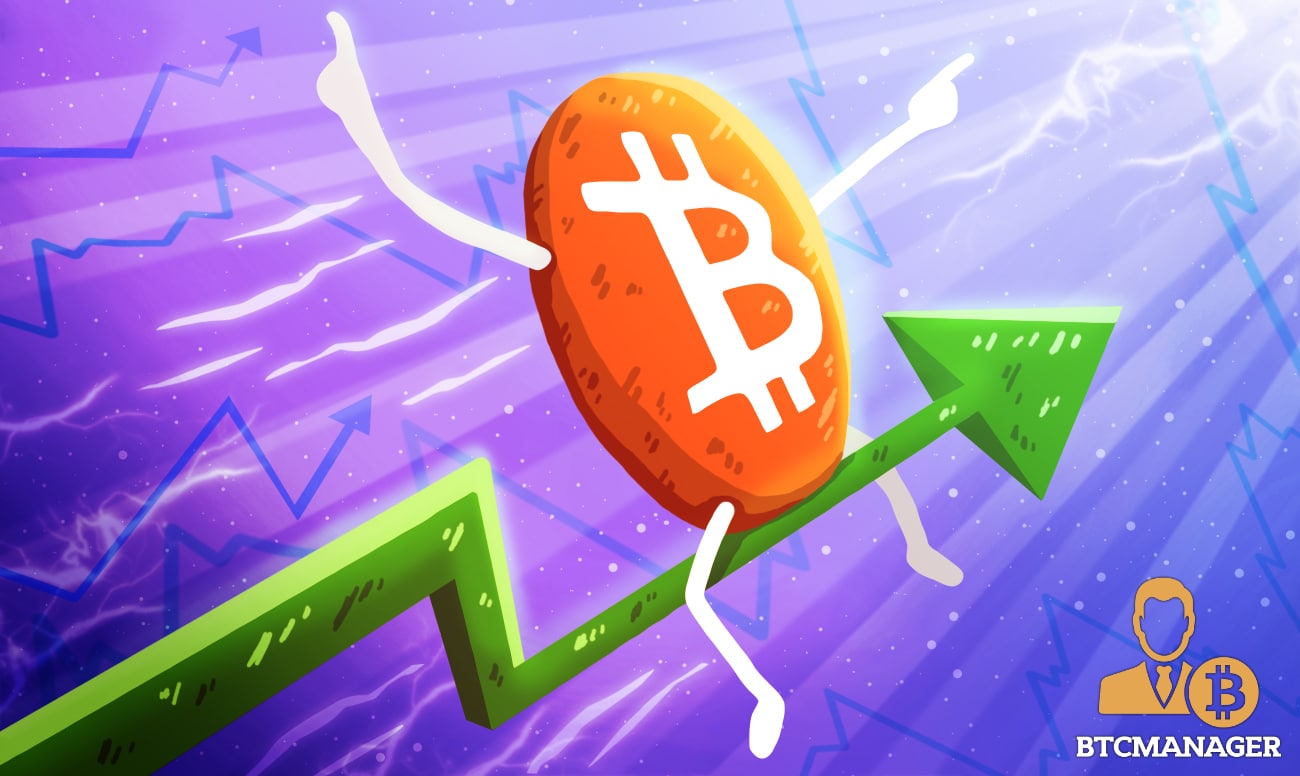 The "Bitcoin (BTC) as a hard asset" narrative is spreading beyond retail investors to the corporate world as MicroStrategy purchases 21,454 BTC worth over $250 million.
Nasdaq-listed MicroStrategy Buys $250M in BTC
The Nasdaq-listed MicroStrategy announced the news of Bitcoin treasury allocation via a press release issued on Tuesday (August 11, 2020). According to the announcement, the $1.2 billion firm bought about $250 million in BTC.
Commenting on the decision, MicroStrategy CEO Michael Saylor remarked:
"This investment reflects our belief that Bitcoin, as the world's most widely-adopted cryptocurrency, is a dependable store of value and an attractive investment asset with more long-term appreciation potential than holding cash. Since its inception over a decade ago, Bitcoin has emerged as a significant addition to the global financial system, with characteristics that are useful to both individuals and institutions."
Saylor's remarks echo the sentiments espoused by Bitcoin proponents in arguments highlighting the crypto's place as a hedge against uncertainties in the mainstream market and negative interest rates by central banks. Indeed, the MicroStrategy CEO went on to state: "MicroStrategy has recognized Bitcoin as a legitimate investment asset that can be superior to cash and accordingly has made Bitcoin the principal holding in its treasury reserve strategy."
Apart from recognizing Bitcoin's potential as a hedge against inflation, the business intelligence firm revealed that it settled on BTC as its preferred choice due to the assurance of significant returns on investment. Indeed, Bitcoin has been the best-performing asset of the last decade and is currently up more than 60 percent year-to-date.
Gradually, then suddenly https://t.co/nTvVHNZraW

— Barry Silbert (@BarrySilbert) August 11, 2020
Several Bitcoin proponents were quick to react to the news with the likes of Grayscale's Barry Silbert and VanEck's lauding the move. Several commentators identified the implication of a public company hedging with Bitcoin as an endorsement of BTC's status as a haven asset.
Institutional Bitcoin Adoption on the Rise
The news of MicroStrategy buying $250 million in Bitcoin as a treasury reserve asset is the latest in a series of positive adoption developments from institutional investors. Earlier in August, Wall Street bank Goldman Sachs appointed a new global head of digital assets only weeks after telling clients that BTC was not a good investment bet.
Businesses owning Bitcoin as a marketable investment on their corporate balance sheets is likely an indication of a wave of institutional interest. Such deep pockets entering BTC positions could be the propelling force for the largest crypto by market cap setting a new all-time high.
As previously reported by BTCManager, crypto research platform Messari predicts that a 1% allocation of institutional funds in Bitcoin could cause a massive parabolic advance for BTC. Such a move could see Bitcoin reach a spot market price of $50,000.