MicroStrategy repays $205m Silvergate loan, purchases 6,455 BTC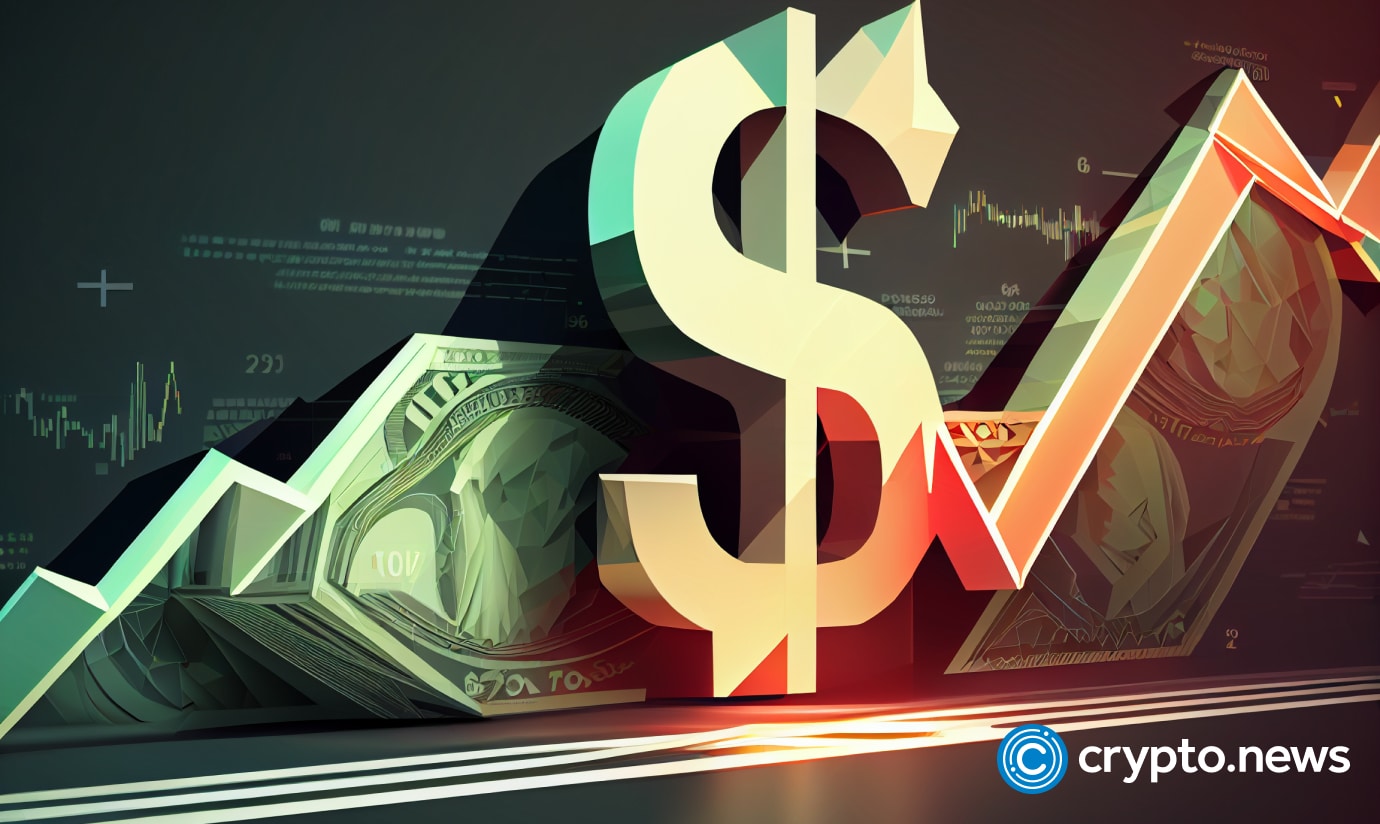 MicroStrategy, a business intelligence firm and major bitcoin investor, has announced that it has repaid its Silvergate loan of $205 million at a 22% discount.
Michael Saylor, MicroStrategy co-founder and former CEO, announced on Twitter that the firm repaid its $205M loan to Silvergate. Saylor added that the firm repaid the loan at a discount amounting to 22%, citing a form 8-K filing with the U.S. Securities and Exchange Commission.
The Silvergate Bank loan was received under its Silvergate Exchange Network Leverage program in March 2022. The collateral for the loan was certain bitcoin MicroStrategy owned with a scheduled maturity date of March 23, 2025.
The credit agreement stipulated that MicroStrategy was to retain a loan-to-collateral value ratio of less than 50%. MicroStrategy and Silvergate got into a prepayment with the company offering to voluntarily prepay the loan at about a full repayment of $161 million. 
When the repayment was made, the credit agreement was terminated, and Silvergate released its security interest in all MicroStrategy assets serving as collateral, including the bitcoin.
MicroStrategy purchases 6,455 BTC
MicroStrategy also announced it had made a BTC purchase of 6,455 BTC for $150 million.
Bitcoin was trading at this time at $23,238. The MicroStrategy filing showed the latest BTC batch was purchased between Feb. 16 and March 23. The purchase led to the company's total holdings to 138,955 BTC. Saylor wrote that they bought the BTC for $4.1 billion at an average of $29,817 per coin. The latest BTC surge caused the company's unrealized loss to shrink significantly, worth over $1 billion until recently.
MicroStrategy also added that it had agreed with two companies, Cowen and Company, and BTIG, to sell its aggregated class A common stock worth $500 million. MicroStrategy issued and made an aggregate of 1,348,855 shares under the agreement, amounting to roughly $339 million. 
Meanwhile, MicroStrategy's latest acquisition is the first transaction of the kind in 2023.