MicroStrategy Files to Sell Up to $500M of Stock to Buy More Bitcoin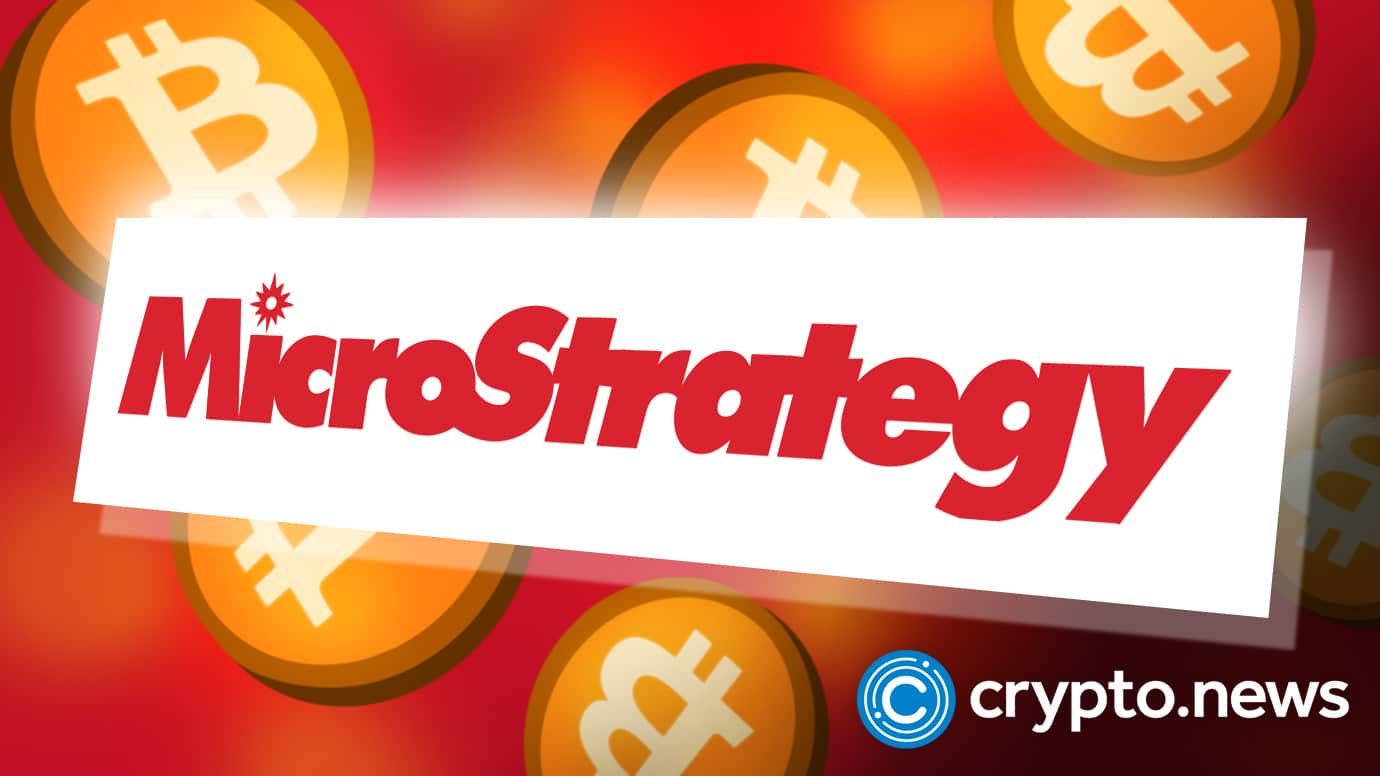 MicroStrategy Inc., popularly known as one of the largest corporate Bitcoin (BTC) whales has filed a new prospectus with the US Securities and Exchange Commission (SEC) on September 9, 2022, to sell as much as $500 million in stock. Proceeds may be used to buy more Bitcoin.
Michael Saylor Continues to Buy Bitcoin
The Class A shares will be sold through Cowen & Co. and BTIG LLC, according to a filing on Friday by MicroStrategy. There was no specific date for any potential sales and the software company added that it intends to retain all future earnings if any, to purchase additional Bitcoin and for the development of the software business.
The move has been a long time coming as it's the first significant sign that MicroStrategy's Executive Chairman, Michael Saylor is committed to his audacious plan to turn the software company into a crypto powerhouse. Since 2020, he's used funds raised from stock and bond offerings to purchase about 130,000 BTC, worth over $2 billion, and is still looking to acquire more.
"We intend to use the net proceeds from this offering for general corporate purposes, including the acquisition of bitcoin, unless otherwise indicated in the applicable prospectus supplement," the filing said. "We have not determined the amount of net proceeds to be used specifically for any particular purpose."
A big part of MicroStrategy's value has become tethered to the price of bitcoin. With the current market decline, the firm has lost a cumulative of close to $2 billion. However, when the price of bitcoin went sub $23k, the firm reportedly was in danger of losing about $1 billion. But the shares surged 12% Friday as bitcoin jumped almost 10%, although the stock fell about 1.5%, in after-hours trading following the announcement of the stock offering, which will dilute the value of existing shares.
Despite criticism from many experts about Michael Saylor's constant purchasing of Bitcoin, with some even going as far as calling Saylor to be "reckless" with portfolio management, the Bitcoin King has reiterated that his company will never sell its BTC. Early this month, he revealed that the software company developers are working on solutions to enable large numbers of people to use the Lightning Network, a layer-2 payment solution on top of Bitcoin. The Lightning Network is designed to enable faster and cheaper BTC transactions.
Nations Now Adopting Bitcoin
El Salvador made history in September 2021 by becoming the first country in the world to make Bitcoin an official currency alongside the U.S. dollar, more countries are leaning towards adopting Bitcoin and other cryptocurrencies to leverage the advantages that blockchain technology has to offer.
In April 2022, the Central African Republic became the second nation to officially adopt Bitcoin as its legal tender, unanimously passing a bill aimed at legalizing bitcoin (BTC) and other cryptocurrencies,  making it the first African nation to officially give bitcoin a legal tender status. It remains to be seen if other nations will follow suit with countries like Russia and Iran already planning to use cryptocurrencies to circumvent imposed economic sanctions.