MicroStrategy to release solutions powered by the Bitcoin Lightning Network in 2023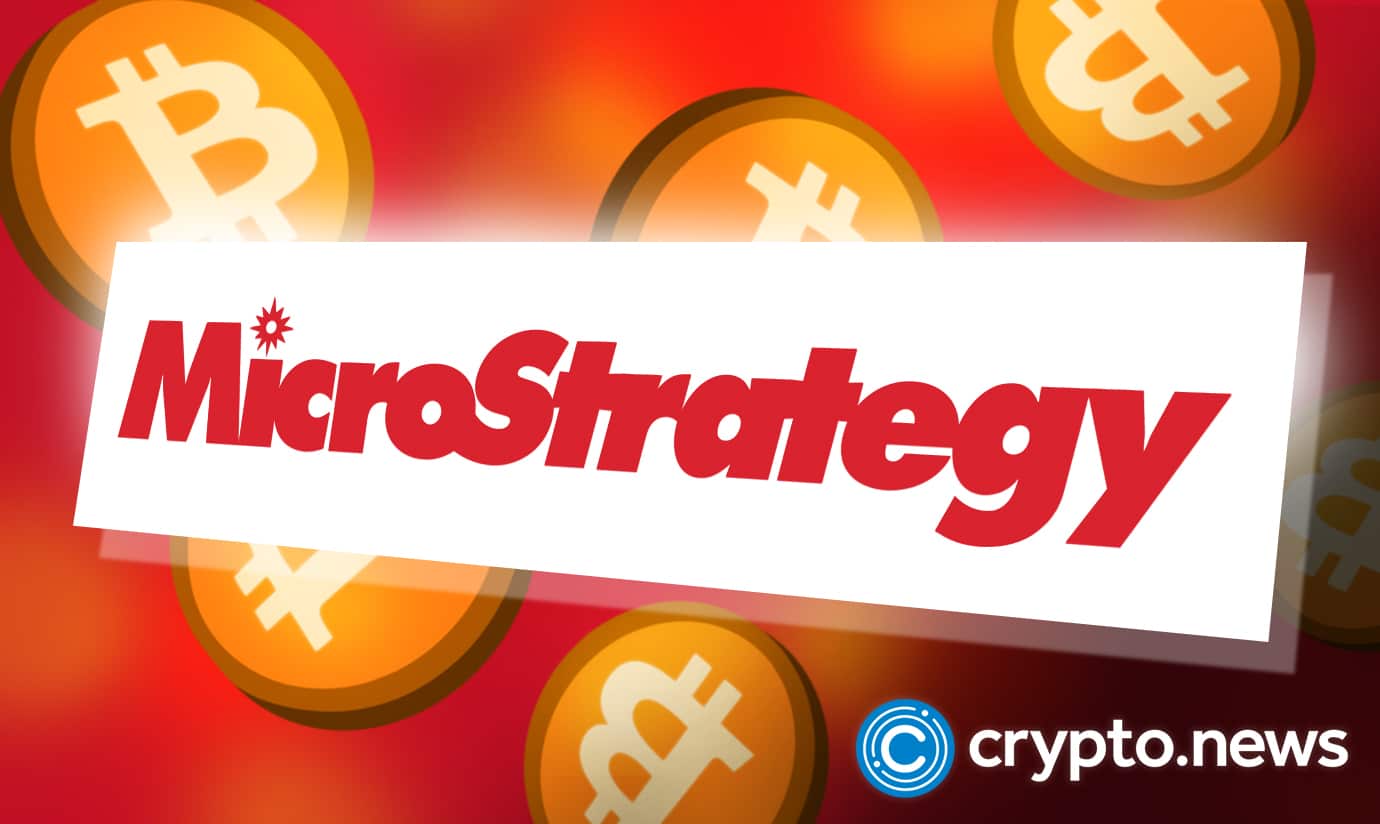 Michael Saylor, the executive chairman of MicroStrategy, in a Twitter Space on Dec. 28, revealed that the enterprise intelligence company intends to introduce software and solutions powered by the Bitcoin Lightning Network in 2023.
The ex-CEO confirmed that they are currently investigating ideal technology solutions using the Lightning Network to "assist" enterprise branding and a cybersecurity solution specifically for corporate websites.
Microstrategy's Lightning Network drive
Lightning Network is an off-chain payment solution for Bitcoin and Litecoin developed by Blockstream. It is designed to scale Bitcoin and Litecoin transaction processing speeds, reducing on-chain congestion and slashing fees. Saylor is convinced that the Lightning Network is the "internet of money".
His comments follow MicroStrategy's announcement that they were looking to bolster their technical team by on-boarding a Software Engineer with knowledge of the Bitcoin Lightning Network. On hire, the engineer will help MicroStrategy develop a Lightning Network-based software-as-a-service platform.
Saylor also mentioned how chief marketing officers could leverage their software solutions and benefit from the efficiency of the Lightning Network. He said firms could expand their client base by rewarding users with satoshis when they complete tasks like posting reviews or surveys.
The ex-CEO also brought up his "Lightning wall" cybersecurity concept. Saylor is proposing a barrier using the Bitcoin network that can shield websites from cyberattacks by asking users to deposit Satoshi. This shield, he adds, will "ensure" safe passage of clients and protect platforms. Users would need to deposit "100,000 satoshi" to access the site. This is then quickly reimbursed after their session ends via the Lightning Network, which has no lags.
According to trackers, MicroStrategy is one of the world's largest Bitcoin holders. As of late December 2022, MicroStrategy held 130k BTC worth over $2.15 billion. Their stash is more than 3X the amount held by Galaxy Digital, who recently announced injecting $65 million into the struggling Argo Blockchain.
The Lightning Netscape browser
Saylor also commented on the Lightning Netscape browser development, saying it was "a matter of time" before rollout. The browser, he elaborated, will include "something like" a Lightning wallet that stores fiat money and several cryptocurrencies but in a non-custodial manner with a potential to reach over 100 million users.
Recently, CashApp released the Lightning Address for users to transact on the Lightning Network.