"Mindblowing" yet impractical: Eric Wall's perspective on BitVM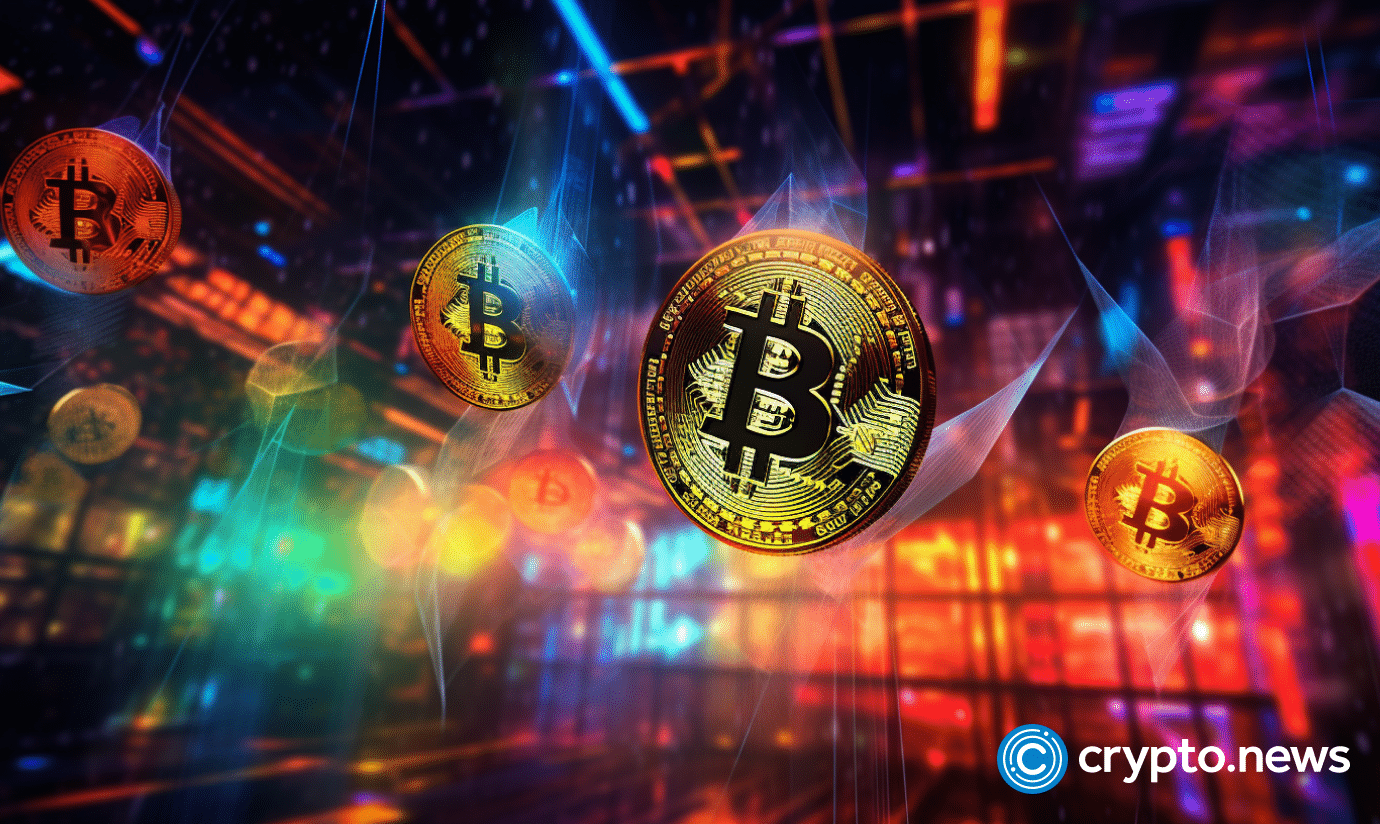 Bitcoin developer Eric Wall has described the recent BitVM research paper as both "mindblowing" yet ultimately a "technological dead end" for Bitcoin smart contracts.
The BitVM paper covered in an Oct. 9 crypto.news report, proposes a method for executing complex computations and smart contracts on Bitcoin without modifying its consensus rules. This is achieved using a prover-verifier model, where the prover makes a claim about the result of an off-chain computation, and the verifier can succinctly check its validity on-chain.
In a Twitter thread, Wall described two perspectives on BitVM. On one hand, he says the idea that Bitcoin can "do general purpose computation…no matter how impractical, burdensome, or janky that is…is kind of mindblowing." He states that being able to verify arbitrary logic on Bitcoin "with no changes" is impressive.
However, Wall also asserts that BitVM is likely a "technological dead end" for Bitcoin. He argues the overhead will be "massive" and it will take "years to get even a small use case to production." Additionally, he believes BitVM will "nerdsnipe people and stall real development."
While Wall finds the conceptual idea behind BitVM exciting, he seems to view the proposal as too complex and impractical to provide meaningful smart contract capabilities for Bitcoin anytime soon. This aligns with critiques from other experts, like Blockstream co-founder Adam Back, that BitVM is essentially a generalization of existing work in zero-knowledge proofs and two-party computation.