Minority Communities Prefer Crypto Following Unfair Treatment in the Financial Sector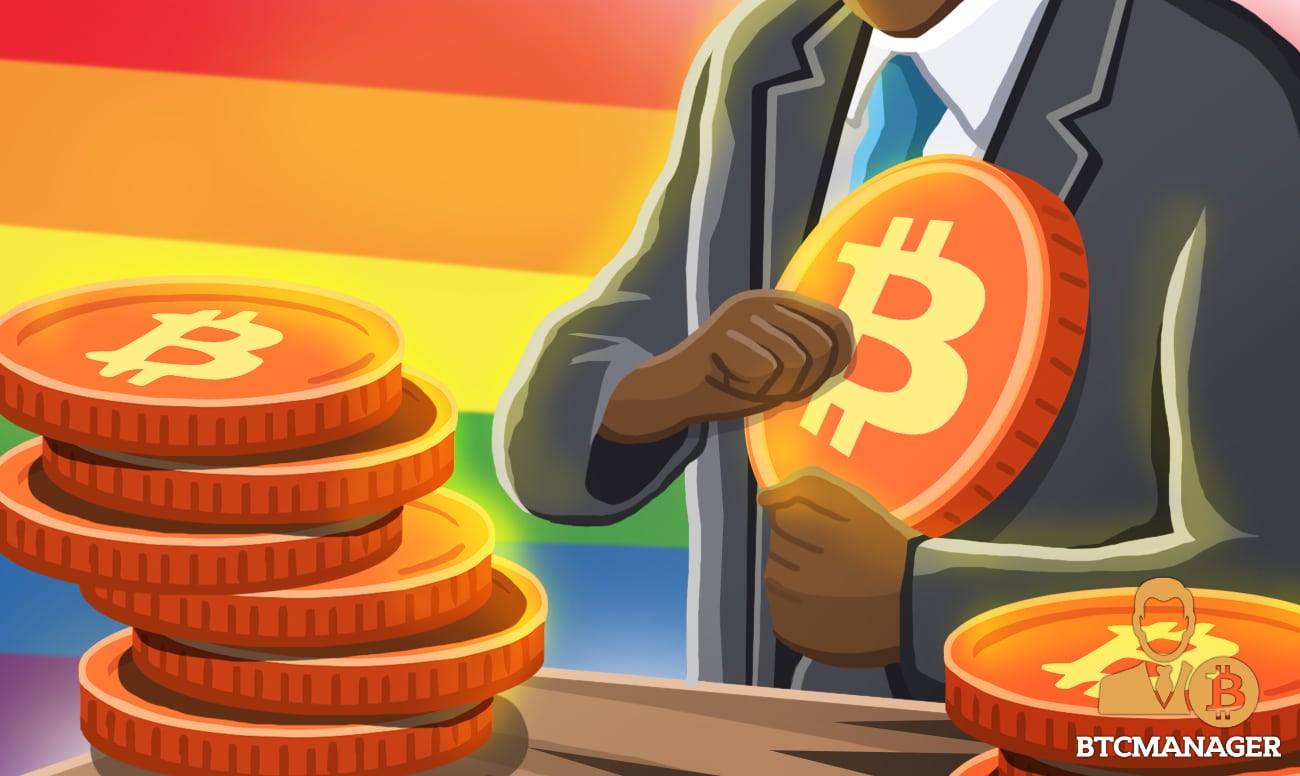 One of the most appealing aspects of cryptocurrencies is that they are by far the most inclusive domain in the history of the world economy.
Even now, according to a recent poll, minority groups in America are more than twice as likely as other Americans to invest in cryptocurrencies, owing to the fact that the traditional sector frequently fails to serve its customers properly.
A survey conducted by Harris Poll in June and July found that 23% of Black Americans and 17 % of Hispanic Americans said they are currently investing in digital assets, compared to only 11% of white Americans and 13% of the general public. 25% of LGBTQ respondents stated they own cryptocurrency as well. The surveys were conducted among 2,010 and 2,003 adults in the United States. 
The survey further revealed that minorities tend to be more knowledgeable about cryptocurrencies in general. Half of Black Americans, Hispanic Americans, and Asian Americans have heard of cryptocurrency, but just 37% of White Americans have the same level of knowledge.
Banks have Failed
Another interesting finding was that 42% of Black Americans stated that they have not received fair treatment in the banking and lending sectors, and this was the case for 39% of the respondents from the LGBTQ community. Approximately 28% of the general public reported having experienced unjust treatment from the finance sector.
John Gerzema, CEO of Harris Poll, believes financial discrimination in many underprivileged populations has heightened their propensity to look into decentralized assets. He added:
"There has been a long history of discrimination in investments and that could be why we have seen a wide demography of interest and inclusivity in crypto – because it's new, open and seemingly has fewer barriers to entry."
Onramp Invest CEO Tyrone Ross concurred with Gerzema, saying, "Crypto is very big with Black millennials and LGBTQ Americans because it represents freedom."
"This is very much a social movement […] representation and equality are what crypto promotes, evokes and distributes," he added.
And it's now just cryptocurrencies that are being leveraged. The growing popularity of decentralized finance in recent times is another evidence of how the traditional system has failed its users. According to DeFi pulse, investors have locked up a total value of more than $82 billion.